Here's How our Referral Services Work
Our aim is to find the best dental office for your personal dental needs, within in your budget. We oversee the entire process, and we're your advocate throughout the process – and our services are always free to our patients.
We've already done the hard work for you. We have spent years interviewing dentists in Mexico, making onsite visits, and monitoring patient satisfaction. This is all part of our due diligence – through our 4-step vetting process. Our team is truly hands-on and professional – we take a personal interest in every case to make sure your experience is smooth and easy, and that you get the dental treatment you need at an affordable price.
Our dental referral services have been exceptional for people who are comfortable traveling to Mexico for affordable, quality dental care but need help choosing the best dental office, communicating with the staff, scheduling appointments, and assisting with travel arrangements. We do all of this for you, and there is no cost to you for our services. Beyond Borders Dental reviews your case to match you with the best dental office for your personal case. Then, we refer your case to the patient care coordinator for that office who will oversee your case, answer questions, and help you schedule your treatment.
Step-by-Step Process
Get an estimated quote: Fill in and submit our short Request a Quote form. This allows Beyond Borders Dental to collect basic contact details, dental needs, and tell us how you want to communicate with us i.e., via email or phone or both. Be sure to enter your correct email address!
Confirmation that you are in our System: You'll receive an automatic confirmation that we received your inquiry and will email an estimated price quote to you, usually within 48 hours, excluding weekends and holidays.
Provide us your X-rays, if available: If you have current X-rays and/or a treatment plan we ask you to email a copy to us. X-rays and treatment plans are not required – the dental offices are fully equipped with the latest diagnostic, evaluation and labs.
Make your appointment: If you decide to have your dental care through Beyond Borders Dental, we will forward your case file to the patient care coordinator of the office where you want to have your dental work. They will schedule an appointment that's mutually convenient.
Our follow-through to help you easily get to your appointment: When your appointment is scheduled, Beyond Borders Dental will email an appointment confirmation and other required forms to you. We can also provide local information near the office including hotel accommodations at our lodging partners, with special discounts (excluding high seasons). Beyond Borders Dental will continue monitor your progress, email appointment reminders, maintain continuous contact with you and dental staff throughout the process.
We'll help with any issues that arise: If anything changes or comes up unexpectedly, Beyond Borders Dental will be your main contact to quickly resolve any issues.
When you choose us, we will:
Help you with your travel arrangements to/from Mexico, including referring you to our lodging partners for your hotel accommodations at special Beyond Borders Dental rates
Get an estimated price quote for your dental work you want done in Mexico
Stay in contact and follow your case throughout the entire process
Follow up with you after your appointment when you return home
Communicate and advocate with the doctors and staff as needed
Make the process of getting dental care in Mexico as effortless and easy as possible
Beyond Borders Dental will remain your advocate in the U.S. for any issues or concerns after you return home; We are always there for you
Final Thoughts…
Your records belong to you! Most likely you paid for them. If you have recent dental X-rays (within 3 months) and/or a dental treatment plan from your dentist, you can request a copy sent to your email. Since these are your records, most dental offices will email you copies, and then you can forward it to us.
Treatment plans and/or X-rays can give our dentists more insight into your case so they can do an initial evaluation before you travel. This is especially important for patients considering expensive procedures like dental implants, All-on-4 procedures, and Snap-on dentures – it's better to know if you're even a good candidate for a procedure, and know roughly how much you can expect to pay, before going to Mexico for dental treatment.
With the information you provide us, our dentists do their best to plan your treatment. The quote they provide is an estimate prior to your visit. To be more conclusive about your treatment options, an in-office officeal exam by a doctor is necessary. In the majority of cases, the estimates we provide our patients are very close to what we quoted them.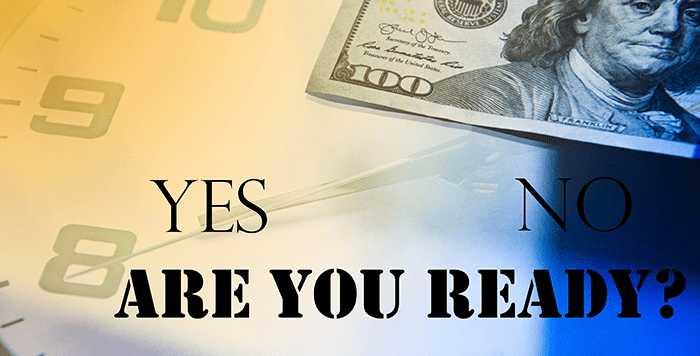 To find out more about how you can get affordable, high-quality dental care in Mexico, call us today at (505) 738-7770 or click this link to send us your inquiry and we'll get back to you.
*Information about crossing the border and documentation requirements can be found on our website, click this link.