Deciding Which Dental office to Use
We have approved dental offices in Juarez, Mexico (just 15 minutes across the El Paso, Texas border) and Cozumel, Mexico.
Juarez
If you prefer the ease of crossing the border and returning immediately to the U.S. after your appointment, Juarez/El Paso is a great option. The office has its own driver who transfers patients from El Paso to/from the dental office at no charge. When you finish your treatment, you'll be returned to the U.S. side for your quick return home.
Cozumel
If you have more time, and going to a tropical destination to enjoy tourist activities appeals to you (the beach, Mayan Ruins, snorkeling and scuba diving, etc.), we highly recommend Cozumel, Mexico.
But Can a Dentist in Mexico Provide the Quality
of Dental Care You Want?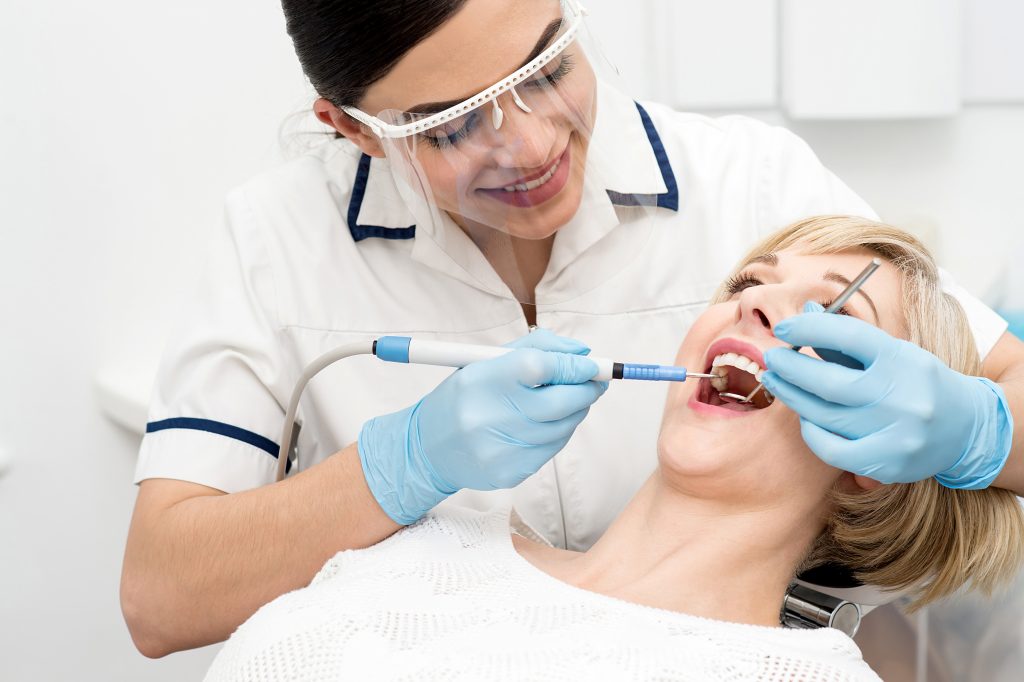 The answer is a resounding YES! Check our patient reviews and see the comments of past clients who have saved money while getting excellent dental treatment from our dentists in Mexico. And, be sure to review our information "What About the Qualityâ€.
We regularly update our website so you'll find current, useful information about affordable dental care in Mexico but if you don't find what you're looking for or you prefer to talk with us about your individual case, please contact us and let's talk!â€