Have you ever considered traveling abroad for dental work? Maybe you've heard of dental tourism and you're curious about how it works. Maybe you are planning a trip to Mexico for dental work and you're wondering what to expect.  Whatever the case, traveling abroad for dental work can be a fantastic option for anyone looking to save money on their dental bills.
Here are 50 things you should know before you sign up for dental work in Mexico.
1.  It's safe – Unfortunately, there is a lot of misinformation when it comes to the safety of Mexican dental tourism.  Of course, there are parts of Mexico that are not safe for tourists, but small border cities (like Palomas, Mexico) are very safe and actually cater to American dental tourists.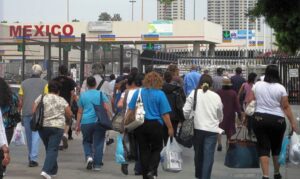 2.  You will work with a quality, credentialed dentist – This is another area where misinformation wreaks havoc.  Because dental tourism has become so popular in the last two decades, there are a lot of pop-up "dentists" who claim to be qualified.  This gives dental work in Mexico an unfairly negative reputation.  But this is not the norm.  If you go to a licensed dentist, you will receive high-quality care.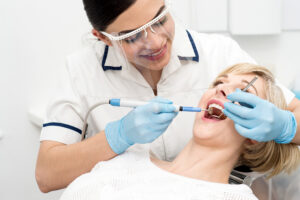 3.  The dentist and staff will speak English – Especially in dental tourism hot spots, dentists speak English to cater to the American tourists who visit frequently.
4.  Clinics are clean and professional – Otherwise, why would Americans keep going to Mexico, right?
5.  They use high-tech equipment (X-rays, 3D imaging, etc.)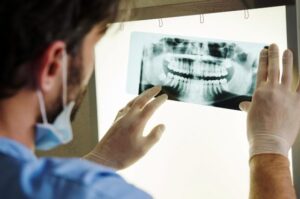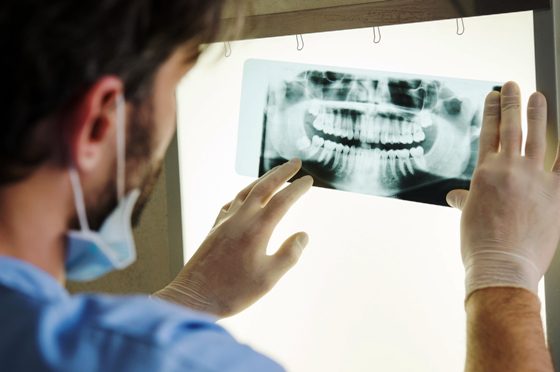 6.  They use the same hygienic/sterilization techniques as American dentists
7.  They have water filtration systems – If you're worried about getting sick from drinking the water in Mexico, you will be happy to know that water is filtered through systems to keep it safe and potable.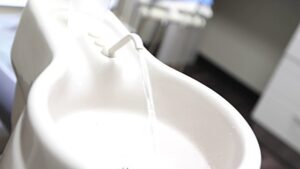 8.  You can save thousands of dollars – A dental crown costs $1,200 in America and $230 in Mexico.  Full dentures cost up to $5,000 in America and only $690 in Mexico.  Across the board, dental care is about 80% cheaper  in Mexico than in the U.S.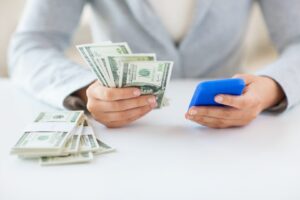 9.  The lower cost does not equate to lower quality – In the U.S. we're raised to believe that higher costs equal higher quality.  This is not the case with dental care in Mexico.  A number of factors contribute to the price difference like a lower cost of living, rent, and salaries.
10.  It's very common – Tens of thousands of people travel to Mexico (and other foreign countries) for dental care every year.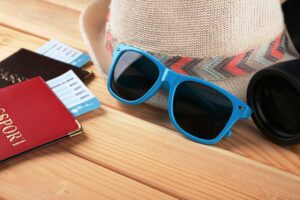 11.  It's close – The most popular locations for dental tourism are Mexico, Thailand, Cost Rica, and India.  Of these, Mexico is by far the closest and most convenient option for Americans.
12.  The best way to go is by referral – Before you book an appointment, it's important to either go through a reputable dental tourism agency or do thorough research.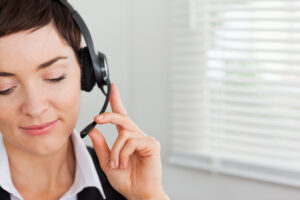 13.  It will be pain free (as dentistry can be) – Mexican dentists have anesthesia options that are very similar to those in the U.S.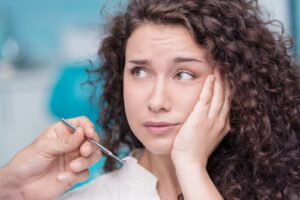 14.  Dentist use the same materials as U.S. dentists – From porcelain crowns to metal posts and dentures, you will have the same materials in your mouth as you would if you received care at home.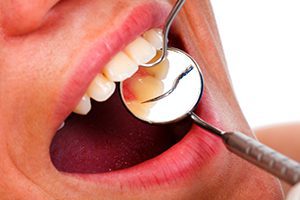 15.  You can get all the same procedures – If you're traveling abroad for dental care, it's important to know that you can get all the same dental treatment options in Mexico as you can in the U.S.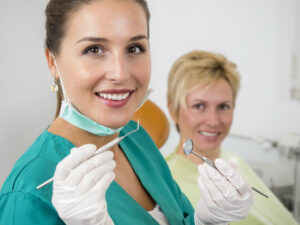 16.  It's a popular destination among seniors – Seniors often live on a fixed income and delay much needed dental treatment due to high cost.  This is why many seniors are choosing Mexico as their choice destination for taking care of their teeth as they age.  With savings of up to 80% on major dental procedures like dental crowns, implants, and root canals, Mexico is the best option for seniors.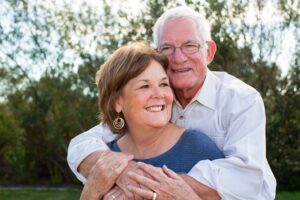 17.  You can get cosmetic work – Are you interested in getting veneers or whitening?  You can save money on these procedures as well.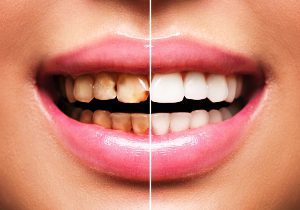 18.  You can see a specialist – If you need an orthodontist or endodontist, you can see them in the same trip.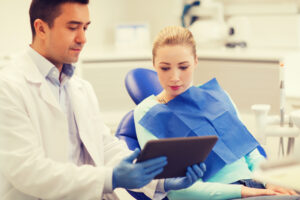 19.  They cater to you – As a dental tourist, you will be treated with the highest level of respect and care.  You are the lifeblood of some Mexican cities' livelihood.
20.  You can get a guarantee – Many dentists offer guarantees and allow you to come back if you need more work on the same tooth.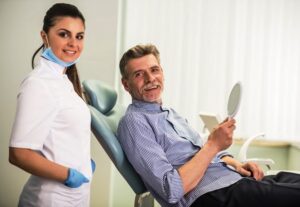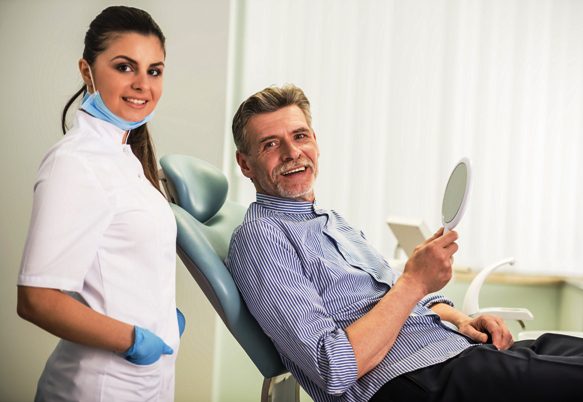 21.  You need a passport – In order to travel to Mexico for any reason, you need a valid passport.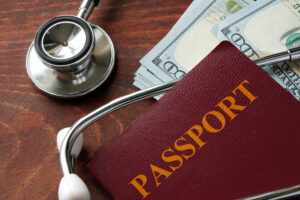 22.  But not a visa – A passport is sufficient.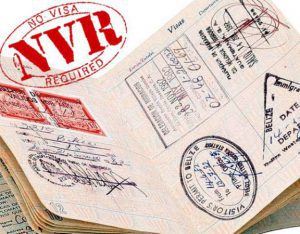 23.  You should take cash – It's always a good idea to have some cash when you're traveling.  If you go through a dental tourism company, you can pay for the procedures in advance using your credit card, but you'll still want cash for incidentals throughout your time in Mexico.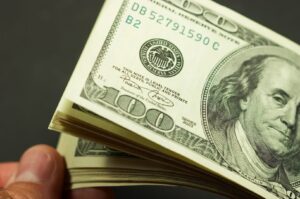 24.  You can get your meds there too – If your dentist prescribes pain meds or other prescriptions, you can visit a Mexican pharmacy and pick up your meds at a reduced rate before you head home.
25.  You may need several trips – If you need extensive work, you might need to come back for a couple of visits.  However, the cost will still be lower than if you paid for extensive work in the U.S.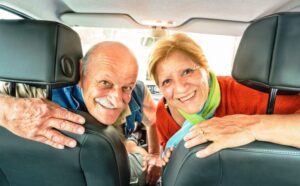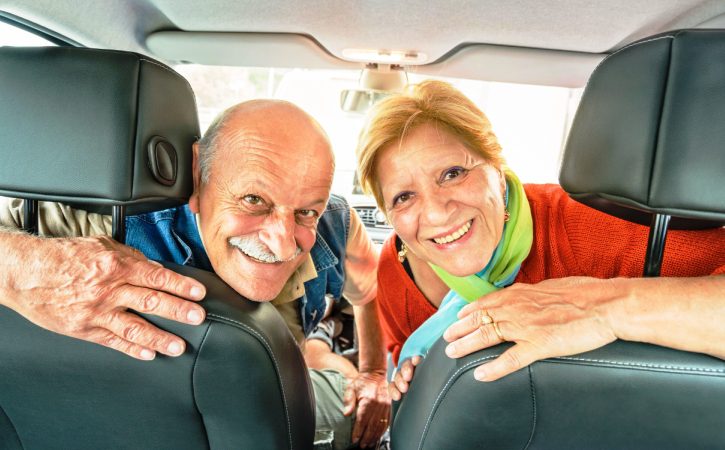 26.  You should get travel insurance – Since dental tourism often includes flights and hotels, it's a good idea to be prepared with travel insurance.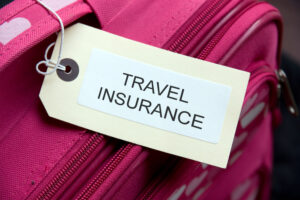 27.  You can make a vacation out of it – If you're going to be a "dental tourist," you might as well enjoy the "tourist" part.  Whether you lounge on the beach in Cancun or take a weekend trip to Palomas, you'll get to enjoy the festive Mexican culture, food, and people.
28.  Your dental insurance might cover it – Just be sure to check with your insurance provider.
29.  Or your dental insurance company might reimburse you – Again, call your agent to see if this is an option.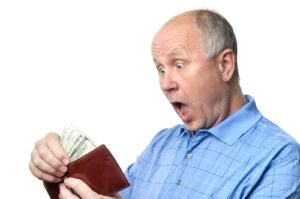 30.  You can walk there – Small towns like Palomas take just minutes to cross into, but beware of larger cities like Tijuana and Juarez, which may take hours to travel to.
31.  OR you can get a shuttle service – At Beyond Borders Dental, we offer a shuttle service from Albuquerque and Santa Fe directly to your dentist's office in Palomas, Mexico.
32.  You don't have to plan it – If you work with a dental tourism company, they will arrange everything.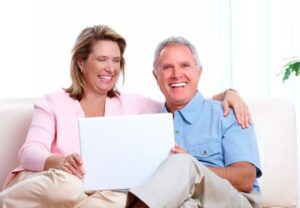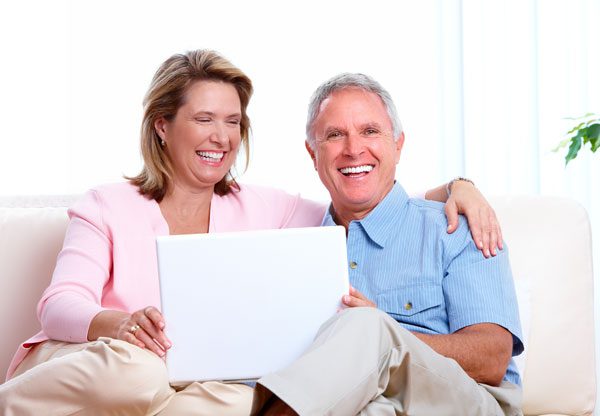 33.  You can know the price before you go – Dental tourism companies can get you a free quote.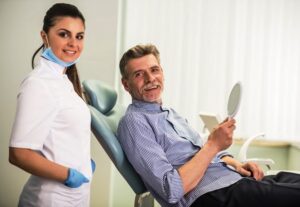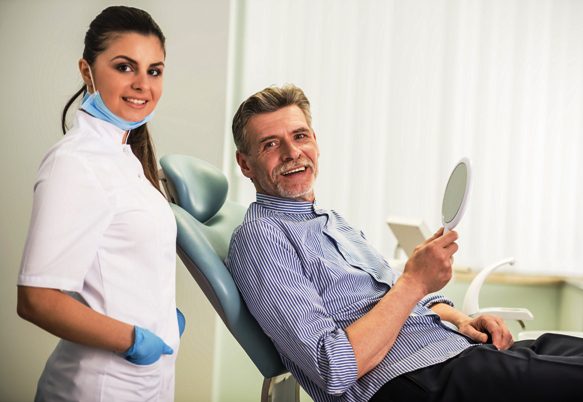 34.  Americans are happy with their dental treatment in Mexico – According to a report commissioned by Families U.S.A., a Washington advocacy group for health-care issues, "About 90 percent [feel] the dental care they had received in Mexico had been good or excellent."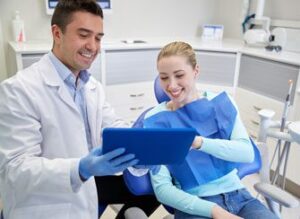 35. Dental school is subsidized in Mexico – This contributes to lower costs and dentists who got to really focus on their schooling (instead of working multiple jobs and taking classes at the same time).
36.  All costs are included – If you go through a dental tourism service, you pay one flat fee to the agency, period.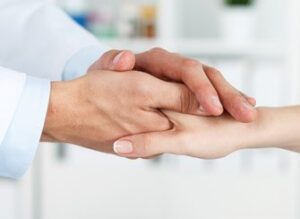 37.  You don't have to arrange travel – If you want to take a vacation and stay in a chic hotel, then by all means, plan your travel.  If you'd rather not arrange your travel, a dental tourism agency can plan it for you.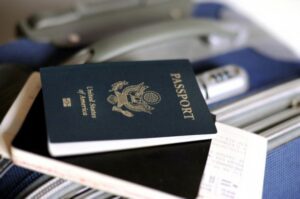 38.  It's important to vet your dentist or dental tourism agency – This cannot be said enough.  Make sure you are going to a trained, reputable dentist.  Read reviews and do thorough research.  A reputable dental tourism company will boast patient testimonials on their site.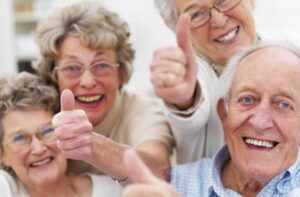 39.  Make sure you choose a safe city – Smaller border cities are safer for tourists and frequently cater to U.S. dental tourists.  Avoid cities known for crime like Juarez.
40.  You can work it into a business trip – If you are going to be in Mexico (or Southern New Mexico) for business, call a dental tourism agency and let them plan your dental work around your meetings schedule.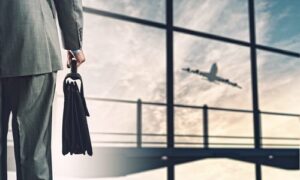 41.  There are fewer frills – If you're used to American dental offices, you may be surprised to see Mexican dental offices, which contain a lot less frills.  The furniture will show wear, and the walls may be dingy.  This is simply because they don't care to put money into the frills.  It is not a reflection on the quality of the care.
42.  The dentist does all the work – In the U.S. we're used to dental assistants doing most of the work and the dentist only doing the drilling and building.  In Mexico, the dentists do it all.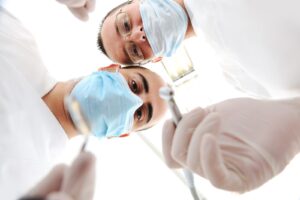 43. You can check out dentists' reviews before you book – And you absolutely should.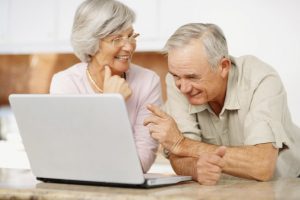 44. There is excellent shopping opportunities – Whether you are in the market for custom cowboy boots, hand woven blankets, or tailored clothing, Mexico's stores and markets will not leave you disappointed.
45. While you're there, you can get a free eye exam – Beyond Borders Dental has partnered with several clinics in Palomas.  You can take advantage of extra discounts while you're visiting.
46. And save 60-70% on contacts and glasses – Eye care is much cheaper in Mexico, for many of the same reasons that dental care is cheaper.
47. You can bring a friend to your dental appointment – If you're nervous about traveling abroad for dental care, you can bring moral support.  They'll just have to wait in the waiting room.
48. You can use US currency while you visit – Most Mexican stores accept U.S. dollars and credit cards.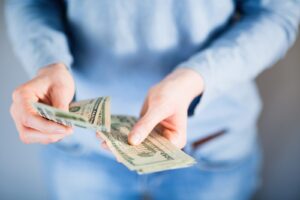 49. Americans have been traveling to Mexico for dental work for over 20 years.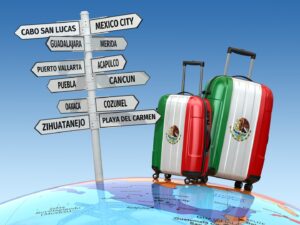 50. It's among the cheapest locations – Other dental tourism hot-spots like Costa Rica cost more than care in Mexico (plus you have to pay for airfare).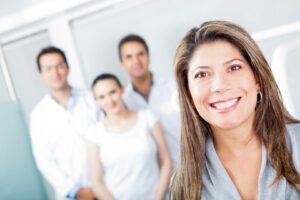 You can now consider yourself an expert on dental tourism!  If you'd like to learn more about dental tourism or get a free quote with Beyond Borders Dental just click here