Where to Go in Mexico for Affordable Dental Work
Are you considering a trip to Mexico for some dental work? Following are some things to consider to help you weigh your options and decide between a border town dental offer or a tropical vacation in the ‎Yucatán Peninsula as your destination.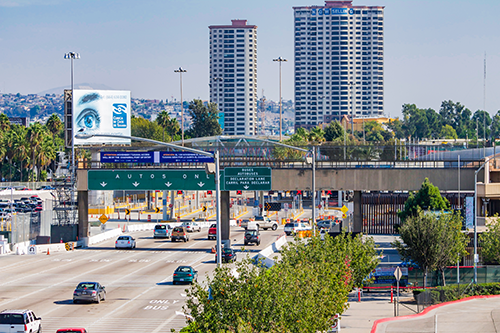 To begin with, it's important to consider how urgent your dental work is. If you need immediate attention, a border town might be a better choice. On the other hand, border towns are not necessarily known for their tourist attractions. However, they are located conveniently close to the United States border and can be more accessible.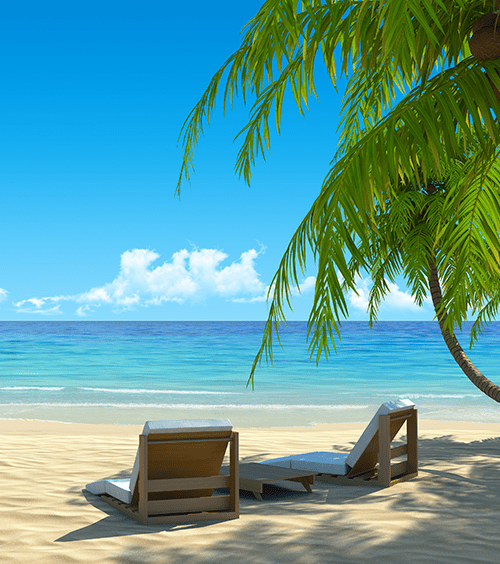 However, if you have some flexibility and would like to include a vacation in your trip, then our vetted dental offices in Cancun, Cozumel, Playa del Carmen, and Cabo San Lucas are excellent choices. These places are known for their beautiful beaches, amazing food, and exciting nightlife. You can find many luxurious resorts and hotels that offer all-inclusive packages.
Following is a list of destinations where our vetted dental offices are located in Mexico. We have four offices conveniently located on the southern border of the United States and four offices in popular vacation destinations. To learn more about each destination, click on the button of your choice.
Border Town Dental Offices
One of the main advantages of a border town dental office is the proximity and accessibility – as dental offices are located close to the U.S. border, it's easier and often cheaper to travel. Contrary to vacation destinations, there are few tourist opportunities.
Vacation Destination Dental Offices
Popular vacation destinations offer a touch of luxury to complement a relaxing getaway while getting dental work – also known as "dental tourismâ€. It's a unique chance to combine dental care with leisurely tourist attractions, especially if you're traveling with a friend or family.
Ultimately, the choice depends on your priorities and preferences. If you're looking for a complete vacation experience while undergoing dental treatment, then Cancun or Playa del Carmen would be the ideal choice. However, if affordability and speed are your priorities, then a border town might be the better choice.
We hope this helps you make an informed decision!