Best Dentists in Mexico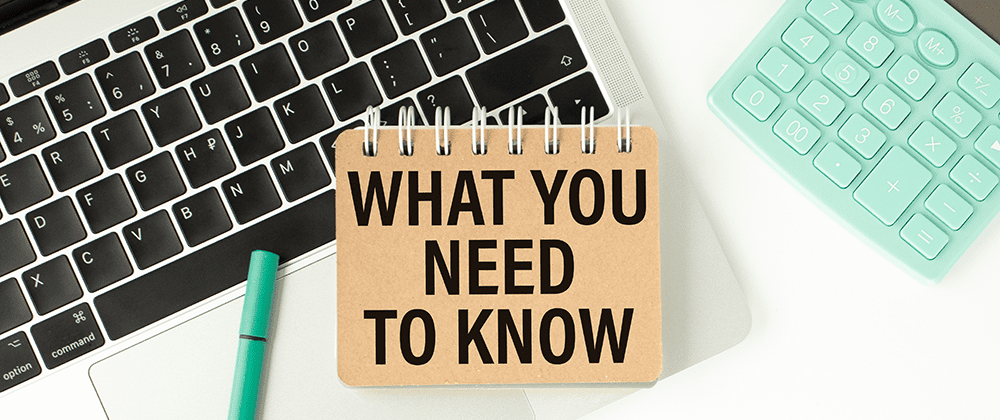 At Beyond Borders Dental, we provide the best dentists in Mexico who are fully committed to helping our clients access the highest quality dental care at the most affordable prices. As the best dental clinic in Mexico, we are dedicated to providing exceptional support throughout the entire process, including after the patient returns home. We take every case personally and strive to ensure that each patient has the best possible experience. With our main office located in the United States and our carefully vetted dental offices in Mexico, we can closely monitor developments on both sides of the border to ensure a seamless and stress-free experience for our clients.
When you call us, you will speak with a person working within the best dental clinic in Mexico, not a service center operator whose job is to process excessive numbers of inquiries. All Beyond Borders Dental patients are assigned the same patient care advocate from start to finish.
Americans have received quality dental care from dentists in Mexico for over twenty years. The attraction to getting dental work in Mexico is cost and quality. You can save up to 75% – literally thousands of dollars, especially if you need extensive dental care like full-mouth restorations, implants, root canals, and cosmetic dentistry. With the best dentists in Mexico, you are saving money without sacrificing quality.
If you've already started searching the Internet for dental services in Mexico, you're probably wondering, where do I start? Our goal is to provide you with uncensored dental tourism and help guide you to make the best decisions on going abroad for dental care.
Traveling to Mexico is safe if you know where to go and which dental offices to use. You can get quality, affordable dental care from experienced and qualified dentists in Mexico by navigating the barrage of flashy websites and unverified reviews. Like anywhere else, you must know their credentials and qualifications.
You don't need to spend thousands of dollars to travel far to get your dental care; we can help you weigh the pros and cons of going to Mexico for dental care. Beyond Borders Dental isn't just a referral agency that sells leads to hundreds or thousands of dental offices. Instead, we have formed long-term relationships with a few select dental offices in key locations that meet and often exceed the expectations of foreign patients. We are here to assist you when you need the best dentist in Mexico.
Referral Fees
It's a pleasant surprise that our referral services come with no fees! At Beyond Borders Dental, we take care of 90% of the patient screening process for our dental offices. We strive to provide patients with answers to their questions, assign a dedicated Patient Care Administrator to guide them through the process from start to finish and act as their ambassadors throughout their dental journey. Our support doesn't stop even after patients return home. Our patient referral services are compensated directly by our dental offices.
Although dental care in Mexico is affordable, it may still be out of your budget when you factor in travel expenses. However, don't give up just yet! There are options to help reduce costs, such as financing or using dental insurance. To learn more about these options, check out our blog on Ways to Reduce the Costs of Your Dental Work.
In our carefully vetted dental program, we ensure top-notch services from skilled and seasoned dentists. Our dental offices in Mexico are regularly inspected and monitored, and our dentists are consistently evaluated based on patient feedback. This ensures that we maintain the highest quality standards and that our patients receive the best possible care from the best dentists in Mexico.
Mexican dental offices are less elaborate than their American counterparts. Although the equipment is comparable to that of a U.S. dental office, Mexican dentists do not prioritize impressing patients with extravagant furnishings in the waiting area. Rather, the emphasis is placed on maintaining clean restrooms, and the furniture in the waiting rooms and reception areas is modest, similar to that of a simple office.
Our dentists in Mexico vary in their level of fluency in English, but there is always at least one staff member who speaks English proficiently. This ensures that communication with our dentists is never a problem and that your needs are always understood.
Border-Crossing Dental or Dental Tourism?
The rising cost of dental care in the United States has made traveling to Mexico for dental care an attractive option for many Americans and Canadians. However, it is important to distinguish between "border-crossing dental care" and "dental tourism" in Mexico. Familiarizing oneself with these distinctions can aid in making an informed decision regarding dental care needs.
Border-Crossing Dental Care
Border-crossing dental care refers to dental services received by Americans living near the Mexican border. These individuals may travel to Mexico to receive dental treatment due to the high cost of dental care in the United States.
The main advantage of border-crossing dental care is its convenience. Individuals can cross the border, receive their dental treatment and return home on the same day. Additionally, border-crossing dental care is generally less expensive than dental care in the United States.
While border-crossing dental care may be convenient and less expensive than dental care in the United States, there are some potential drawbacks. For example, the quality of care may not always meet the same standards as in the United States. Additionally, border-crossing dental offices may not have the same level of resources and equipment as those in the United States, and may need to outsource some lab work, which can result in longer wait times. For more information on how to navigate dental care in Mexico, please see our blog posts Why You Need a Reputable Dental Referral Service, and How to Get the Best Price for Dental Work in Mexico.
Dental Tourism in Mexico
On the other hand, dental tourism in Mexico refers to Americans who travel to Mexico specifically in search of the best dentists in Mexico. Dental tourism is a growing industry in Mexico, with many Americans traveling to the country to receive high-quality dental care at a lower cost.
The main advantage of dental tourism in Mexico is its affordability. Dental treatment in Mexico is generally much less expensive than in the United States, which makes it a popular option for many Americans. Additionally, many dental clinics in Mexico offer high-quality care that is on par with that of the United States.
However, there are some risks associated with dental tourism in Mexico. For example, the quality of care may not be consistent across all dental clinics in the country. Additionally, there may be language barriers and cultural differences that can make communication with dental professionals difficult.
The decision between border-crossing dental care and dental tourism in Mexico will depend on the individual patient's needs and preferences. It is important to consider all the factors and carefully weigh the advantages and disadvantages before deciding.
For patients who don't want to travel internationally, we refer them to our border-town dental offices in Juárez, Los Algodones, and Tijuana, Mexico. These dental offices are located just a few minutes across the Texas, Arizona, and California borders.
To learn more about each location, simply click on the city of your choice.
Juárez
Los Algodones
Mexicali
Tijuana
Cabo San Lucas
Cancun
Playa del Carmen & Cozumel