For decades residents from El Paso, Texas have been flocking to the dentists in Juarez, Mexico in search of discounts on dental work.  In fact, for many years, the chairs of the dental offices in Juarez were filled by American patients, also known as, dental tourists.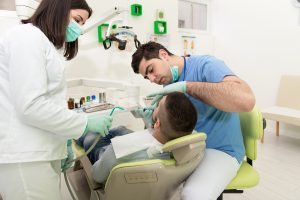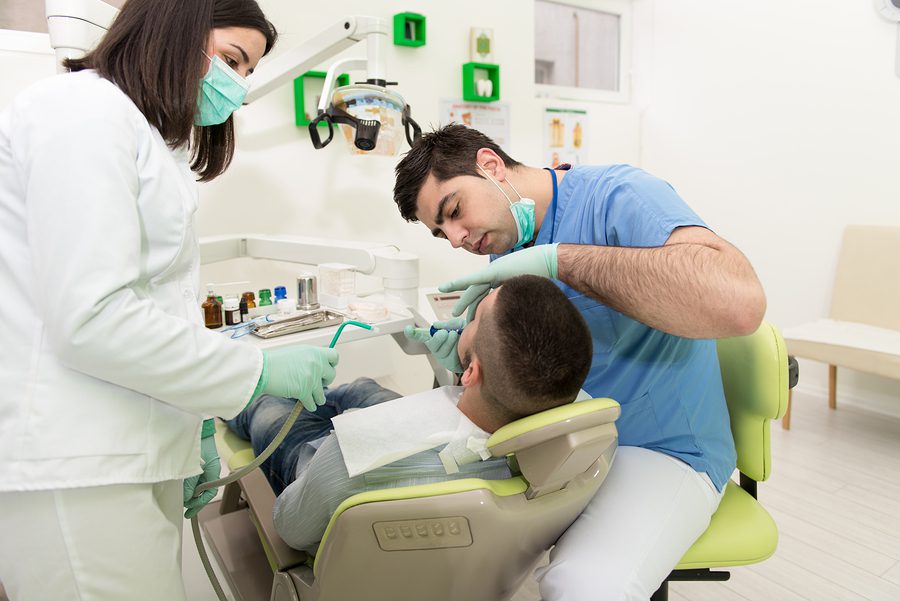 All that began to change between 2008-2012 when violence rose during a bloody war between two drug cartels that claimed the lives of 10,000 people.  Residents of Juarez begin to flee the area.  Businesses were abandoned and Juarez, sadly won the title of the most dangerous city in the world.
Slowly, over the last few years things began to change.  People returned to the city to work and rebuild their lives.  Juarez once again beckoned for American tourists, yet many feared returning to what they now considered forbidden territory. This year Pope Francis visited the city and their was a rush of positive media coverage touting that Juarez had become safe enough for even the head of the catholic church to visit.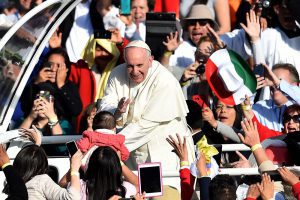 Still, many El Paso residents remained skeptical of returning to the city for any type of tourism, including affordable medical and dental work in Juarez, Mexico.  The ugly truth of the matter is that the cost for dental care in America is at an all time high.  Research shows that 1 out of every 3 people are not getting the dental care they need because of cost.  In addition, many Americans lack any type of dental insurance coverage.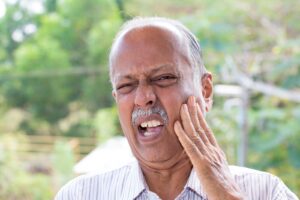 El Paso is not immune to the high cost of dental care either.  On average, dental crowns cost $1,380 in El Paso, Texas.  Dental implants are not cheap in El Paso either, averaging $2,100 each.  And root canals are anything but affordable in El Paso, costing $1,050.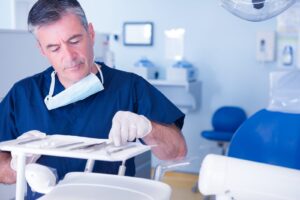 For those needing extensive dental work, this can equate to thousands or even tens of thousands of dollars out-of-pocket for treatment. Juarez, Mexico is known for offering high quality dental work at a fraction of the price of the US.  And with savings at up to 80% on high ticket dental procedures like dental crowns, implants, and dental bridges some were still considering risking the travel to Juarez for dental treatment.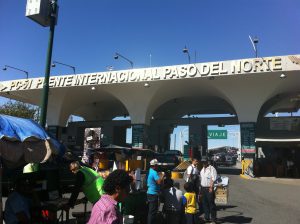 Unfortunately, once again, that is all beginning to change as violence in Juarez began to rise recently. Just in the last two months, Juarez saw a rise in the number of execution-style deaths.  The toll of homicide-related deaths rose to a whopping 51 in July and 37 in August.
Included in these homicides was the shocking death of American,  John Michelle Moreno, age 41, who was gunned down trying to cost the border back into El Paso.  According to the US State Department, the crime rating in Juarez remains at a "critical level" and the violence is only expected to rise during the upcoming elections in Mexico.
In light of the recent events, many El Paso residents looking for cheap dentists are turning to other cross border towns like Palomas, Mexico.  Located only a little over a hour away from El Paso, Palomas offers a safer Mexico discount dental destination alternative to Juarez.
Unlike the city of Juarez which has a population of 1.3 million, Palomas is a small town of only about 5,000 residents that caters to American dental tourists.  Palomas offers the same high quality dentists Mexico is known for and with incredible cost savings like Juarez minus the violence.  Many residents of El Paso are now are flocking to Palomas for their dental work.
Robert, age 64, of El Paso stated, "I just don't feel comfortable going down to Juarez anymore.  Palomas is a little further drive but the dental work is still good and I feel safe."
Crime is low in Palomas and there have been no homicides for many years. Crossing the border to Palomas for dental work easy.  While coming back into the US from Juarez can take hours, retuning from dental work in Palomas takes just minutes.  You can safely park your car at the US border and walk across to affordable dental clinics that are located just two blocks from the US-Mexico border.
Palomas offers El Paso residents significant cost savings on dental treatment too.  With affordable dental crowns, as low as, $230, cheap root canals starting at just $240, and low cost dentures from $380, Palomas is an attractive Mexican dental destination for residents of El Paso and other towns located along the southern US border.
Beyond Borders Dental, a dental referral agency, based in Santa Fe, has been helping New Mexican residents save money on their dental work by coordinating their dental care in Palomas, Mexico. Recently, we've expanded our services to El Paso, Texas to support those seeking affordable dental work in a safe border locale.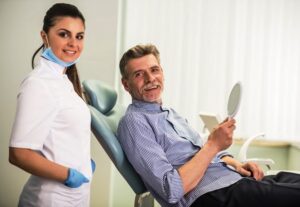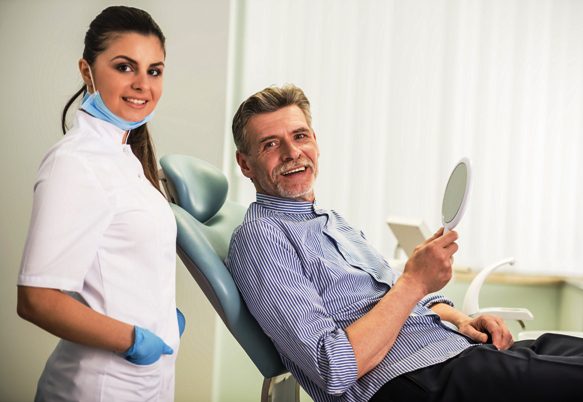 Beyond Borders has selected the best clinics for both cost and quality in Palomas.  Each clinic is carefully vetted through a four step quality evaluation process, the dentists are licensed and skilled, and the staff speak English.  The dental clinics in Palomas even guarantee their dental work.  If you are unhappy or need an adjustment, they will modify or redo the work as necessary.
Residents of El Paso looking for an affordable dentist in Mexico can find them by contacting Beyond Borders.  We will take care of getting you an estimate for your dental work, scheduling your treatment with one of our approved dentists in Palomas, and even assist you in arranging hotel or transportation if needed.  Because of the close proximity to El Paso, many clients choose to drive themselves to Columbus, park their car, and walk across the border to Palomas.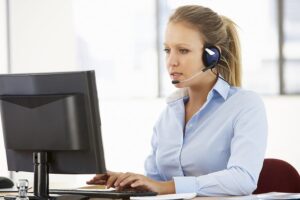 You can still book your Mexico dental treatment with Beyond Borders and you will never pay more than you would at our dental clinics in Palomas.  We will schedule your appointment, help you with directions, and even give you extra savings discounts on eye glasses, prescriptions, local restaurants and more through our Palomas Partners Program.
Additionally, by booking through Beyond Borders, you now have the option of financing your treatment.  Our American-based finance partner, United Medical Care (UMC) , offers loans for up to $25,000 on dental care. UMC boasts many long term plans for you to choose from.  Affordable monthly payments and competitive interest rates are among some of the key features they offer.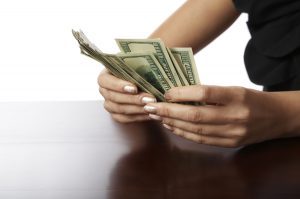 Residents of El Paso no longer have to worry about going to Juarez for cheap dental care.  Now there is a safe and quality option for getting affordable dental work.  Best of all, it's just a short drive from in home, in the friendly town of Palomas, Mexico.
Need help getting dental work in Mexico?  We are here to serve you! Just fill out a free price quote form or call us today at (505) 738-7770.