The Root of the Matter…Getting a Root Canal in the U.S.
Imagine this: you're sitting at home about to eat dinner. As you bite down, you feel a jolt of pain shoot through your jaw. You knew this was coming. Your tooth has been aching for weeks, and you've been putting off seeing a dentist because of the cost. But now, the moment of truth has arrived. You officially need a root canal. If you're searching for a dentist in the U.S. for your dreaded root canal, there are a few things you should know.
Root canals in the U.S. aren't cheap; in fact, they're going to set you back a bit. According to a national survey, a root canal in the U.S. costs $1,355. If you don't have insurance, then this can be a devastating blow to your finances.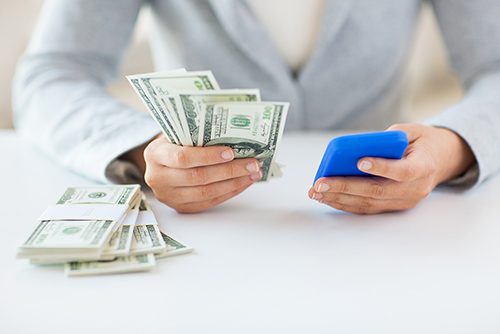 What you might not realize is that even with insurance, you'll pay about $677 out of pocket. If you're like most people, you probably don't have an extra $677 to spend on dental care and would like to find an option for a more affordable root canal. This can be especially challenging for seniors on a fixed income.
Obviously, the prohibitive cost of dental care cannot stop you from having the procedure. If you let the root canal sit without treatment, you could face infection, leading to all kinds of health concerns (even worse). Dental care is non-negotiable.
You could travel to Mexico for an affordable root canal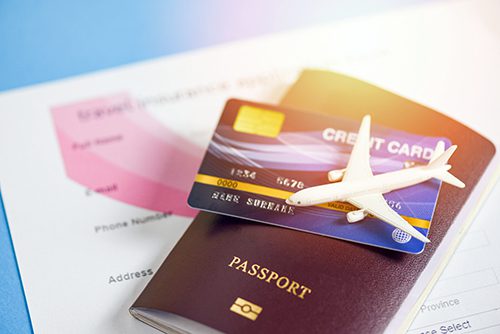 But what is negotiable is how you choose to receive dental care. You can visit a dentist in your area, or you could take the road less traveled (though it becomes a more and more popular road every year).
Traveling abroad for cheaper dental care is not a new concept: Americans have been doing it for more than 20 years. But it has become more popular over the last several years as people have become more educated about dental tourism's safety and cost savings.
Here are a few things to know about getting a root canal in Mexico
You Can Save Money: You can get a very affordable root canal in Mexico. Instead of paying around $1,355 (without insurance), you can pay about $250. Even people with insurance will save quite a bit.
Less Expensive Does Not Mean Low Quality: The low cost of dental care like root canals in Mexico leads many people to assume that the quality is lower than dental work in the states. The truth is that U.S. dentists inflate their prices to cover high salaries and fancy extras. In Mexico, the cost of living is meager, which allows them to provide you with an affordable root canal. In addition, dentists do not take on debt to get their schooling (it is subsidized), so salaries are understandably lower than U.S. dentists.
Another factor for the low cost and your ability to have a cheap root canal is that the Mexican government monitors and restricts profit in the medical and pharmaceutical industries. As a result, dental clinics in Mexico are decorated less; when you walk into a Mexican dental office, you can expect to see basic furniture, clean (but modest) accommodations, and fewer pictures on the walls.
The surroundings might seem different than you're used to, but the care will still be high quality. By going to Mexico, you can get an affordable root canal without sacrificing quality.
Dental Tourism Is Safe: As dental tourism becomes more popular, pop-up "dentists" are also becoming more prevalent. But you can easily avoid these scams with some research and preparation. First, make sure to read reviews before booking your appointment for your low-cost root canal. It's also important that you choose a city for your procedure that is safe for American tourists.
You'll Get Quality Dental Care: Dentists in Mexico are required to get the same amount of training as dentists in the U.S. They use the same materials for dental implants, crowns, etc., and they work with the same equipment. Anesthesia is also comparable to what is used in the U.S. Essentially, the quality of care is the same even though the root canal is more affordable. The biggest noticeable difference is that you will receive most (if not all) of your care from the dentist himself.
A dental referral agency can help find you a dentist who offers discounted root canal therapy and coordinate your entire trip. In addition, by working through an agency, you'll save yourself a lot of stress researching. Beyond Borders Dental works with a handful of reputable, high-quality dentists in Mexico.
To find out more about how you can get affordable, high-quality dental care in Mexico, call us today at (505) 738-7770, or click this link to send us your inquiry, and we'll get back to you.