You're sitting at your desk at work eating lunch when you bite down into your turkey sandwich and OUCH!  That pain in your tooth that you've been putting off for weeks has demanded that you pay attention to it.  And suddenly you're mentally calculating which is worse, the physical pain in your mouth or the emotional pain you'll feel when you eventually read your ridiculous dental bill.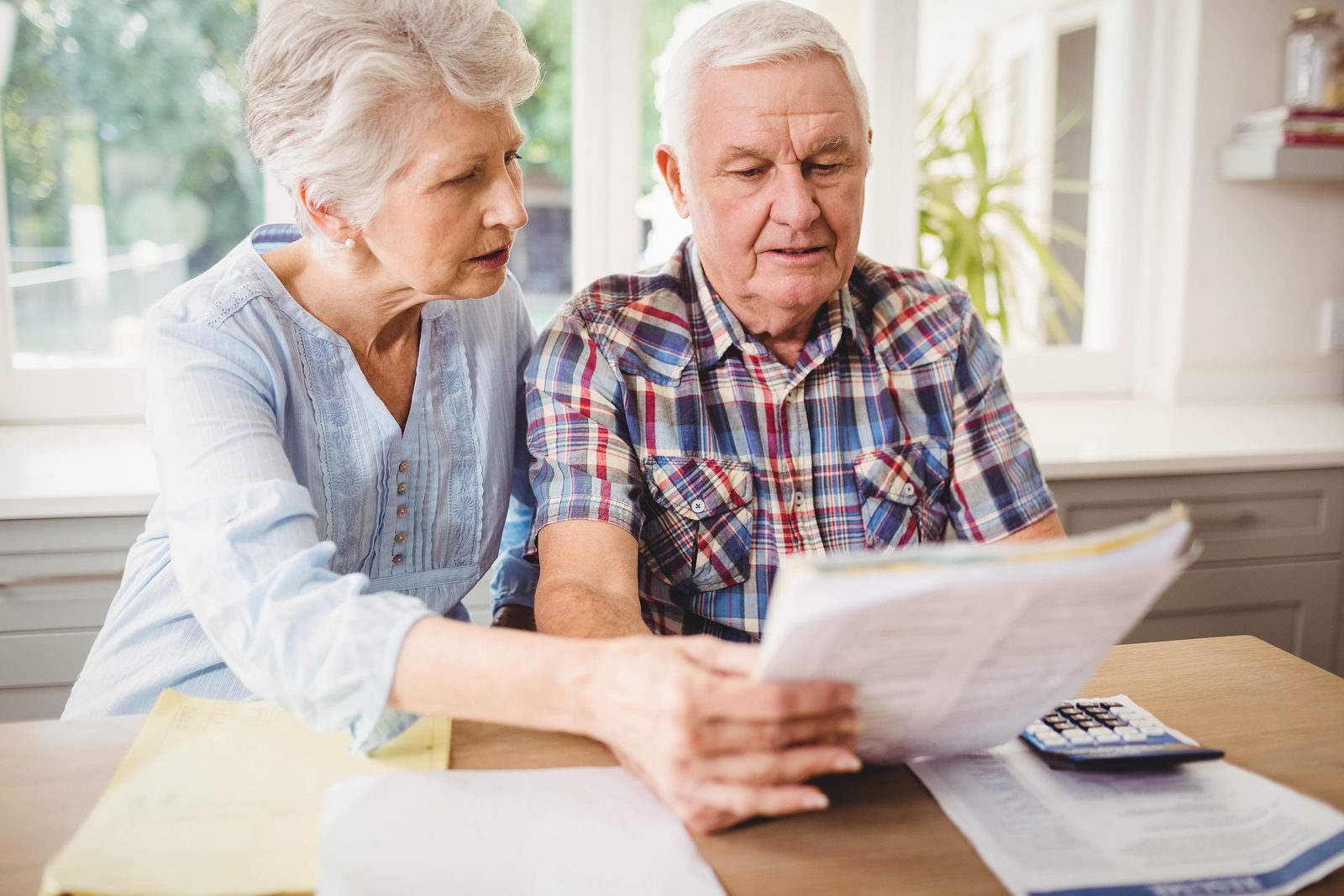 Is there such a thing as low-cost dental care in Albuquerque?  Well, not exactly.  If you don't have dental insurance, then the cost of a root canal in Albuquerque is not cheap and can easily reach $1,250.  And since most root canals also come hand in hand with a dental crown, the cost can easily pile up.
If you're looking for a low-cost dentist in Albuquerque, you might be looking for a while.  But lucky for you, you have another option to get low-cost dental care.  You can follow in the footsteps of thousands of other New Mexico residents and travel to Mexico for your dental care.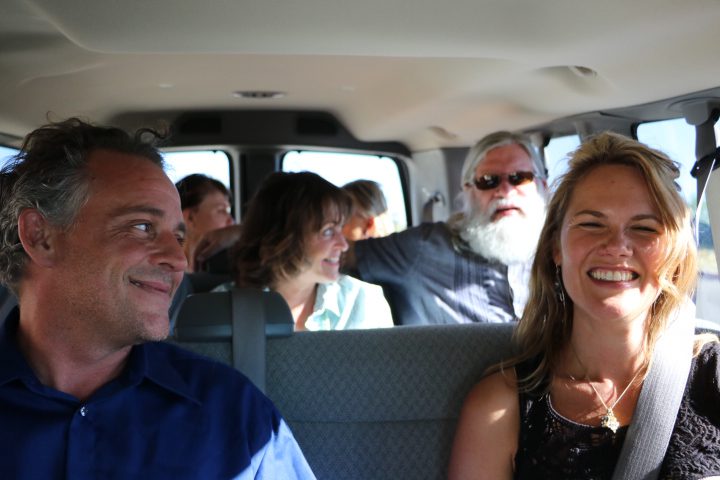 Dental tourism in Mexico has become extremely popular in the last two decades.  Now that you can use a dental concierge service like the one offered by Beyond Borders Dental to manage your care, there is no reason not to go south of the border to the qualified low-cost dentists there.  When you work with a dental concierge service, you won't have to worry about finding a safe and reputable dentist.  You won't have to arrange travel, send dental records across the border or deal with foreign currency.  You just work with your dental concierge company and they take care of the details.
If you're considering traveling from Albuquerque to Mexico for low-cost dental care here are the basics you'll want to know.
1. You'll Save Big Bucks: Most of our Albuquerque customers save between 50%-80% on their dental costs. You'll save about $990 on a root canal, $940 on a crown, $2,010-$3,010 on a full set of dentures, and $750 on an implant.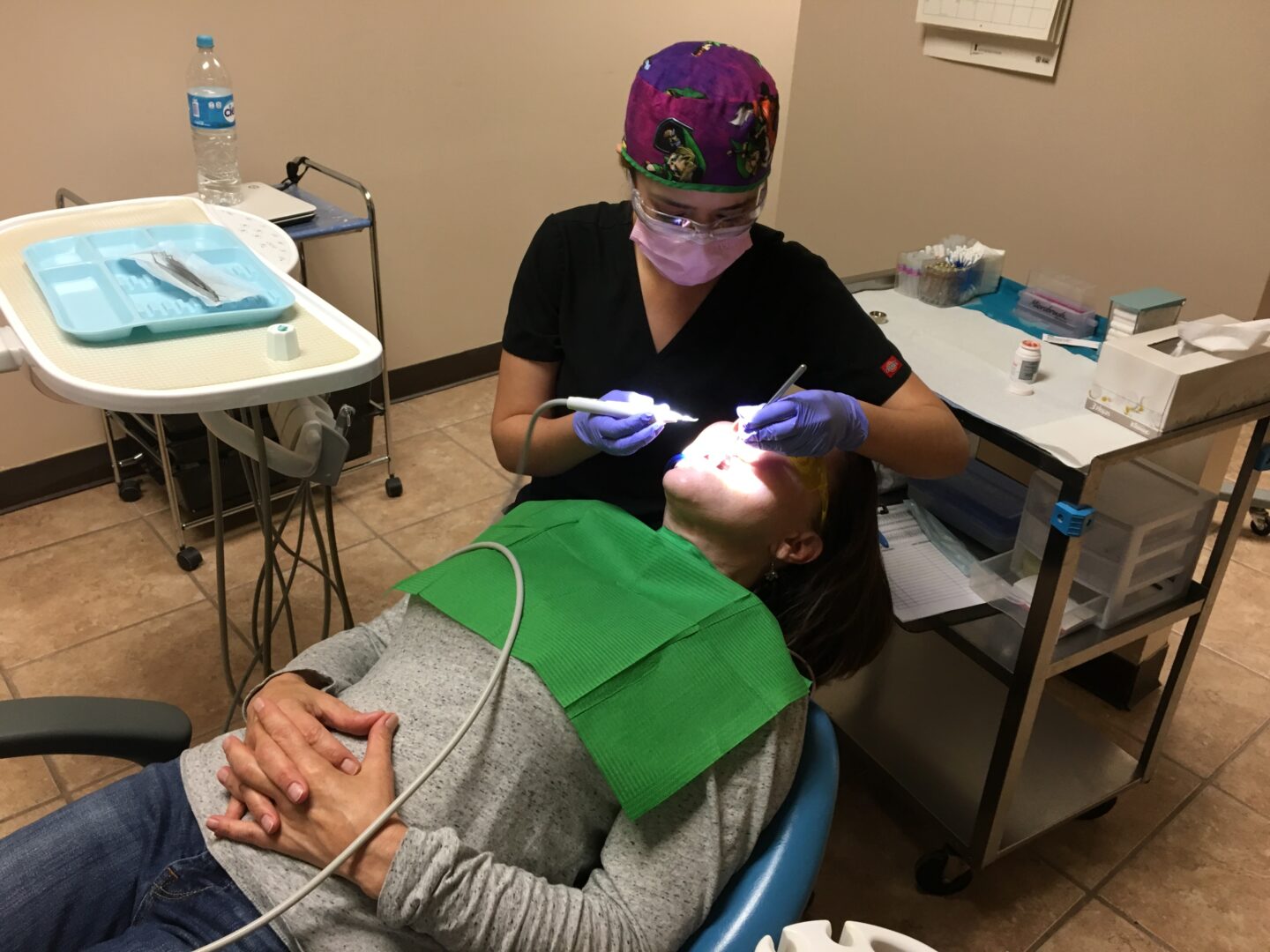 2. You'll Work With a Skilled Dentist: Some people express concern about the quality of the low costs dentist in Mexico versus the quality of dentists they are used to in Albuquerque.  Yes, it's true, Mexico does have low-cost dental care but it's not because the quality is any less than the quality of your local dentist in Albuquerque.
Dentists are cheaper in Mexico because they do not need to pay for their schooling.  In fact, the Mexican government puts an upper limit on the amount dentists can charge. Imagine if the U.S. government did the same?  In Mexico, each dentist is fully trained to provide high-quality yet affordable dental care comparable to that of your dentist in Albuquerque.
3. You'll Get Other Discounts, Too: Not only will you receive access to low-cost dentists with Beyond Borders Dental, all clients also receive 50%-70% off eyeglasses, eye exams, and prescription medications.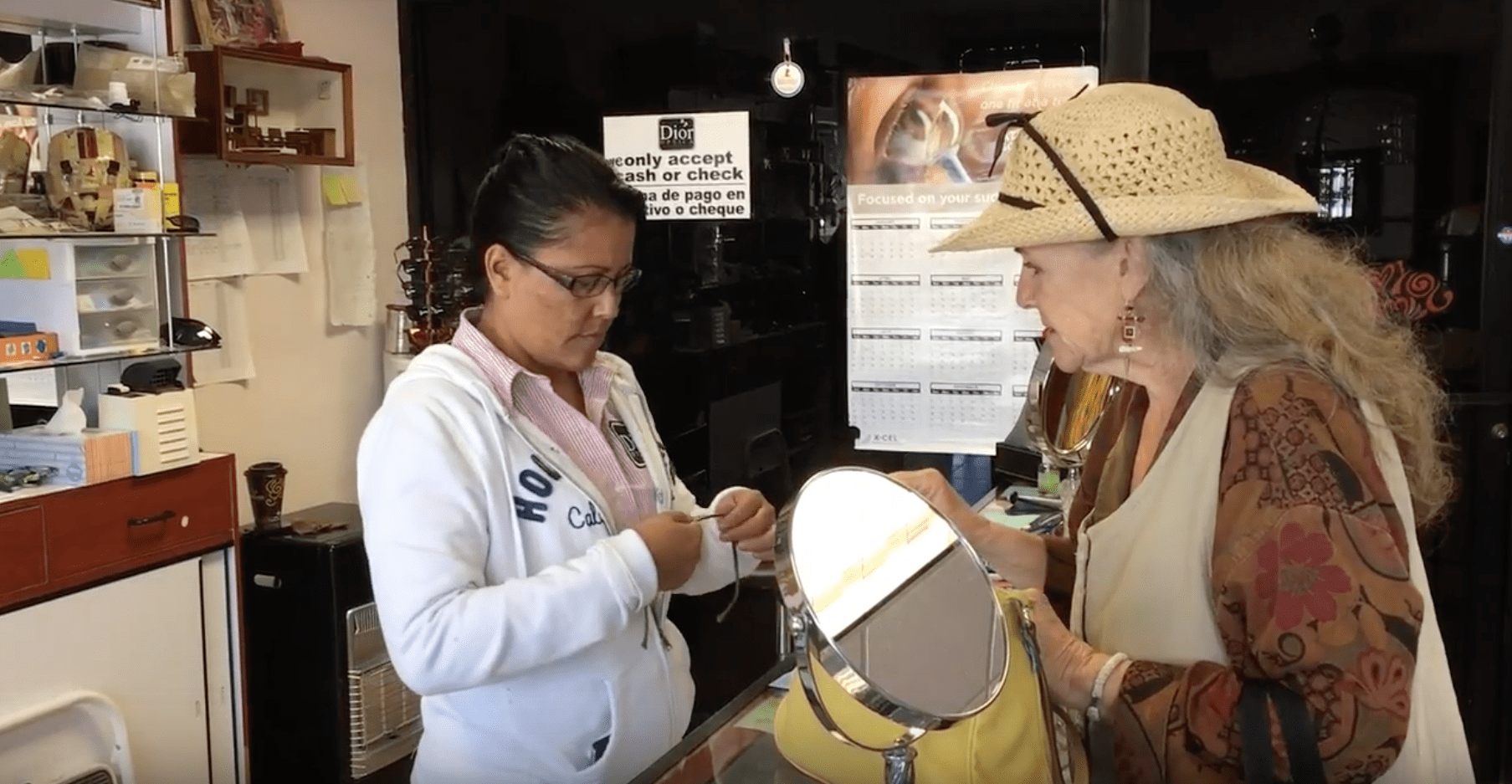 4. Transportation is Covered: Stressed about driving from Albuquerque to the Mexico border to find a low-cost dentist?  No need to worry!  We provide round-trip transportation from our offices in Albuquerque to your dentist in Mexico.  You won't have to worry about arranging a cab or paying a driver in a foreign currency.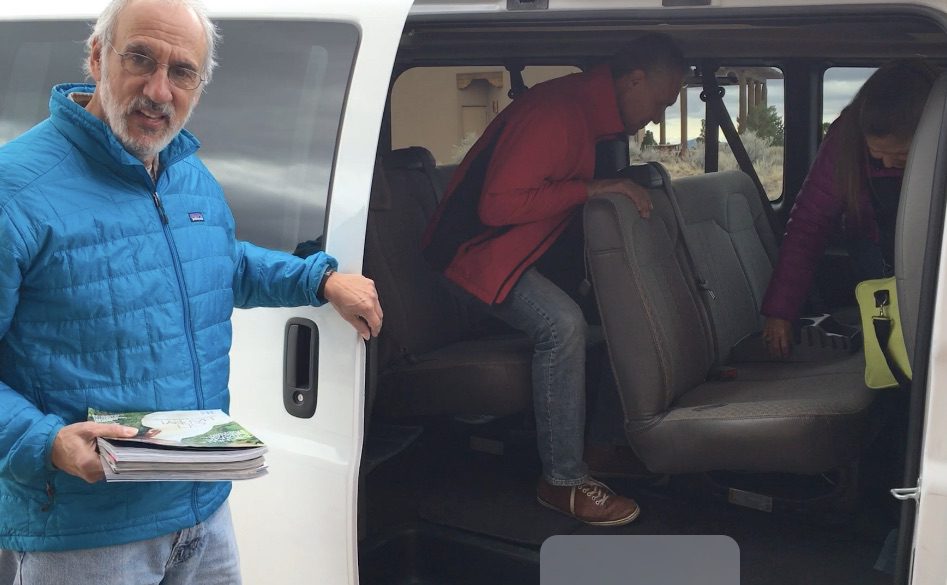 5. All Work is Guaranteed: If you are in any way unsatisfied with your affordable dental treatment in Mexico or if you simply need adjustments, your dentist in Mexico will rectify the treatment as needed at no additional cost to you.
6. It's Safe: We thoroughly vet all of our dentists in Mexico, so you can be confident you're working with an affordable dentist that you can trust.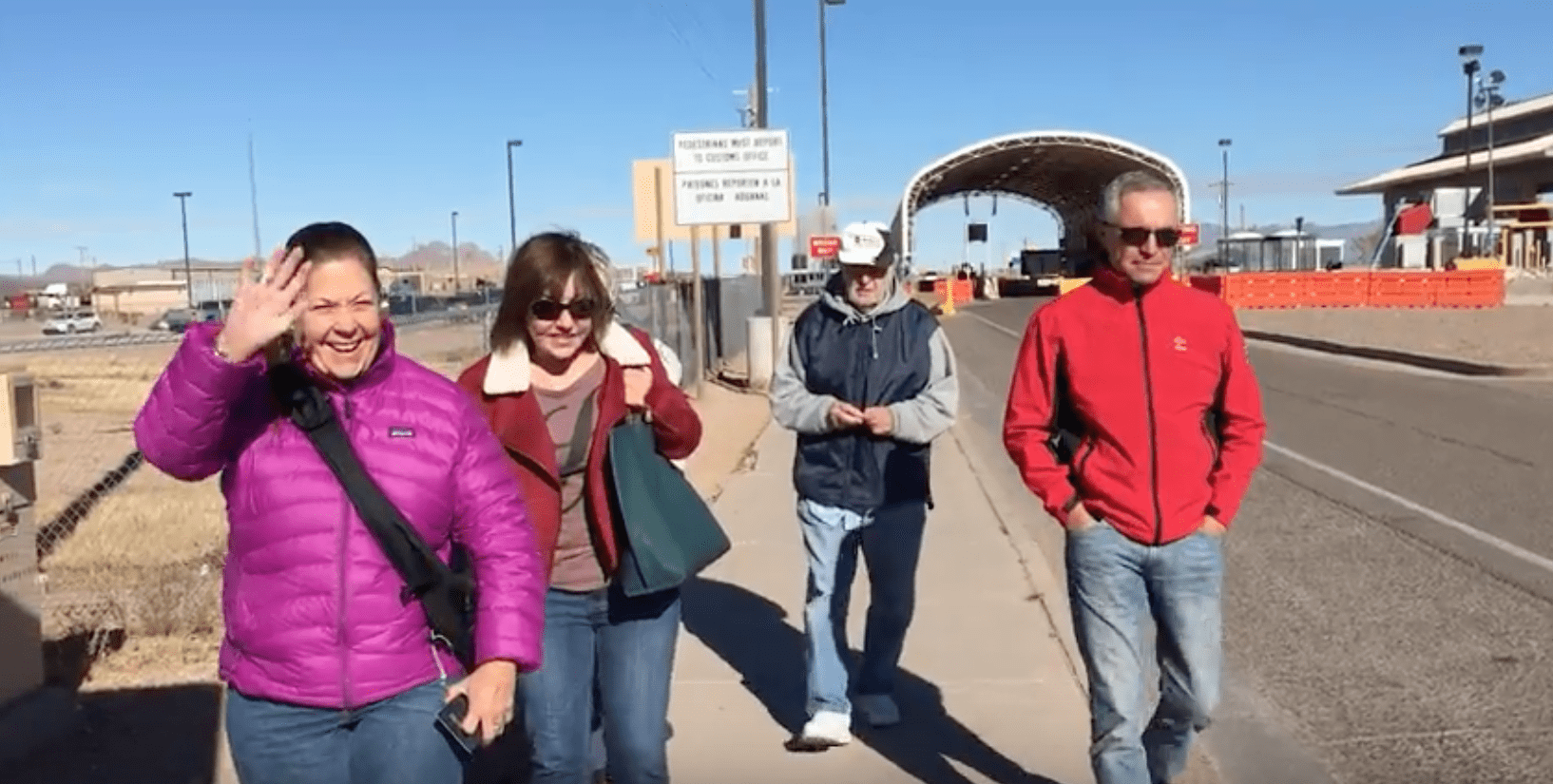 8. It's Fast: Depending on your dental needs and our concierge van schedule, we can get you down for treatment quickly.  If you prefer to drive yourself down to Mexico, we will still book your appointment and give you directions to the dental office.  And, you never pay more for your dental treatment when booking through us.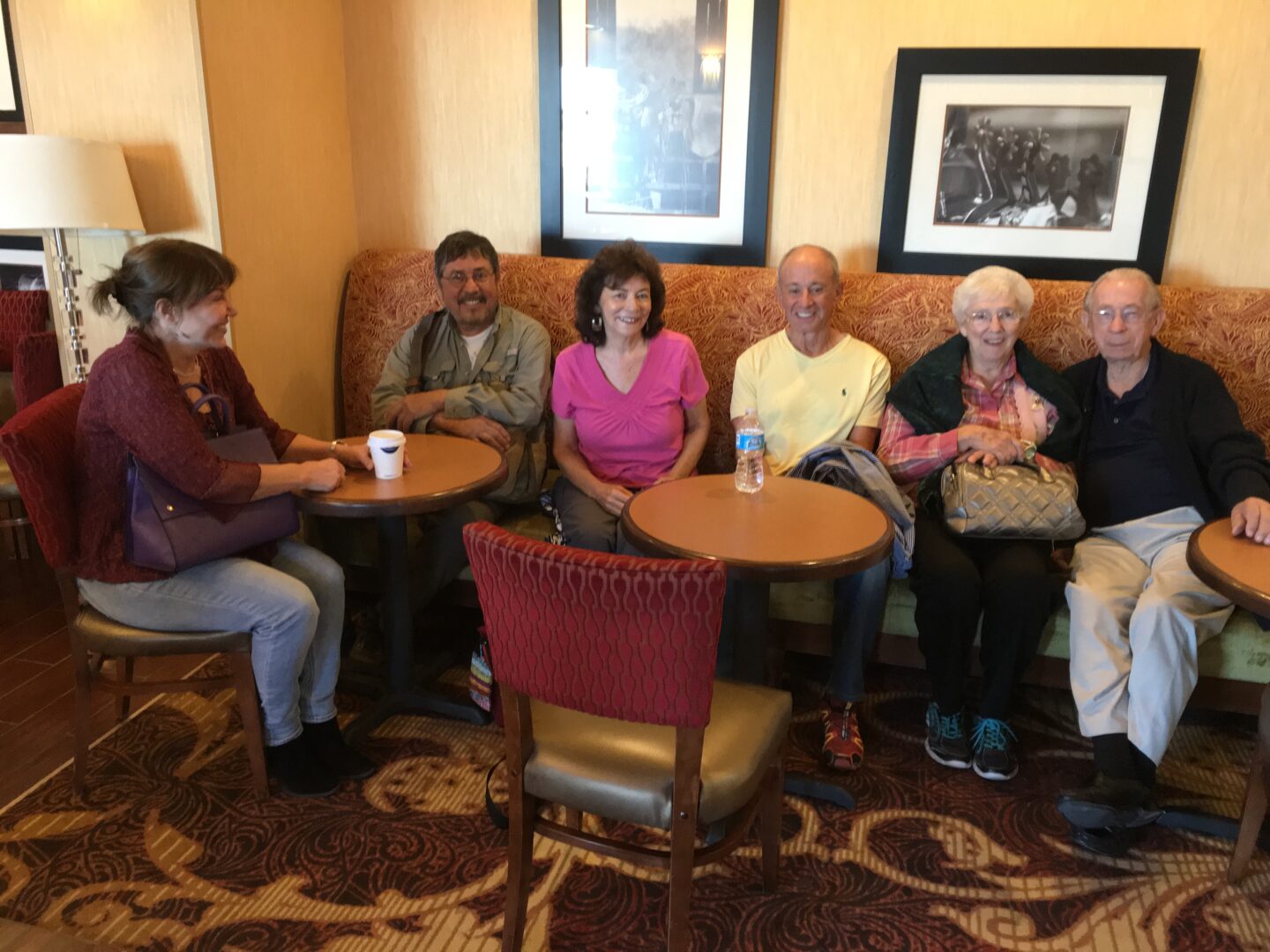 You don't have to travel far to find a low-cost dentist.  As a resident of Albuquerque, you have easy access to the low-cost dentists just across the border in Mexico.  Contact Beyond Borders Dental today to learn more about our programs and to find out how much you can save on your dental care!