What Kind of Dental Services Can I Get in Mexico?
You can get almost any kind of dental work done in Mexico that is available in the US, including:
Porcelain dental crowns
Root canals
Veneers
Full restorative and cosmetic dentistry
Dental implants and bone grafts
Dental bridges, full and partial
Cleanings and fillings
Mercury removal
Periodontics
Orthodontics
Our Dental Tourism Programs
Dental Concierge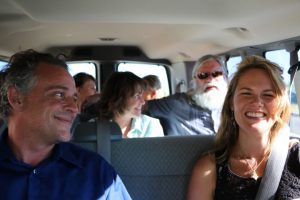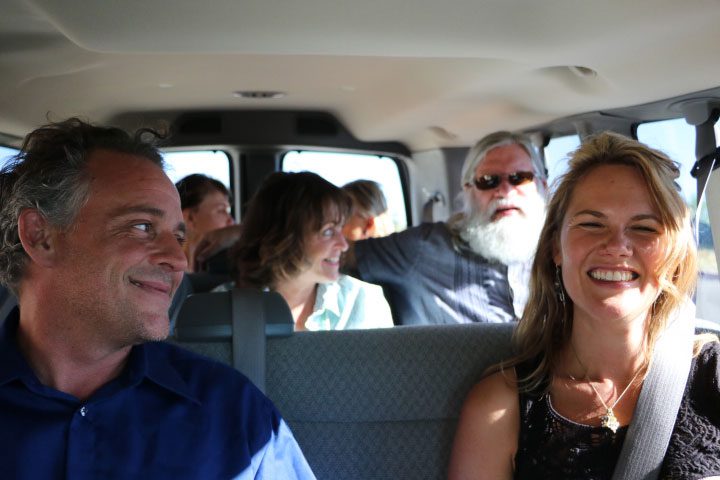 Our Dental Concierge Program is a full service dental tourism program that delivers you right to your approved dentist's door for the same cost or less than you can drive yourself. It takes all of the worry out of cross-border dental services. Our driver will pick you up from our service center in Santa Fe or Albuquerque and escort you to your dental appointment in Palomas.
Self Service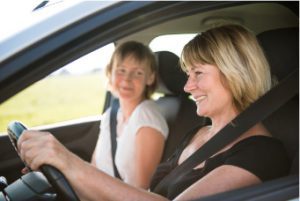 Our Self Service Program is for someone who is more comfortable crossing the border and finding your dental clinic in Mexico on your own. We will schedule your appointment with an approved dentist at up to 80% savings but you will need to drive yourself to drive yourself to Palomas to receive your dental services.
No matter which program you choose, we will:
Help you with your dental treatment plan
Get your quote for getting your dental work done in Mexico
Book your lodging with our preferred hotel partner
Schedule your appointment at one of our approved dental clinics in Mexico
Follow up with you after your appointment
Beyond Borders is an educational and referral dental tourism agency located in Santa Fe, New Mexico.
Why Choose Us?
We help people understand how to save thousands of dollars on quality dental care in Mexico and make travel to approved dental clinics in Mexico easy and affordable.
Our services include:
Giving up-to-date, well-researched information about getting safe, quality dentist in Palomas, Mexico
Vetting Mexico dentists through our 4-step evaluation process to assure that individuals can access dental clinics in Mexico that have a long history of safe, quality dental services
Offering concierge services that include transportation, lodging, and other services at great savings, making the process of getting dental care in Mexico as effortless and easy as possible