Few things cause quite as strong a visceral reaction as the thought of getting a root canal.  People jokingly (and sometimes not so jokingly) claim they would rather run across hot coals or eat any number of disgusting things than get a root canal.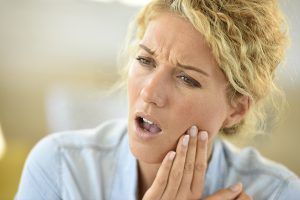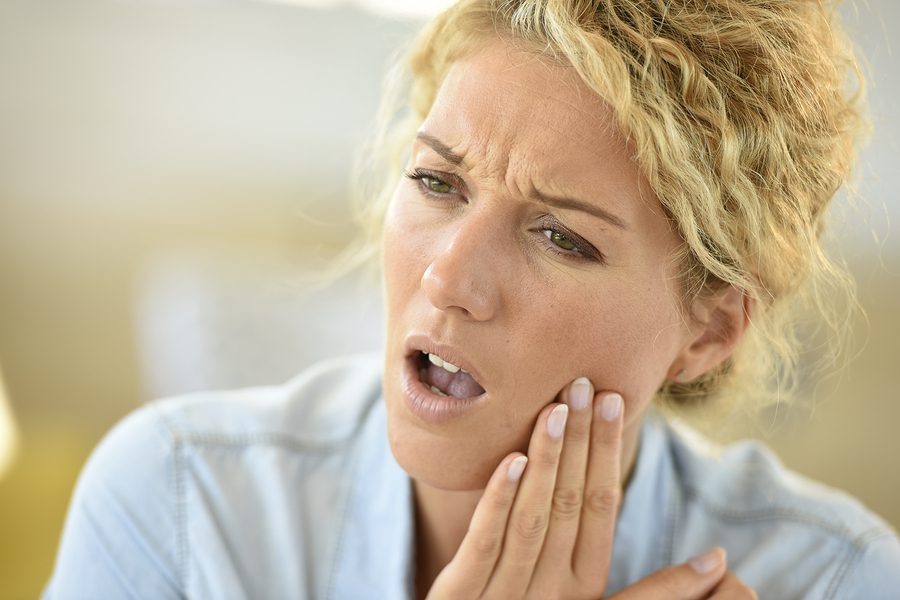 From the pain in your tooth that leads you to search for a dentist  in Las Cruces to the agonizing wait in the dentist's office before it's your turn to sit in the chair, there is just nothing fun about this process.  But you know what's even worse than getting a root canal in Las Cruces?  Needing a root canal and not getting one.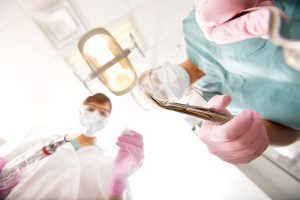 Over time, that tooth will only get worse and may eventually need a total extraction. But if you aren't rolling in dough, paying for a root canal in Las Cruces can present a big problem.  If you're currently looking for a dentist in Las Cruces for an affordable root canal, here are some tips on how to save money.
1. Ask For a Payment Plan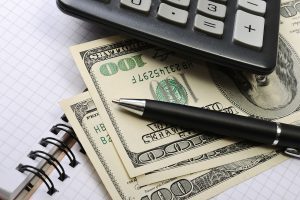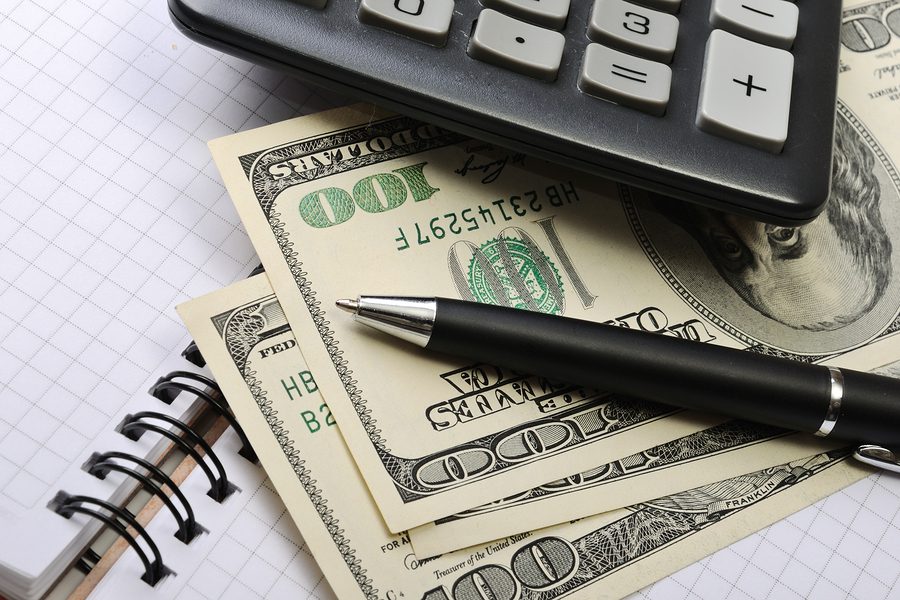 Some dentists in Las Cruces will offer payment plans for expensive dental procedures like root canals.  If your insurance doesn't cover the cost of your root canal, you may be able to put some money down and then make monthly payments.  This helps to make your root canal more affordable on a monthly payment basis.  Some dentists in Las Cruces also offer loyalty programs.  You'd need to enroll and pay a monthly fee to get special discounts major dental care like root canals. However, you usually need to sign up for these clubs in advance.
2. Do Your Research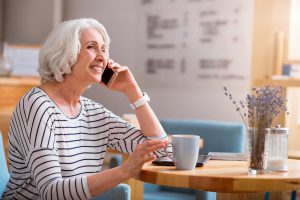 Not all dentists in Las Cruces have the same prices for root canals.  Shop around and ask your friends and family who they trust.  You may be able to find a low-cost root canal offered by a different dentist in Las Cruces for a few hundred dollars less.
3.  Become a Dental Tourist
If you really want to save a lot of money, you can get a cheap root canal by traveling from Las Cruces to the border of Mexico.
If you've never heard of dental tourism, you're not alone.  Despite the fact that tens of thousands of Americans travel to Mexico for more affordable dental care like root canals, implants, and veneers, there are still millions of Americans who just don't know about it.  Others, might have heard about going to Mexico for cheap root canals and other dental treatment but are unclear about the safety and validity of the process.  In reality, traveling to Mexico for an affordable root canal is both safe and effective, as long as your know which cities and dentists to visit.  And best of all, you will save a lot of money.
The average cost of a root canal in Las Cruces is $1,250.  If you travel across the border into Mexico, the same root canal is $250. That's a savings of $1,000!  Keep in mind that most of the time, a root canal is accompanied by a dental crown or other dental treatment.  With dental crowns costing upwards of $1,200, the cost savings and benefits of going to Mexico for dental treatment add up very quickly. Saving money on procedures like a low-cost root canal is the number one reason why people choose to participate in dental tourism in Mexico.
You might be thinking, lower price = lower quality.  Nope!  There are a few reasons why root canals are so much cheaper in Mexico.  First, the overhead costs in dental offices in Las Cruces are astronomical when compared to those in Mexico.
Dentists in Las Cruces and other U.S. cities deck out their offices with fancy furnishings, plasma TV's, espresso machines, and other unnecessary extras.  These costs are factored into your dental treatment and are one of the reasons why your root canal is not cheap!  By contrast, dental offices in Mexico have simple decor and furnishings yet boast the same level of quality dental technology and equipment.  This means you get a discount root canal in Mexico by a qualified dentist and best of all, at a price you can afford.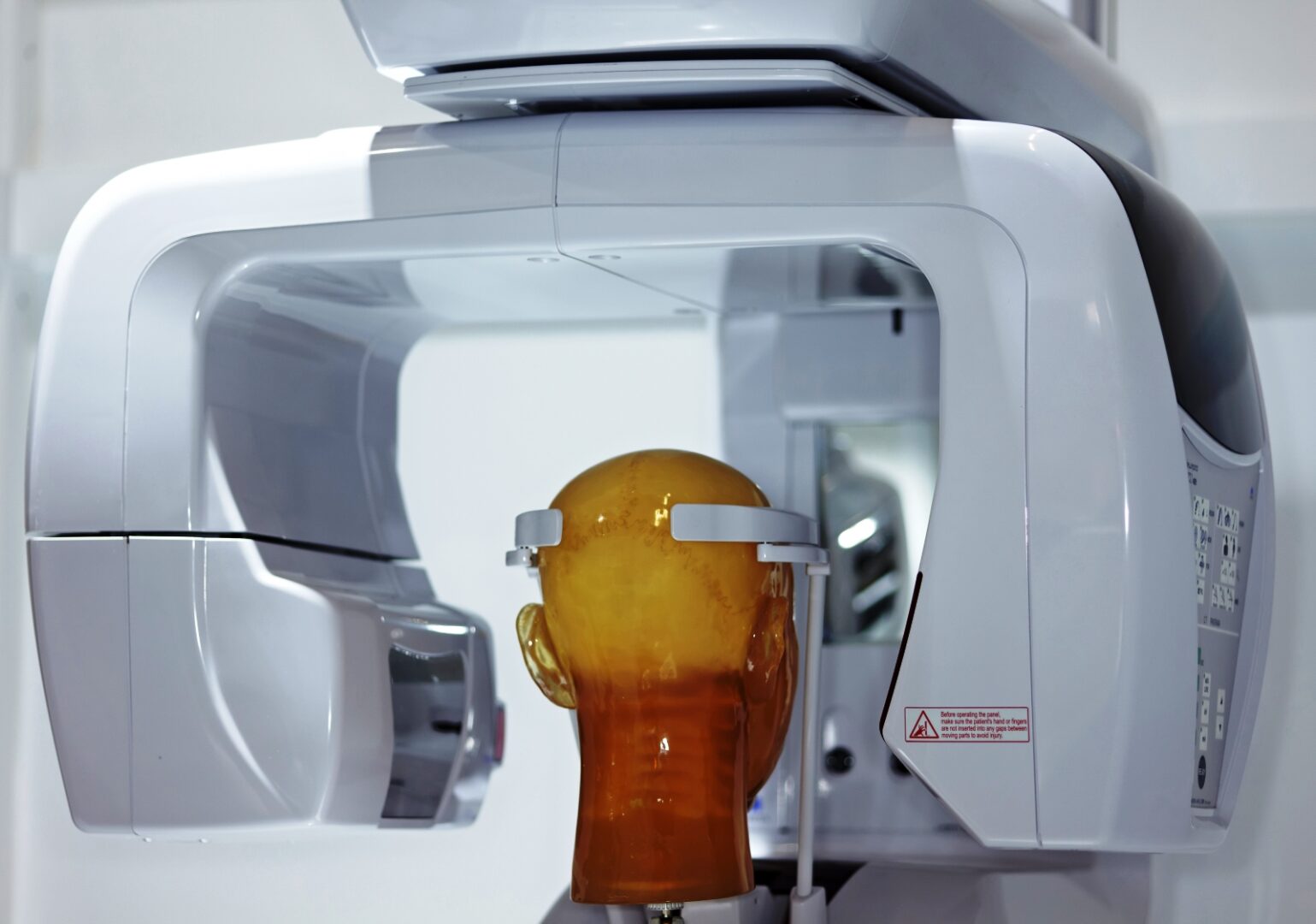 Next, the high salaries that we pay dentists in Las Cruces tower over the dentists in Mexico salaries.  This is partially because the overall cost of living is much lower for dentists in Mexico than dentists in Las Cruces.  Additionally, dental school in the U.S. is terribly expensive while dental school in Mexico is subsidized by the government.  Dentists in Mexico can afford to offer reasonably priced services like affordable root canals, because they don't have to pay back hundreds of thousands of dollars in student loans.
Finally, and this is perhaps the biggest difference, the Mexican government puts caps on the costs of all medical products and procedures.  You won't find that here in the U.S.!  In America, dentists can charge whatever they like and things like dental fraud tactics such as "up-coding", or charging for a more expensive procedure than the one actually performed, are a common practice!  The simple truth is that traveling from Las Cruces to Mexico for an affordable root canal is safe. As long as you choose a reputable dentist in Mexico, you can have a professional, affordable root canal.
At Beyond Borders Dental, we work exclusively with our approved dentists in Mexico who have been thoroughly researched and vetted.  Our strong relationship with these dentists means you will not only have a good experience in the dental chair but be rewarded with significant savings.  As for the quality of care, our approved dentists in Mexico have the same level of training as American dentists. They use the same kinds of anesthesia, equipment, and materials.  Our approved dentists even offer guarantees on their dental treatment up to four years.
Working with a reputable dental referral agency is the best way to ensure that you will have a positive dental experience with a trusted dentist in Mexico.  It's also the most convenient way to book dental appointments in Mexico; our knowledgeable patient care coordinators will take care of scheduling the appointment, obtaining your dental records, assist you with hotel accommodations, and even arranging transportation to and from your appointment so you never have to drive in Mexico.
For more information about traveling to Mexico for a cheap root canal, call us today at (505) 738-7770 or fill out a  price quote request form.