How to Get the Best Price for Dental Work in Mexico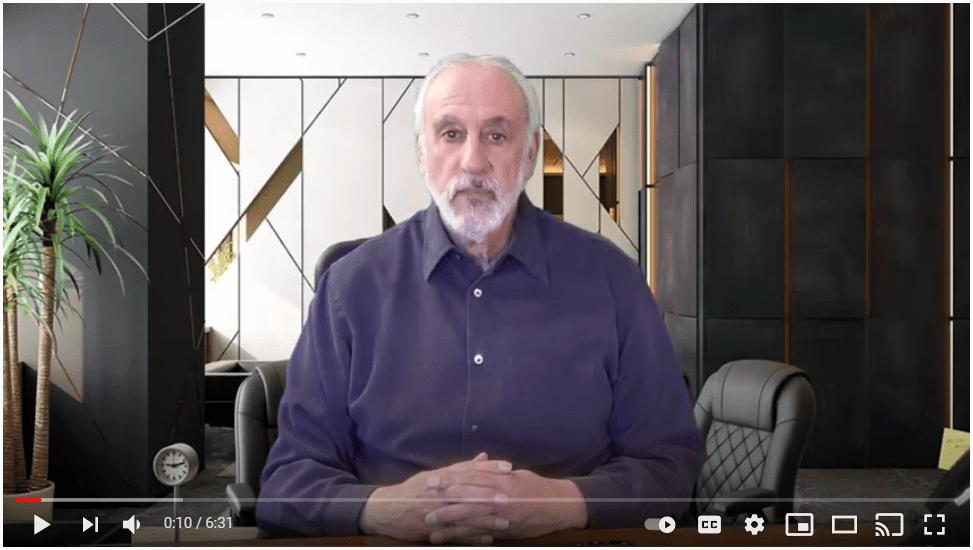 Let's get right to the point. You are looking for the lowest price you can find to get the dental work you need, right? So, is the lowest price actually the best price? Maybe not. It is undoubtedly true that getting your dental treatment in Mexico can save you thousands and in some cases, tens of thousands of dollars. But how do you know that the lowest price will give you the quality you need?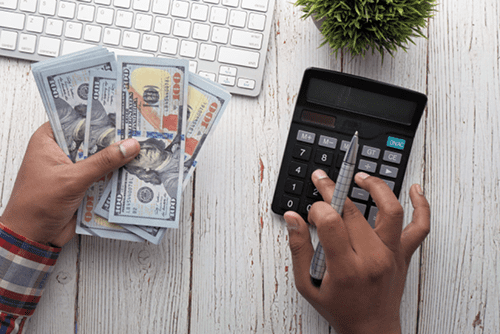 For example, the cost for a dental filling is based on how many surfaces are being treated and the filling material. So even if you are quoted a lower price, make sure that it reflects the exact same procedure. If you're not making an "apples-to-apples" comparison, you can't assume the lower price is best or accurate.
What do you know about the dentist that offered this price? What are their qualifications? What about their experience? What materials are they using? What credentials did they give? What is their guarantee for their services? What exactly is covered in the price? What if they charge more than quoted after you travel there?
Why You Need Beyond Borders Dental to Get the Best Price
Thousands of people look to Beyond Borders Dental every month to help them save money. But our job is more important than that. People count on us to know our dentists and our dental offices and do the intense and comprehensive due diligence to ensure you get the quality you need while saving a lot of money. We are experts in this!
The lowest price may not be the best price because a dentist who is charging less than the norm in Mexico may be charging less for a reason. They may use inferior materials. They may not have the proper training for the procedure you need. They may be less experienced. So, our job is to find you the lowest price available from a highly respected, experienced, and trustworthy dentist. Because, if there was a lower price for the quality you need, we would be referring you to that dental office!
Treatment Horror Stories
We often hear experiences of patients who received low-quality work or suffered early failure of dental material. In some cases, they have had serious infections, had dentures or implants fail, or found that the price did not include everything that was needed once they were at the dentist. Some of these people are coming to Beyond Borders Dental to help them fix the result of their poor treatment. So, the old adage applies: "Buyer Beware!" This is why people trust Beyond Borders Dental to get you the best price for the highest quality dental care.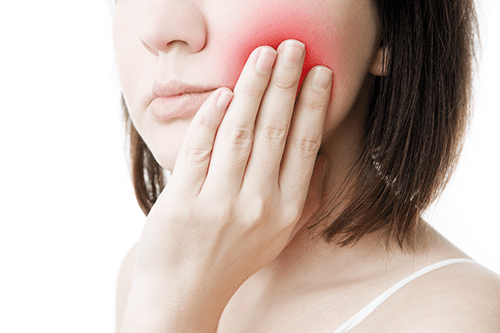 Dr. Craig Barrows is a U.S. dental practitioner near a Mexican border town that offers dental treatment. Here's what Dr. Barrows says in an article in the Ontario Academy of General Dentistry. He has seen his share of patients who were unhappy with the work they received in this Mexico town, and he says that U.S. patients get "completely taken advantage of."
"Mexican dentists," Barrows says, "can advertise on their websites that they are U.S.– trained but may have taken only a two-day course in the United States, giving unknowing patients the false impression that these dentists received their dental degrees from U.S. dental schools."
Our experience is that patients are unfamiliar with the educational institutions in other countries and don't understand the organizations in each country that accredit dental schools to ensure they will receive the same level of care abroad that they would get in the U.S. Beyond Borders Dental does the legwork of screening providers for you.
Here's How we Get you the Best Price for the Best Quality
We make site visits to every dental office in our program (many other referral services don't).
We review our dentists' credentials, experience, training, and international certifications.
We inspect the material they use and even visit the lab that fabricates your dental appliances.
We maintain a Medical Director, a U.S.-based physician, to oversee any medical issues regarding the Corona Virus or other health challenges.
We participate in each patient's journey, joining video consultations, helping make travel arrangements, and following up on treatment.
We advocate for you in the unlikely event of an issue after treatment.
You Need Unbiased Advice, and You Need a Trusted Advocate
We are independent of any dentist or dental office. Our only goal is to make sure you get the highest quality dental treatment at the best possible cost. If we weren't good at that, we wouldn't be in business! Or have the kind of reviews you see on our website and the excellent independent reviews on the Internet. And remember: Our services are always free to you.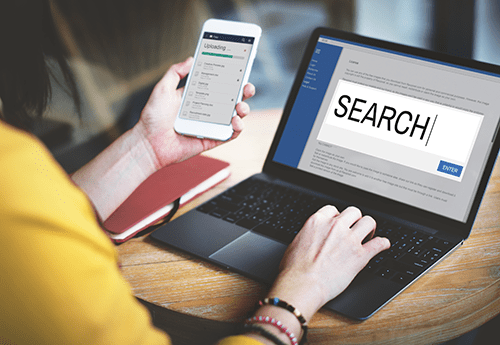 So, let us get you the best price for the best quality! Our offices provide the highest quality at the best possible price. And remember, if there was a dental office that gave better treatment at a better price, we would be referring you to them.
If you're interested in getting a no-obligation, complimentary dental treatment estimate for your case, click this link to send us your inquiry, and we'll get back to you.