How to Save on Dental Implants near the Border of Texas
You're sitting at home eating dinner one night when you bite into your meal and feel a shooting pain that runs from your tooth to your jaw and neck instantly. "What was that?!" you think. You avoid chewing on that side for the rest of the night and make an emergency dental appointment for the next day. At your dentist the next day, you learn that you need a dental implant. Of course you do…It couldn't have been something simple like a cavity. It had to be one of the most expensive dental treatments available.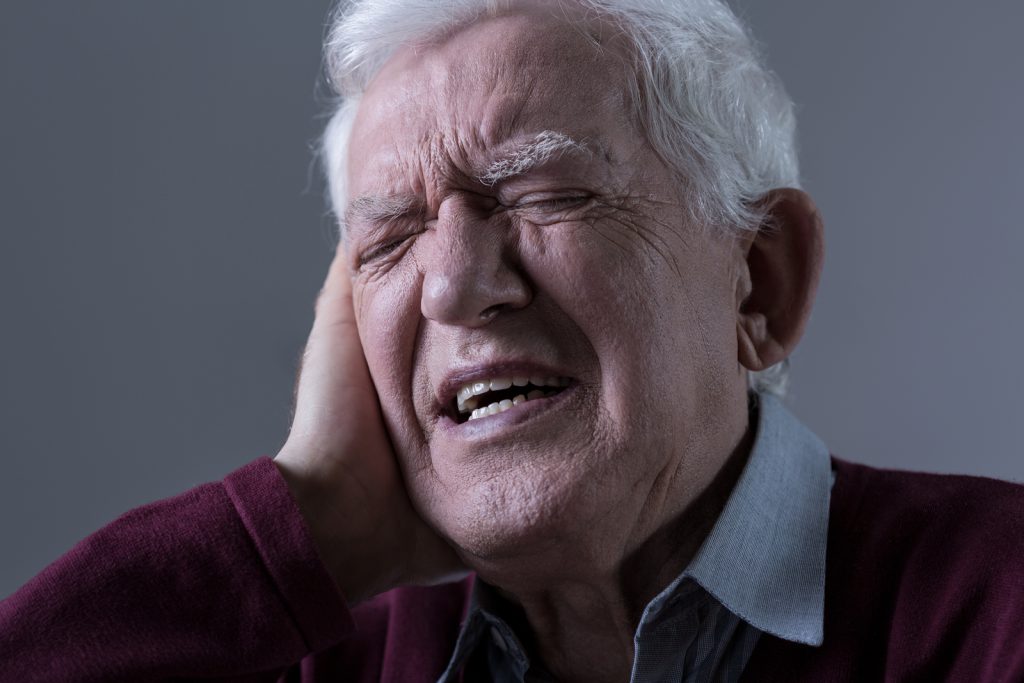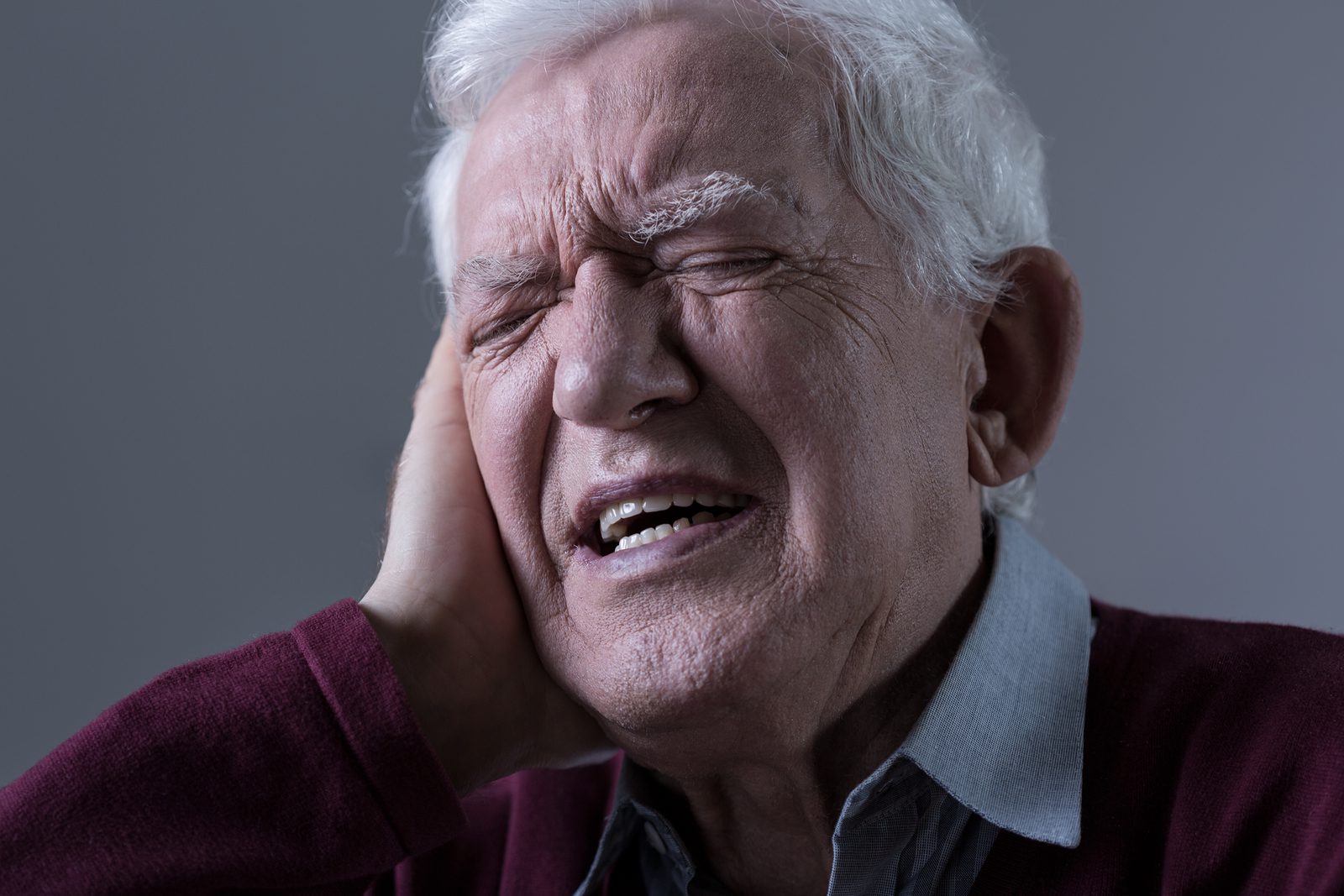 After mentally calculating your rent, utilities, and food budget, you realize there is no way you can afford a dental implant. Let's face it, dental implants aren't exactly cheap. So you start looking for an affordable dental implant clinic online. If this sounds a little too close to home, here are some options for finding a affordable, quality dental implant option in your area.
Shop For Discounts on Dental Implants: Some dentists may give discounts to new patients or people getting multiple procedures at the same time. Shop around to find a dentist who will offer you a discount on your dental implant.
Ask if Financing is Offered: The days of your local dentist offering a payment plan are gone, or extremely rare. Many offices today participate in companies which extend credit lines, for example, Health Care Credit. These are third-party services, with many offering interest-free payments for a year.
Travel to Mexico for Low-Cost Dental Implants: If you can't find a dentist who can provide you with an affordable dental implant, you can take an innovative approach and head south of the border to Mexico. This is commonly referred to as dental tourism and has grown in popularity over the last twenty years.
You may be wondering why people would go to Mexico to get dental implants. Quite simply, dental work in the United States is expensive. The average cost of an implant in the states is between $3,000-$5,000. Dental insurance caps out around $1,500, hardly touching the expense of an implant. The reality is that people just can't afford the high cost of dental implants so they head to Mexico to save money on more affordable dental implants. But what choice do you have? You either find a way to finance the implant or pull your tooth and have a hole in your smile.
This is why dental tourism in Mexico has become so popular, especially for residents who are close to the border. Dental referral agencies like Beyond Borders Dental work with American patients to gather their dental records and schedule an appointment with an affordable dental implant specialist. The cool thing is, you can not only save thousands of dollars by going to Mexico for dental implants, but you can now finance your dental treatment in Mexico too! Check out our options here.
If you're considering traveling abroad for a cheap dental implant, here are some things you should know.
It's affordable: You can get a discount dental implant in Mexico for as low as $1,800, which means you can save up to several thousand per implant when compared to the expensive dental implants in the U.S.
It's safe: We only work with professional, thoroughly vetted dental implant specialists in Mexico. Their education and equipment rival that of your local dentist.
It's easy: From start to finish, Beyond Borders Dental refers you to the best dental clinic for your individual case, helps you schedule your initial appointment, assures the transfer of your dental records and advocates on your behalf as needed.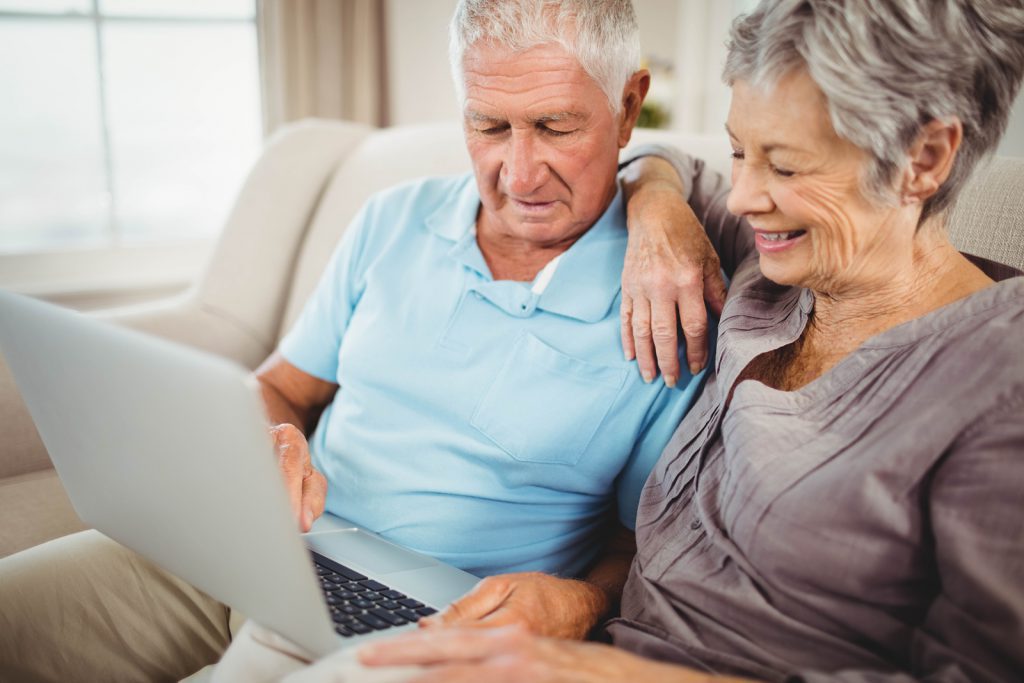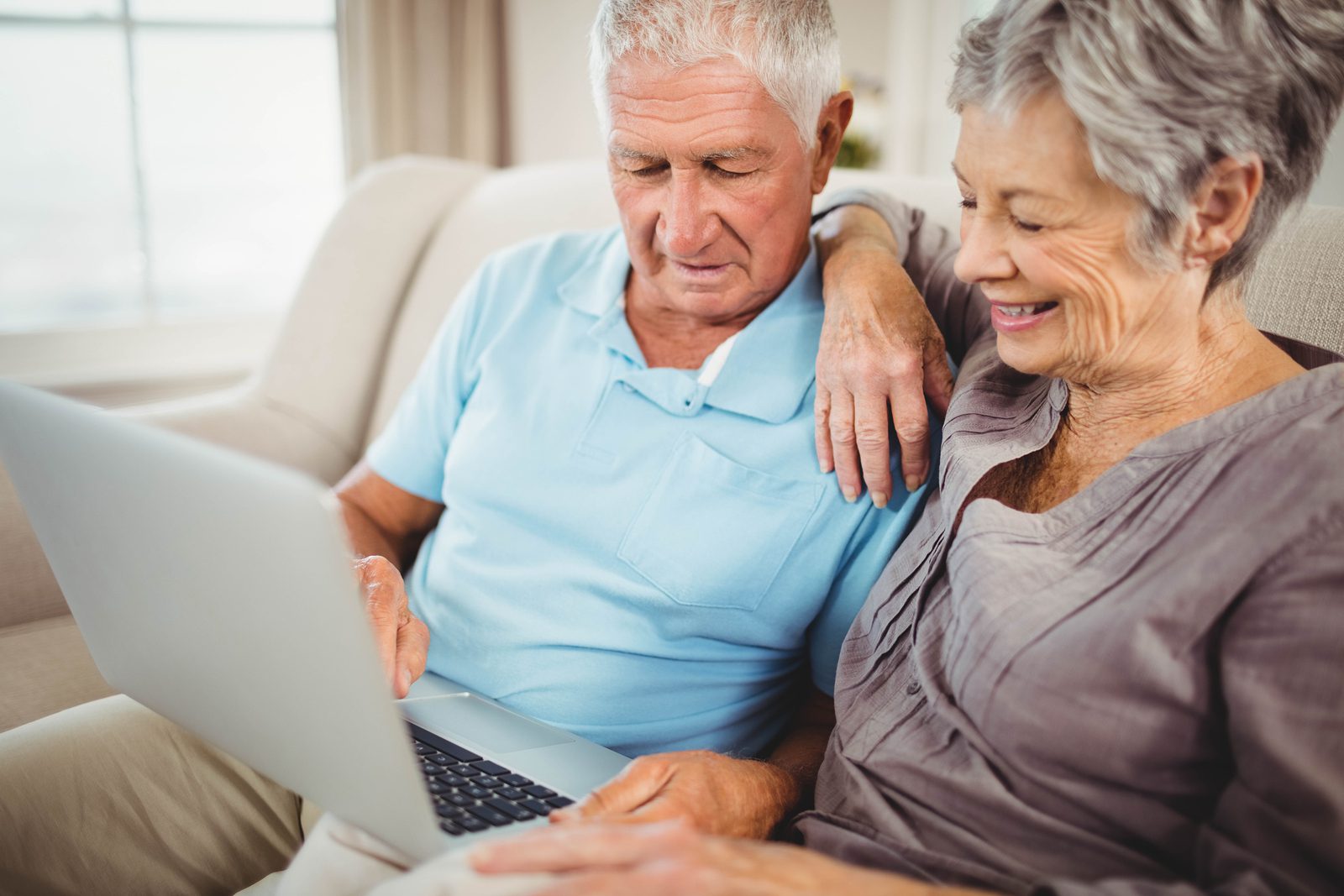 If you're ready to save a lot of money by getting low-cost dental implants in Mexico, then contact Beyond Borders Dental today. We'll connect you with one of our reputable dental partners so that you get the dental care you need without breaking the bank.
To find out more about how you can get affordable, high-quality dental care in Mexico, call us today at (505) 738-7770 or click this link to send us your inquiry and we'll get back to you.