Through a comprehensive, four-step screening process, Beyond Borders Dental has vetted and approved only dental clinics in Mexico that we consider to provide the best overall quality and value, so you take advantage of very affordable, quality dental care and receive the highest level of care possible.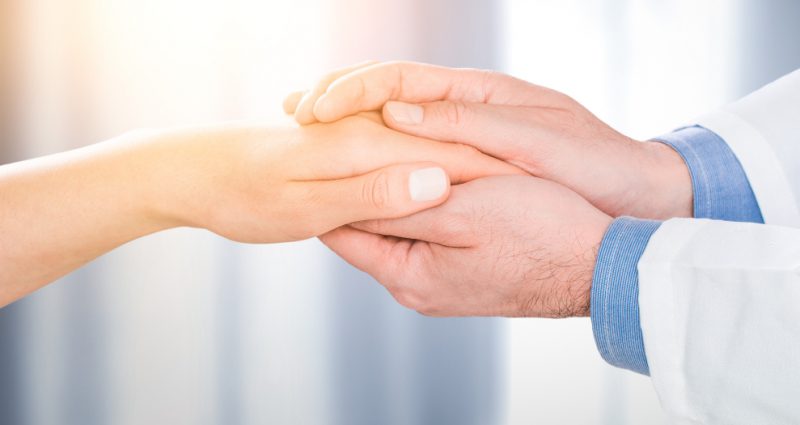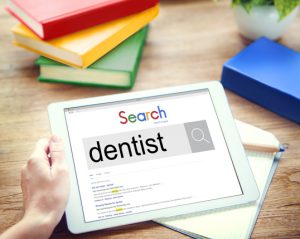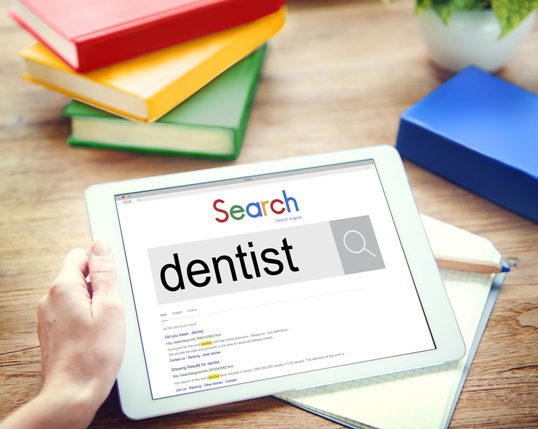 Our dental referral program is for people who are comfortable traveling to Mexico for affordable, quality dental care but need help choosing the best dental clinic, communicating with the staff, scheduling appointments and making travel arrangements.  When you book through us there is no additional cost to you because the dentists pay us directly. We review your case to match you with the best dental clinic for your personal case. Then, we refer your case to a Patient Care Coordinator who will oversee your case, answer questions you may have and keep you updated. Once you're in our system, complete required forms, pay a guarantee appointment deposit (if needed), all you have to do is drive or fly to the U.S. border nearest the dental clinic. It's that easy!
When you choose us, we will:
Help you with your travel arrangements to/from Mexico
Get an estimated price quote for your dental treatment done in Mexico
Help you with lodging with our preferred hotel partners
Monitor your appointment that's scheduled with our dental clinic in Mexico
Follow up with you after your appointment
Communicate and advocate with the doctors and staff on your behalf as needed
Make the process of getting dental care in Mexico as effortless and easy as possible
By booking through Beyond Borders Dental, you can be confident that you are getting dental care by reputable, trained dentists in Mexico, and you never pay more for your dental services by booking through us.
Here's How Our Referral Program Works
If you have not done so already, the first step is to complete and submit our online contact form so we may understand your needs. After you have established yourself with us, we can start a file for you and keep track of all our communications. To do this, click this link.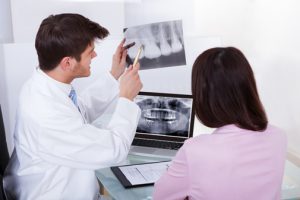 If you have recent dental X-rays (within 3 months) and/or a proposed dental treatment plan from your U.S. dentist, you can request an electronic copy sent to your email. Since these are your records, most dental offices will email you copies, and then you can forward it to us. The goal is to provide our dentists with as much detail about your case as possible so they can do a preliminary evaluation and estimate before your appointment.
With the information you provide us, our dentists do their best to treatment plan your case. The quote they provide is an estimate prior to your visit. To be definitive, an in-office clinical exam is necessary, however, in the majority of cases, the estimates are a close assessment prior to your in-office examination.
After we provide you with a quote from our dental clinic, and when you are ready, your Patient Care Coordinator takes over to get your appointment scheduled. As your referral agent, we're always here to answer any questions you may have about your visits and make sure everything is going smoothly.
*Information about crossing the border and documentation requirements can be found on the website here.
You can be sure you save money and get the quality of care you deserve and you never pay more for your dental treatment with Beyond Borders Dental!