Low-Cost, High-Quality Dentist Near the Mexico Border
If you wake up in the middle of the night with tooth pain or avoid chewing on one side of your mouth because you need dental treatment, then it's time to bite the bullet and make an appointment. Unfortunately, putting off the dental care you need only worsens the problem. Not only does your pain continue interrupting your life, but the original problem will get worse, exacerbating the pain and increasing your eventual dental bill. But if you're short on cash, dental care can easily break the bank.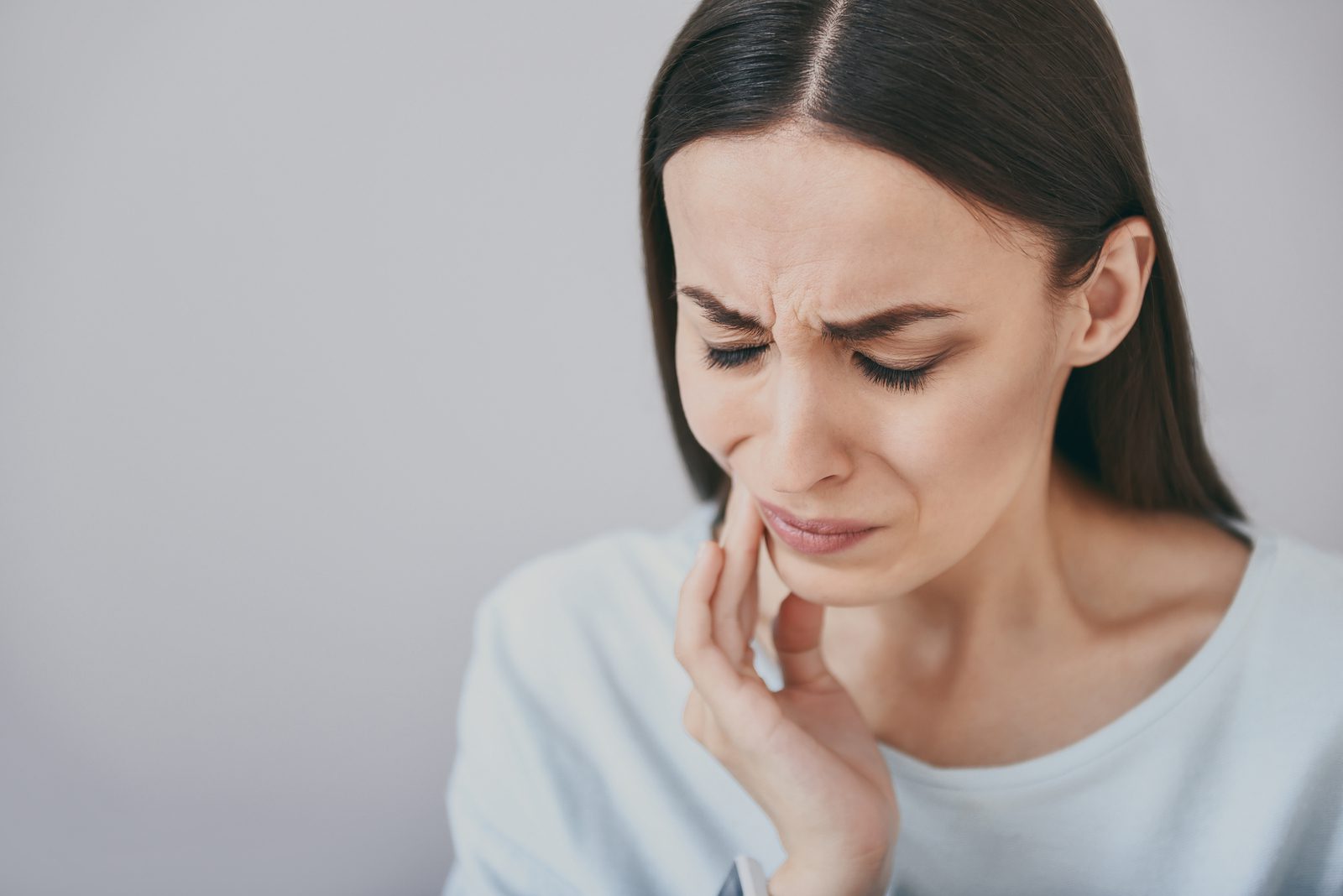 Thankfully, you have another option if you live near the Mexico border. You can cross the border into Mexico, where low-cost dental care is. Dental tourism has increased steadily over the last two decades as more and more U.S. residents have realized they can get quality dental treatment at a fraction of the price in Mexico. If you choose to participate in dental tourism, you'll want to work with a reputable dental referral agency. They take care of the whole process from start to finish to ensure you work with a reputable, safe dentist.
When you travel to Mexico to see a dentist, you can easily get high-quality care and save a lot of money. Depending on the procedure you need, you can save anywhere from 50% to 75%. However, it can be challenging to find a low-cost dentist in many states. On average, procedures like root canals and crowns in the U.S. cost around $1,200 without insurance.
With Beyond Borders Dental, you'll be matched with an affordable dentist in Mexico and save money, especially for extensive dental procedures. For example, if you need a dental implant, the average cost is $1,800 (whereas in the U.S., the average price is $4,000 for the same quality material). A full set of dentures in the U.S. averages $3,000 – $5,000. In Mexico, dentures start at around $1200. Before you head to Mexico for dental work, here are a few things you'll want to know.
You'll Receive Quality Care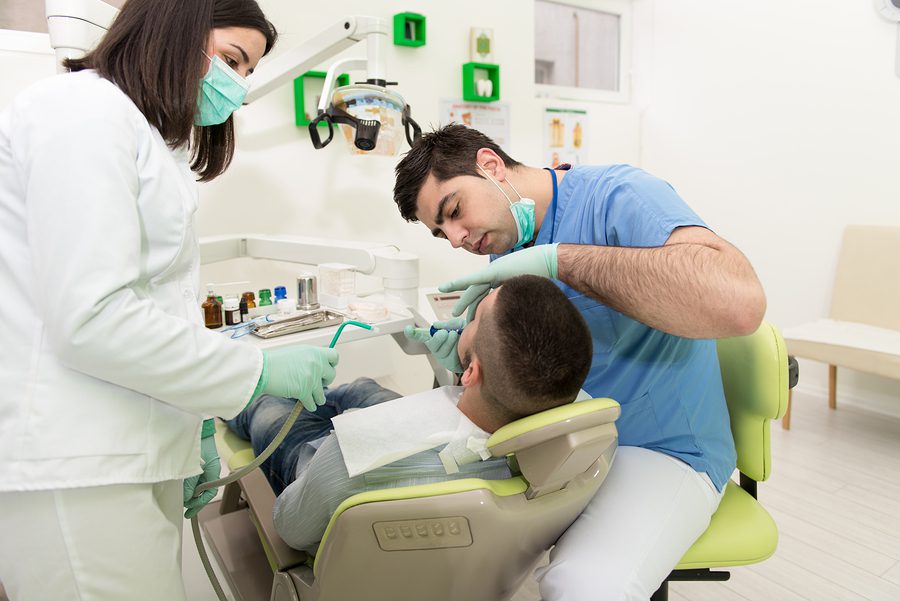 Dentists in Mexico receive the same type of training as dentists in the U.S. When you receive your dental treatment, your dentist in Mexico will use comparable material and anesthesia as your local dentist would use. The costs are so much lower in Mexico have to do with a few factors, none of which is the quality of care.
First, the cost of dental school is subsidized by the Mexican government. This means that unlike dentists in the U.S. when new dentists in Mexico begin their practice, they don't have to pay off hundreds of thousands of dollars of debt, so they can afford to charge less. Also, the cost of living is much lower in Mexico. Finally, the Mexican government places caps on how much dentists in Mexico can charge for their services. Again, this is not the case in the U.S. This means you can get affordable, high high-quality treatment in Mexico.
The Process is Simple, The treatment is Guaranteed, and It's Safe!
When you work with Beyond Borders Dental to book your appointment, we'll take care of all the details for you from start to finish.
When you book your appointment through us, the dental office will guarantee any treatment or procedure you get. If you need any adjustments, they will redo or modify your treatment at no additional cost to you.
There is some speculation about whether or not dental care in Mexico is safe. As long as you go to a reputable dentist, you will be very safe. Since dental care in Mexico has become so popular over the last two decades, many wannabe dentists have popped up claiming to be qualified and fully trained. At Beyond Borders Dental, we only work with reputable dentists in Mexico. So you can rest easy knowing you're in capable hands.
If you're a resident of a southern U.S. border, you're fortunate. You don't have to travel across the country to find an affordable dentist.
Don't suffer in silence anymore. Don't wait one more day wrestling with tooth pain because quality dental care is cost prohibited.
To find out more about how you can get affordable, high-quality dental care in Mexico, call us today at (505) 738-7770, or click this link to send us your inquiry, and we'll get back to you.