Let's face it; dental care costs in the United States are extremely high and dental care in Albuquerque, New Mexico is no exception.   So what do residents of our beautiful state do when they need high-ticket dental care procedures like dental crowns?
We decided to find out.  In our search to find a low cost dental crown locally, we asked the question, how much is the average cost for a dental crown in Albuquerque?  The results may surprise you.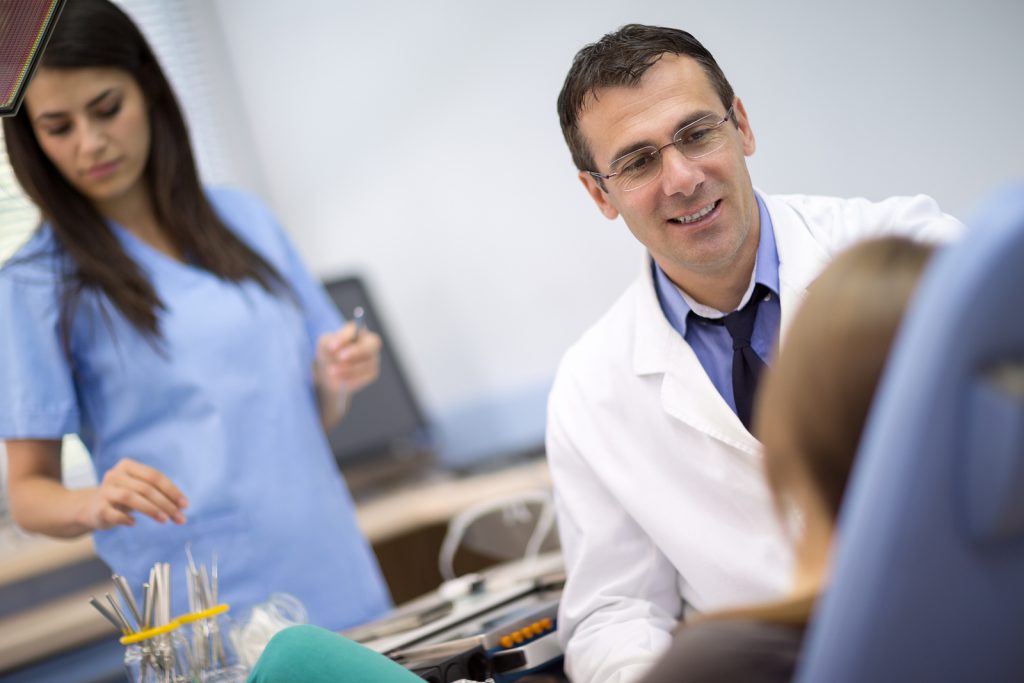 We surveyed multiple dentists in the Albuquerque area to discover what they charged for the most common dental crown, a porcelain on non-precious metal dental crown.  The prices quoted by several Albuquerque dentists ranged from $965-$1220. That's not the low cost dental crown price you might be hoping for, right?
This price is the total out-of-pocket cost for cash paying or uninsured Albuquerque residents that need a dental crown.  If you need multiple dental crowns, which is often the case, you can quickly rack up thousands of dollars in dental bills.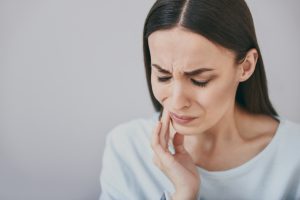 Approximately 85 million Americans lack any form of dental care coverage.  But what about the residents of Albuquerque that have dental insurance?  Well sadly, even if you have dental insurance, which costs approximately $360 per year, you also have a maximum dollar amount of coverage. This is typically $1,000-$2,000 per year.
You also have to pay your deductible before coverage kicks in for your dental crown. Beyond that you are responsible for anywhere from 50-80% of your-coinsurance, or your portion of the bill for your dental crown.  Let's break down this a bit further:
You are quoted $1,220 from your local Albuquerque dentist for a porcelain on metal dental crown. Your estimated out-of-pocket costs are: $250 (required deductible to pay before coverage kicks in) +$610 (50% co-insurance on your dental crown) =$860!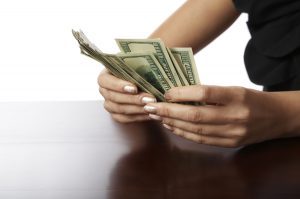 This doesn't give much comfort right? So what do residents of Albuquerque do when need treatment but can't foot the bill? Are there alternatives to finding a low cost dental crown?  The answer is simpler than you think.
Tens of thousands of New Mexicans take the short trip to Mexico for dental treatment every year.  In fact, it is a safe and affordable alternative to the high costs of dental care in Albuquerque.
So just how much can you save by traveling to Mexico in search of a low cost dental crown? A lot!  The cost for a dental crown in very low, averaging only $425!  Best of all the dentists use the same materials as your local Albuquerque dentists and you can bet the quality is just as high.  Why do you think New Mexicans have been going south of the border for care for over 20 years!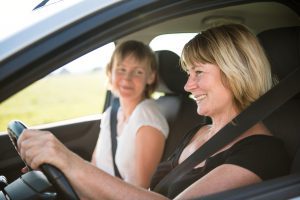 If you have dental insurance, don't forget to check to see if they might cover your treatment in Mexico.  You can read more about getting reimbursed for dental care in Mexico here.
So the results are in!  If you live in Albuquerque and are looking for a low cost dental, your best bet is to take the short journey south and save big.  Need help organizing your trip?  Give us a call at (505) 735-7770 or fill out a free price quote form here.