Our Recommended Hotels & Airbnb's for Cozumel, Mexico
Below is a current list of resorts, hotels, and Airbnb's we recommend for our patients. You can follow our recommendations or choose another hotel not listed. We highly recommend you pick a hotel located in San Miguel, the main city of Cozumel so you're near the downtown area.
Our Featured Resort Hotel ‒ Albatros Suites by Bedsfriends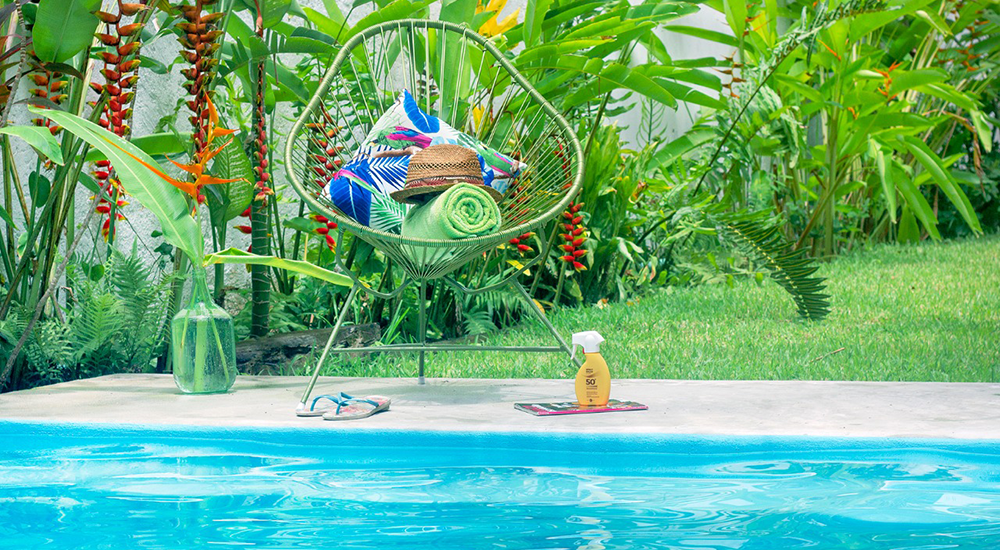 If you're coming to Cozumel for dental care but having a relaxing and/or fun-filled vacation is just as important, it's hard to beat Albatros Suites by Bedsfriends! Onsite facilities include free Wi-Fi, smart TV's so you can enjoy your favorite shows on Netflix, and a private pool. There is a dive school and program experience at the resort to explore the island by scooter, snorkel tours, and more!
Albatros Suites by Bedsfriends is our featured affiliate resort hotel that offers our patients special rates on Sea View Suites. If you'd like to stay at our affiliate resort, contact us for our special rate code before making reservations.
Other Recommended Hotels and Airbnb's on Cozumel
Suites Colonial Cozumel and Casa Mexicana Cozumel. Both hotels are conveniently located near downtown Cozumel. Past guest reviews rate these hotels 4/5 stars. These hotels are conveniently located downtown and near our dental office.
Cozumel Hotel & Resort, Trademark Collection by Wyndham is another resort that guests left good reviews. Located one mile away from the newly renovated center square with shopping, local restaurants and bars.
Hotel B Cozumel is an older but well-established hotel often used for wedding venues and special occasions on the island.
Oceanfront 2 BDRM Airbnb with amazing views located just minutes from San Miguel's town center on the island.
Presidente Inter-Continental Cozumel Resort & Spa is more expensive. It offers upgraded facilities and a unique vacation experience for the discerning traveler.
Note: Since each hotel or Airbnb has their own booking policies, you are responsible to call and make your own reservations. Weather you choose to stay in one of recommended hotels or not, complementary transfers to/from the Cozumel airport and to/from your hotel to dental appointments are always included.