Do you need dental care but don't want to finance your home for it?  If you're searching for a dentist in Mexico, then most likely you already know about the amazing quality of dental care available just across the border.  Whether a friend told you about their experience getting affordable dental treatment in Mexico or you read about it in the local newspaper, you already know more about what it's like than some people—about how much it's going to cost, the quality of dental materials used, how easy it is, and how to go about getting quality, affordable dental care in Mexico.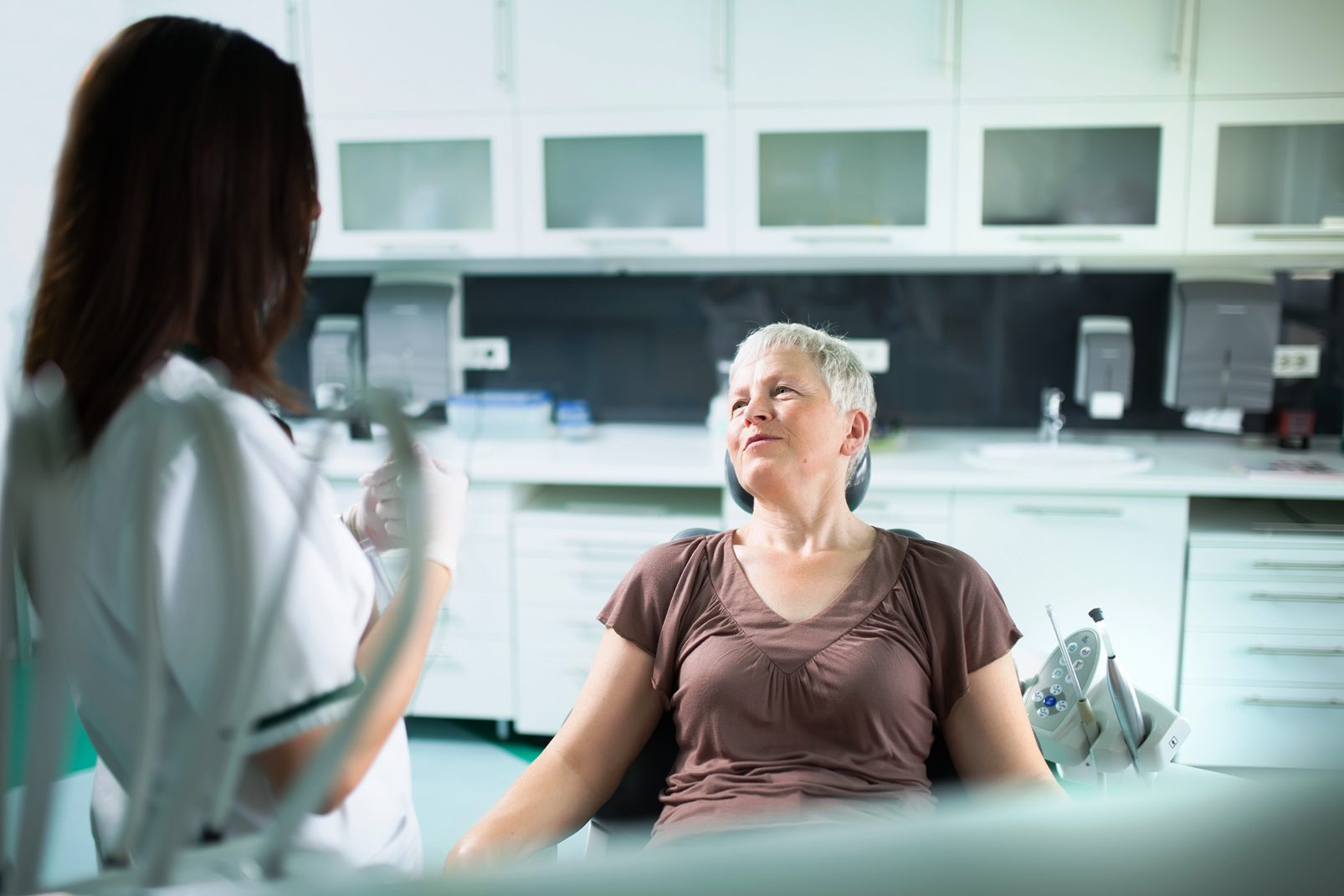 Going to Mexico for cheap dental work is not a new concept, in fact, thousands of residents from all over New Mexico, travel south to save a lot on dental treatment each year.  These people already know about the incredible benefits of going to Mexico for dental care and don't mind the four or five hour journey to get there.
Let's talk about the quality. First, you can get the same quality of dental care in Mexico that you can in the U.S.  But not all dentists are alike and for this reason it is important to know which dental offices and dentists in Mexico to trust.  Dentists in our program have been thoroughly vetted by our 4-Step evaluation process.  In addition, they have comparable training and credentials as U.S. dentists.  In Mexico, you can find dental specialists for Implants, Pediatrics, Periodontists, Prosthodontists, Maxillofacial Surgeons, Oral Surgeons, Endodontists, and Laser Periodontal dentistry.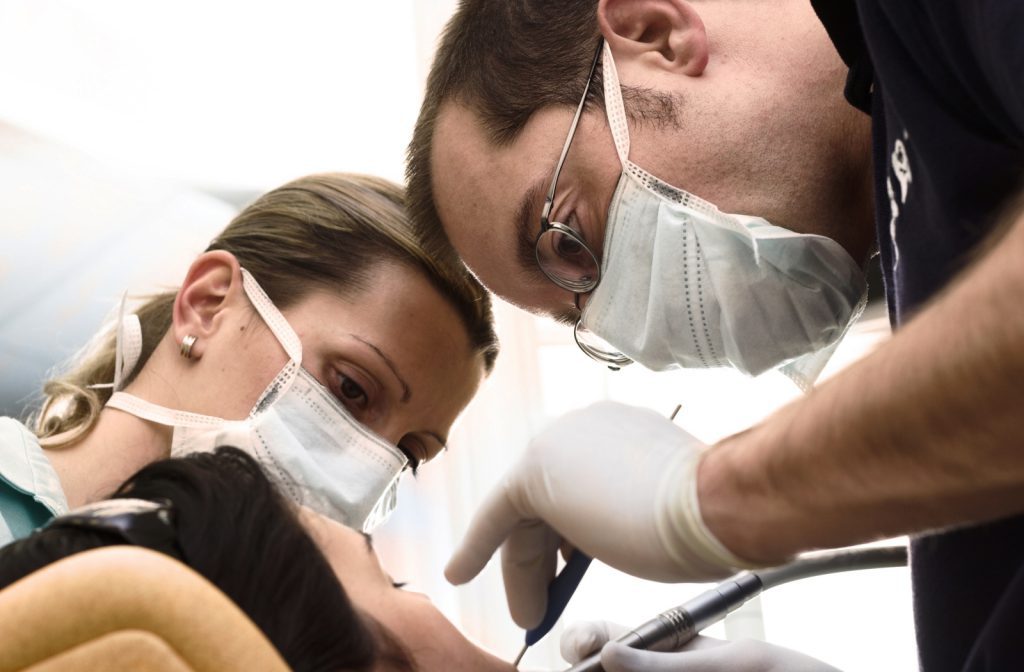 Our dentists in Mexico use the same dental technology and equipment as the U.S.  They also follow strict sterilization standards and use the similar dental materials.  In addition, our dentists in Mexico are staffed with English speaking personnel.  You don't even have to worry about the water in Mexico as our dentists use filtered water.
At our dental offices in Mexico, you can get just about any procedure that you can at your local dentists office including, dental crowns, veneers, roots canals, dental implants, dental bridges, fillings, teeth whitening and more.  You can read more about the quality of our dentists in Mexico here.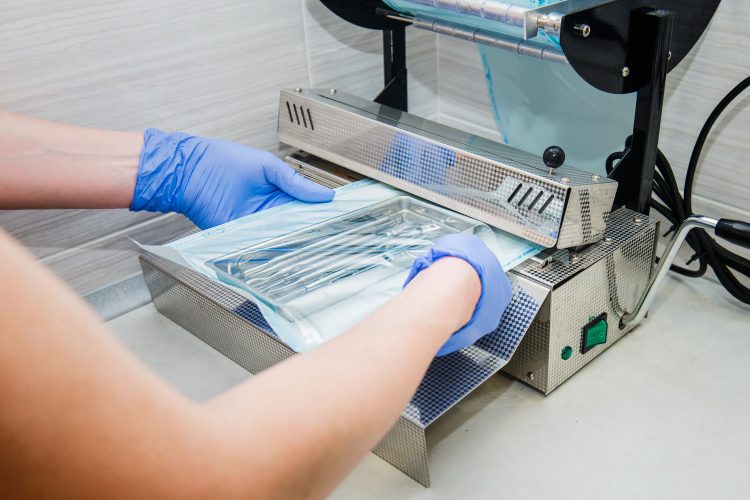 Let's talk the average price for dental procedures.  You can save up to 80% by going to Mexico for your dental care.  Yes, really!  Prices for porcelain dental (PFM) crowns in Mexico start around $425.  Root canals in Mexico start around $250. And partial denture plates in Mexico start around $600.
This means you can save hundreds or even thousands of dollars by going to Mexico for dental care.  You might be thinking, what about the cost of travel?  Well, you have to consider your gas to drive down, your hotel fee for the night (it's a long trip to try and do in one day unless perhaps you have help), plus any meals.
With dental crowns averaging $1,250 in Santa Fe, even with the cost of travel, you will still save 50%.  And, if you need multiple crowns, your savings will only increase!  Even with the savings so high, some people may need a little assistance in paying for their dental treatment.  Not to worry, United Medical Credit, our lending affiliate, offers financing options available that cover dental treatment in Mexico.
The best way to get started is by filling out and sending our Price Quote form.  We will review your case based on the information you provide us.  If you don't have a dental treatment plan or X-rays we can still get an evaluation appointment scheduled for you.  Once you're ready to go, we will schedule your appointment with one of our approved dentists, book your hotel room with our hotel partner, if you need, since Beyond Borders Dental clients get a discounted rate, and provide you all the information you need to get your dental appointment. Its easy!
So now you know more about getting dental care in Mexico, are you ready to get started?  If so, call us at (505) 738-7770 or fill out and send our Price Quote form.  You don't have to delay getting the dental care you need now because of the cost because you have options—through Beyond Borders Dental.