It's that time again. You've had your annual checkup and cleaning but you need more work and it's going to cost you.  Your local dentist tells you you need a root canal and two new crowns.  The treatment is going to set you back over $3,000.  When most people look for a dentist, they type in "dentist near me" into the search engines.  The problem is that just because Google gives you a list for your to peruse in your "dentist near me" search, doesn't mean they are very affordable.
But there is good news.  There are options for getting the dental work you need at a price you can actually afford that's not too far away.  Many residents of New Mexico already know this little secret I'm about to share with you…
When you are looking to save money on your dental treatment, sometimes you have to go BEYOND the local search to places where dentists are cheaper like Mexico.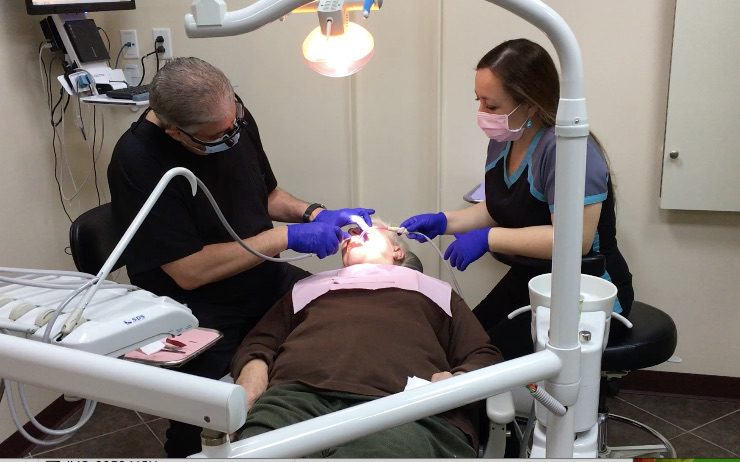 In fact, for decades, residents of Santa Fe, Albuquerque, Las Cruces, and other towns have left the search for "dentist near me" behind to save big bucks on dental treatment outside the U.S..  If you are one of the lucky Americans who live in the southern border states, finding a "dentist near me" that is affordable is well, EASY!
So just how much cheaper are the dentists in Mexico than your local dentist? Well, on average you can save up to 80% on your dental treatment.  So that $3,000 bill from your dentist for a root canal and two crowns is reduced down to $800.  The discounts are significant whether you need dentures or cosmetic work like veneers.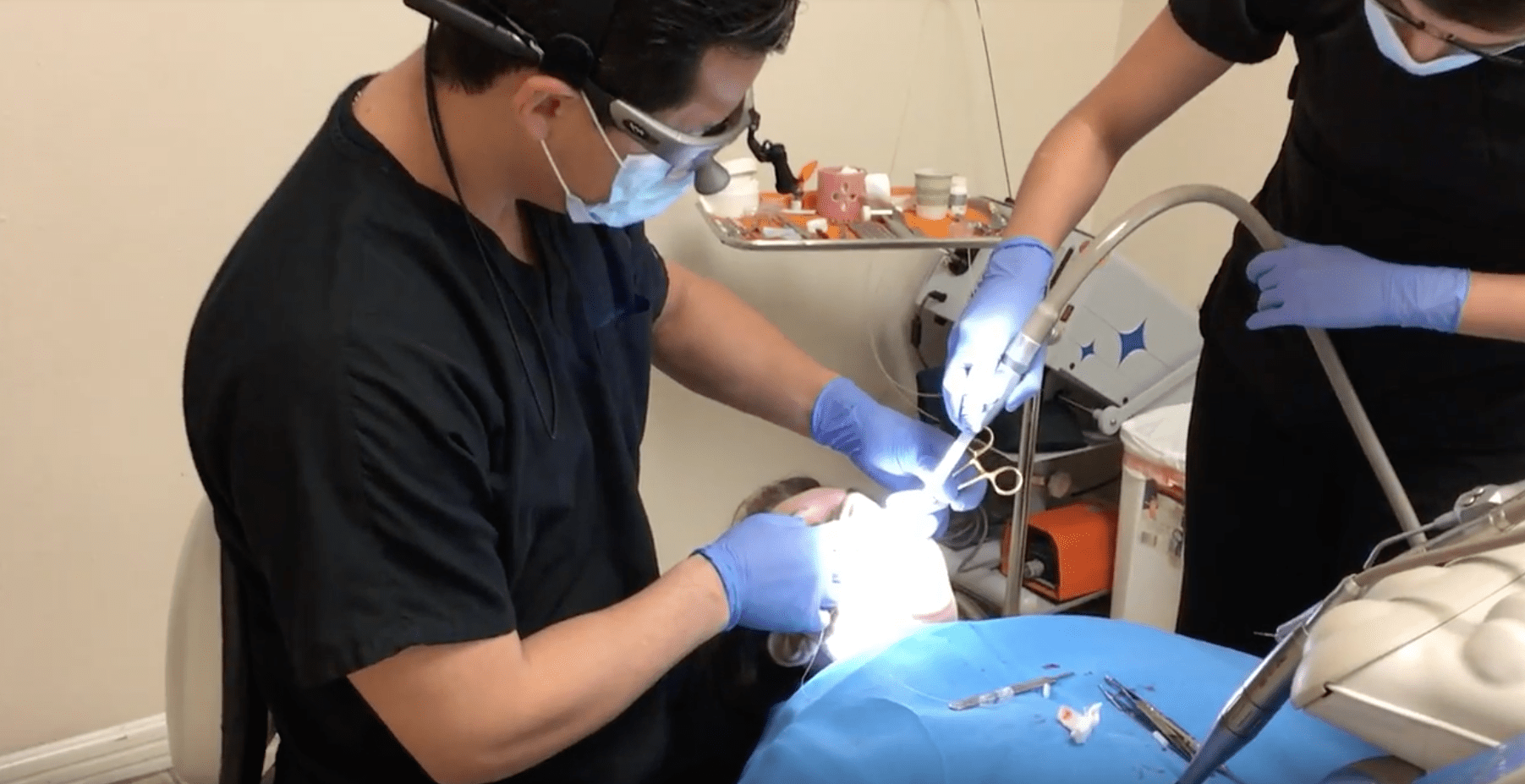 But you may be thinking, "A dentist in Mexico isn't exactly near me?". True, you won't find dentists right up the street charging those kinds of prices.  Dentists in America have a HUGE markup on dental treatment.  They have hundreds of thousands of dollars of dental school debt, expensive rent, large offices with flat screen tv's and salt water fish tanks, and much more.  All of these costs add up and are passed along to you, the consumer.
Dentists in Mexico  aren't as near to you but they are cheaper and the quality is as good if not better than your local dentists.  In fact, according to a report commissioned by Families U.S.A., a Washington advocacy group for health-care issues, "About 90 percent [feel] the dental care they had received in Mexico had been good or excellent."  That is actually better than the results for treatment received in the US in the same survey.
Your next question is probably, "Well, if the quality is so great then why are dentists in Mexico so much cheaper than the dentists near me?".  Well to start, their education is subsidized by the Mexican government.  This means they don't start practicing with huge student loan debt so making big profits isn't their first priority.
Second, the dentists in Mexico typically have offices that are professional but more simple than the dentists near you.  Their rent is also less expensive.  Finally, the Mexican government puts a cap on how much profits their dentists make so you reap the benefit of getting low cost dental treatment in Mexico.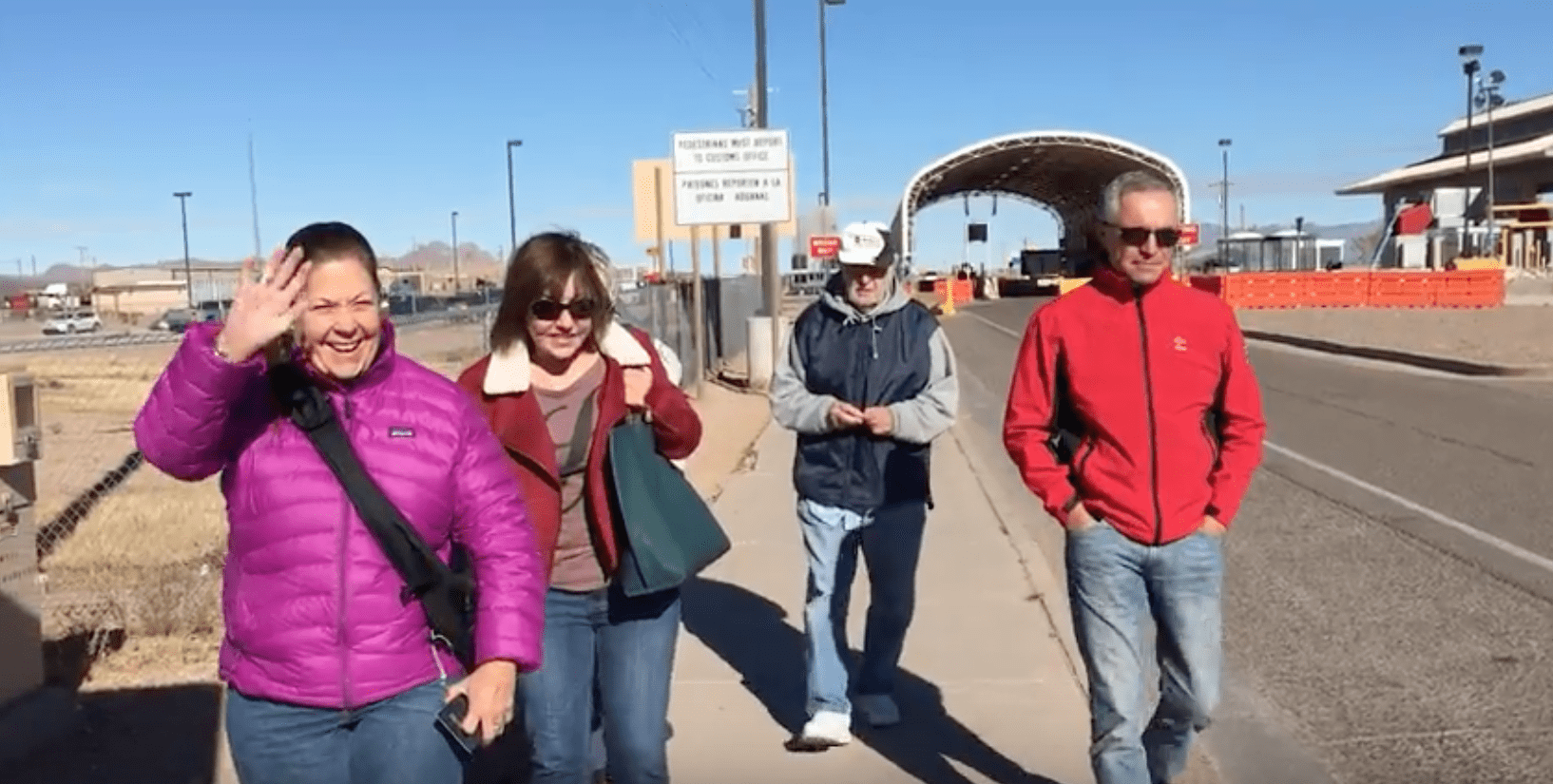 So how far are the dentists down in Mexico to where you live?
If you live in Santa Fe and are looking for an affordable "dentist near me", you are only a five hour drive from finding one!  If you live in Albuquerque you are only a four hour drive from finding one!  Finally, if you live in Las Cruces and looking for an affordable "dentist near me", you are only a hour and half drive from finding one!
These distances might seem far at first but think about it…. If you could save $2,200 by spending a few extra hours in a car to get your dental work, would you?  Most people who need extensive work (not just a cleaning or a cavity filled) do!  And that is why going to Mexico for dental work is such a popular option.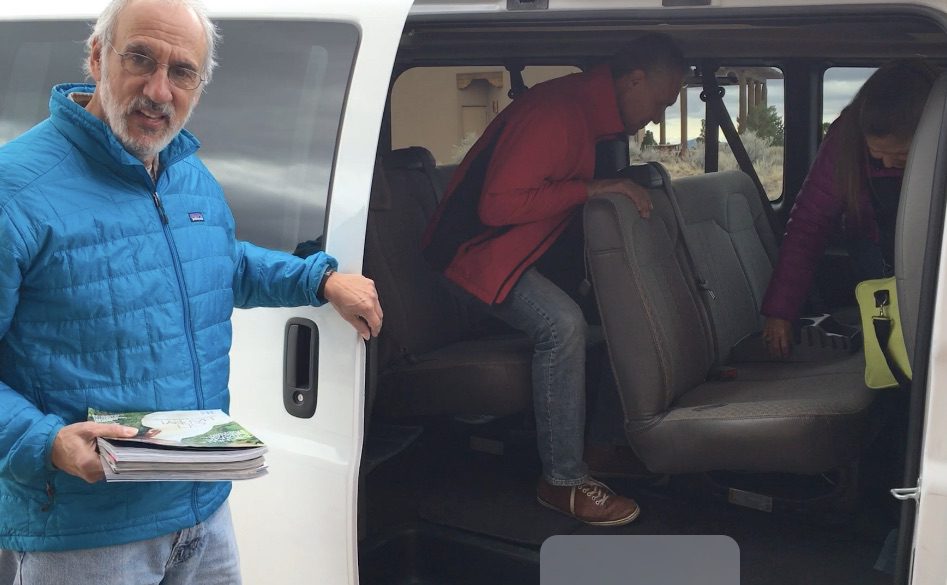 So how do you find a good dentist in Mexico to work with? Beyond Borders Dental has carefully selected the best dentists for both cost and quality in Mexico.  Best of all, they handle every aspect of coordinating your care.
Our signature Dental Concierge Program provides roundtrip transportation from all 3 of these locations (Santa Fe, Albuquerque, and Las Cruces) to Mexico for your dental treatment.   Our driver will pick you in our comfortable 12-passenger air conditioned van and shuttle you to your dental appointment in Mexico.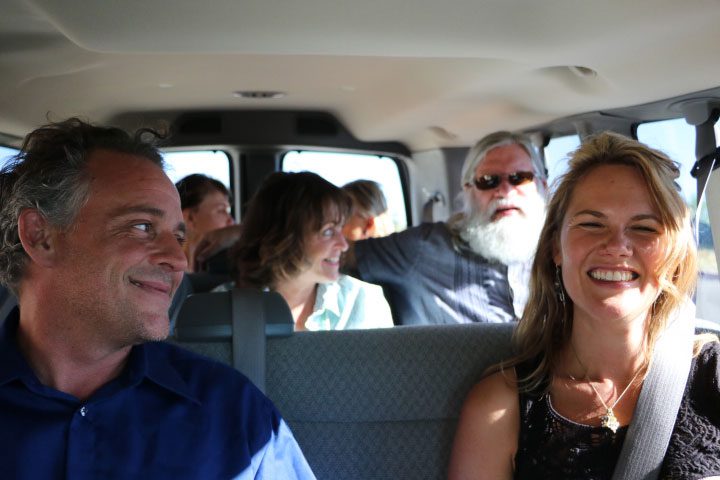 Best of all you can relax, take a nap, chat with other clients heading south with you or do anything else during the ride.  When your treatment is complete, our driver will transport you back.  What our clients love most about this service is how easy it is.  After receiving dental work, you get the added advantage of resting on the way home.
So the next time your local dentist hands your a large bill consider calling Beyond Borders Dental to coordinate your dental care in Mexico.  We can save you lots of money and escort you there and back!