Finding an Affordable Dentist Near the U.S. / Mexico Border
It's that time again. You've had your annual checkup and cleaning, but you need more work, and it's going to cost you. Your local dentist tells you—you need a root canal and two new crowns. The treatment is going to set you back over $3,000. When most people look for a dentist, they type in "dentist near me" into the search engines. The problem is that just because Google gives you a list for you to peruse in your "dentist near me" search doesn't mean they are very affordable.
But there is good news. There are options for getting the quality dental care you need at a price you can actually afford that's not too far away. Many residents who live near the border of Mexico already know this little secret we're about to share with you.
When you are looking to save money on your dental care, sometimes you have to go BEYOND the local search to places where dentists are less expensive, like Mexico.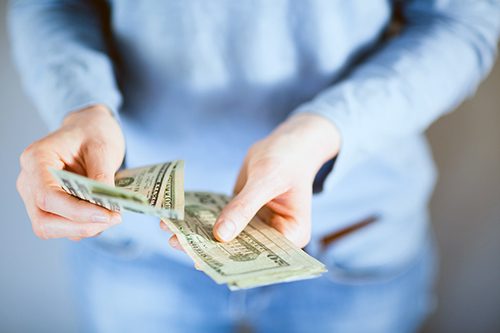 In fact, for decades, residents living near the Mexico border have left the search for "dentist near me" behind to save big on dental treatment outside the U.S.
So how much cheaper are the dentists in Mexico than your local dentist? Well, on average, you can save up to 80% on your dental treatment. So that $3,000 bill from your dentist for a root canal and two crowns is reduced to $800. The discounts are significant whether you need dentures or cosmetic work like veneers.
But you may be thinking, "A dentist in Mexico isn't exactly near me?". True, you won't find dentists charging those kinds of prices right up the street. Dentists in the U.S. have a HUGE markup on dental treatment. In addition, they have hundreds of thousands of dollars of dental school debt, expensive rent, large offices with flat-screen TVs and saltwater fish tanks, and much more. These costs add up and are passed along to you, the consumer.
Dentists in Mexico aren't as near to you, but they are cheaper, and the quality is as good if not better than your local dentists. In fact, according to a report commissioned by Families U.S.A., a Washington advocacy group for health-care issues, "About 90 percent [feel] the dental care they had received in Mexico had been good or excellent." That is better than the results for treatment received in the U.S. in the same survey.
Your next question is probably, "Well, if the quality is so great, then why are dentists in Mexico so much cheaper than the dentists near me?". Well, to start, their education is subsidized by the Mexican government. But, of course, this means they don't start practicing with massive student loan debt, so making big profits isn't their priority.
Second, the dentists in Mexico typically have professional but more simple offices than the dentists near you. Their rent is also less expensive. Finally, the Mexican government puts a cap on how much profits their dentists make, so you take advantage of low-cost dental care in Mexico.
How far in Mexico are the dental offices?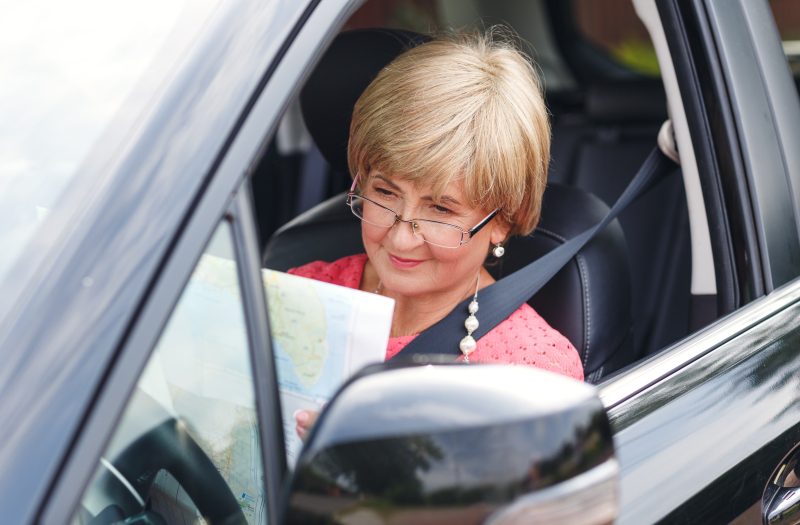 If you live in the Southwest (CA., AZ, UT, NM, TX), you may be within driving distance to one of our dental offices on the U.S. border. Juarez is right on the border of El Paso, TX.
All local transportation to and from the dental office is provided at no charge, so you're not spending a lot of time on the Mexican side of the border. Please note that there is a 10-minute walk across the bridge back to the U.S. (you are dropped off at the border bridge and are picked up on the U.S. side), so be sure you are comfortable doing a modest amount of walking. If you cannot walk, you can be driven, but going by vehicle usually takes longer. It may include delays in the vehicle border crossing, or the office will provide a motorized scooter. If you need assistance crossing the bridge, please inform the office before your arrival so they can make the appropriate arrangements for you.
Los Algodones (often referred to as "Algodones" or "Molar City") is easily accessible from Yuma, AZ. The Yuma airport is primarily for regional traffic. If you are not within reasonable driving distance from Yuma and want to use a U.S. border office, Juarez may be a better option. We can provide you with information on local transfers and lodging.
So how do you find a good dentist in Mexico to work with? Beyond Borders Dental has carefully selected the best dentists for both cost and quality in Mexico. Best of all, they handle every aspect of coordinating your dental care, and you never pay more when you book through us – the dental offices pay us directly.

To find out more about how you can get affordable, high-quality dental care in Mexico, call us today at (505) 738-7770, or click this link to send us your inquiry, and we'll get back to you.