Finding an Affordable Dentist
A radiating pain shoots through your jaw. You recognize the feeling and take a few aspirins to help alleviate a migraine that is sure to follow. You know you need to take care of your dental issues, but you also know that it will cost you a lot. In fact, last time you were at the dentist, we told you that you needed a root canal and three crowns. That's going to set you back a whopping $4,850! He offered you a payment plan, but you are 68 years old and on a fixed income.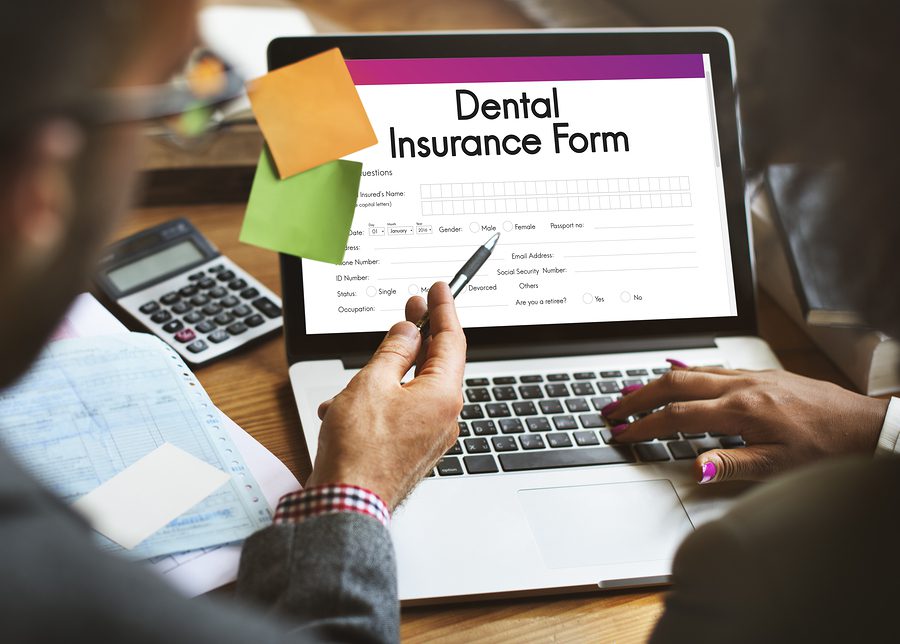 Heck, health insurance is already taking one-third of your monthly income. So how are you supposed to add another $500 to the bill? You know that one day you are going to fix your teeth problems; it's inevitable. But, for now, you are opting to nurse your pain with aspirin and hope for the best.
The sad truth is that millions of Americans just like you are suffering through their dental problems. But you don't have to. Are there affordable dentists in your area? No, not really. Sure there are ones that may offer you a senior discount of say 10%, but does that help much? When you're talking about thousands or even tens of thousands of dollars, it's not going to make a big dent in your final bill.
Then there are dental discount programs. These sometimes offer a bigger percentage off when you pay cash, but you have to use their preferred providers, and guess what? It's still not cheap! Finally, of course, you can also use your dental insurance (if you have it) to help you save a bit of money, but with benefits maxing out at $1,000 and high deductibles, co-pays, and not to mention premiums, that won't help you much either.
But what if there was a way to find a less expensive dentist near you that could save you up to 80% on your dental work? What if you could find an affordable dentist to do your work by driving or flying for just a few hours? If you live in the southern mid-west states, i.e., Texas, New Mexico, Arizona, you have the added benefit of being close to Mexico, the most popular dental tourism destination for Americans. Best of all, you don't even have to get on a plane.
Thousands of residents in these states are already doing this. Mexico border towns are regularly visited by Americans from all over the U.S. seeking quality, low-cost dental care. How much cheaper are dentists in Mexico compared to dentists in the U.S.?
Well, to give you an idea, a dental crown in Mexico costs around $450, whereas a dental crown in the U.S. averages over $1,200. In Mexico, a root canal is around $350, whereas a root canal in the U.S. is around $1,250. Conventional dentures start at only $600 in Mexico, while dentures in the U.S. can cost upwards of $5,000! That's a lot cheaper!
But is the Quality the Same in Mexico as in the U.S.?

Absolutely. In fact, dentists in Mexico are just as good as dentists in the U.S. They are highly skilled and credentialed and have comparable dental training. Their offices are more modest than U.S. dentists, yet they have the same equipment, use the same dental materials, and offer excellent dental treatment options at a much lower price. So why do you think Americans travel near and far to get their dental care in Mexico. It's excellent quality dental care and at a much low price!  Check out this article if you are curious to learn why dentists in Mexico are much cheaper than U.S. dentists.
So How do You Find an Affordable Dentist?
Well, that's where Beyond Borders Dental comes in. We understand how important saving money on dental treatment is, especially if you're on a fixed income. So we coordinate your dental care with affordable dentists in Mexico. We're here to help you find the best dental clinic for your personal needs, oversee the entire process of getting dental care in Mexico, and if needed, we're your advocate – and our services are always free to our patients.
To find out more about how you can get affordable, high-quality dental care in Mexico, call us today at (505) 738-7770, or click this link to send us your inquiry, and we'll get back to you.