If you are reading this article then you are probably aware of the excellent dental care that is available just across the border in Mexico. Tens of thousands of Americans just like you, cross the border to Mexico for deep discounts on dental treatment every year.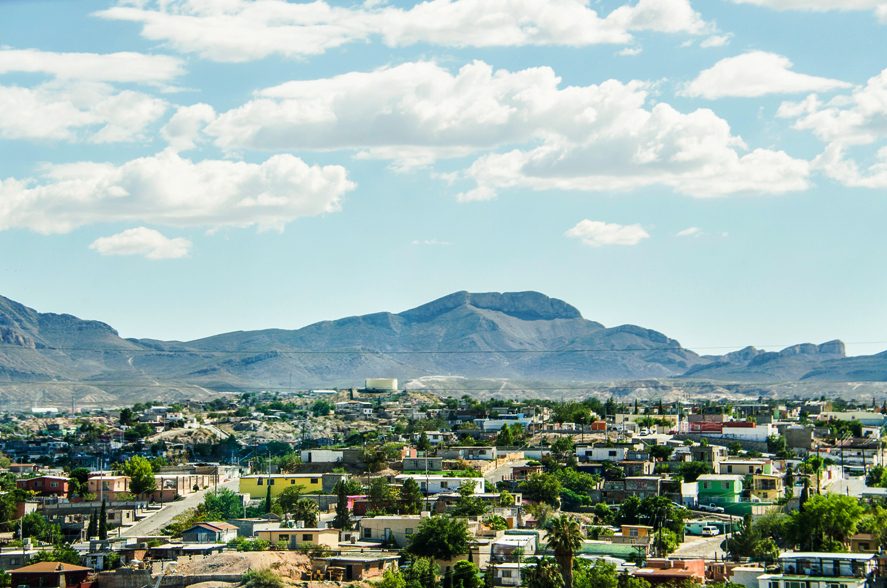 With its close proximity to the U.S. and with savings of up to 75% on Implants, All-on-4 procedures, Snap-on dentures, and more, it's no wonder why Mexico is the number one travel destination for American dental tourists.
And with Beyond Borders Dental program, we've taken it one step further by coordinating your care with vetted dentists in Mexico, scheduling your appointments at with a dental office based on your individual dental needs, providing you with everything you need to travel safely, with confidence to Mexico for dental work.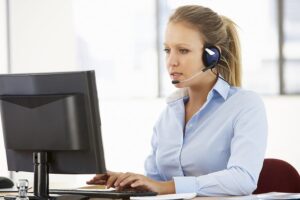 Our unique stress-free program is a favorite among our clients because we take care of every detail for you. If you are coming from out of state, your airport transfers to/from your hotel is included at no additional cost to you. It's easy!
So you know you can save big by going to Mexico for treatment, but what if you need extensive work? The savings on your dental work can be significant, possibly thousands, or even tens of thousands of dollars less than your local dentist charges.
But what if you need multiple dental implants? Or full-mouth restoration? Most Americans don't have thousands of dollars on hand to spend on extensive dental work. Beyond Border Dental services may be a good option for you to get quality, affordable dental treatment in Mexico.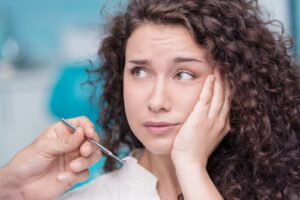 But what if you need help paying for it? Beyond Borders Dental now offers financing options for our patients. You may be able to get the dental work you need and have a way to help pay for it. Our financing affiliate, United Medical Credit (UMC), offers loans of up to $25,000 for dental procedures and traveling expenses.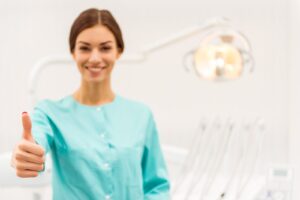 Some of the benefits of UMC's financing program include:
Affordable monthly payments
Competitive interest rates
No prepayment penalty
Multiple loan term plans to choose from
Interest free financing options (on approved credit and provider participation)
To get started, click this link to send us your inquiry. We will then forward your case to one of  the vetted dental clinics in Mexico for a preliminary assessment. After a doctor reviews your case details they provide us with information on treatment options and approximate prices based on what they can see.
If you're interested in financing options, for dental treatment and travel expenses it's available through our financing affiliate, UMC, with terms up to five years to pay for qualifying applicants and you can submit a pre-qualification application online. For more information on how this option works, please visit our Financing page. You can fill out an application, choose one of UMC's network healthcare lenders, and select the optimal financing plan for your needs.  It's fast and easy.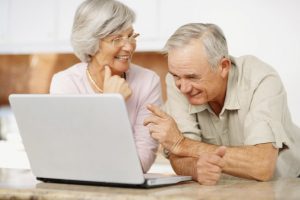 With Beyond Borders Dental you can get affordable high-quality dental care at our approved dental offices in Mexico, and best of all, you now have the option of financing the dental work you need.
You may not have to post-pone the dental care you really need because of the cost. Contact us today for a no-obligation, complementary dental treatment estimate for your individual case, click this link or all us at (505) 738-7770 for more information.