Does Honesty Exist in Dentistry?
A recent article in The Atlantic, The Truth About Dentistry, asserts the lack of empirical scientific guidelines to implement dental diagnosis and treatment causes the potential fallout of a dentist's integrity. They present an extremely disturbing example of a dentist who took advantage of his trusting patients by obsessively over-treating them in the most unethical way. Beyond Borders Dental witnesses the results of dishonest dentistry by the number of patients who are trying to eke out the truth of overwhelming treatment plans. Usually, the motivation is to save on the amount of money the treatment demands, but hovering above the unreachable cost of their dental care, is always the question of the necessity for treatment in the first place.
Unfortunately, the majority of dental patients in the U.S. are intimidated by their dentists who are seen as an authority figure. The article asks, "When a dentist declares that there is a problem, that something must be done before it's too late, who has the courage or expertise to disagree?"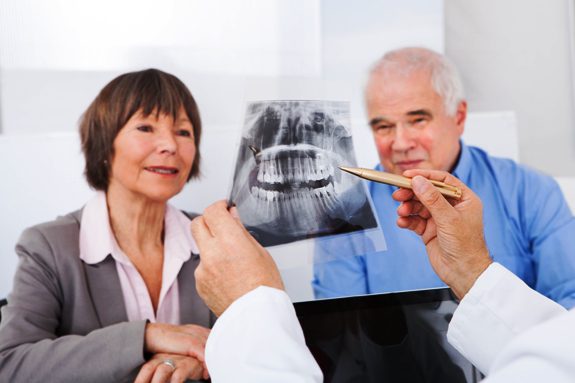 Most patients experience a dental haze due to varying degrees of anxiety when in the chair, and dentists are fully aware they are talking to a patient half in which can invite a slippery spiel for their dental diagnosis. It's upon leaving when a patient takes a breath of fresh air as they open their car door, they feel the trauma of the treatment plan in their hands. This is where dental referral companies comes in for the courageous and curious.
The advantage of seeking out dental referral company for a patient is they become the authority on how their dental care will be delivered to them. Instead of, "The uneasy relationship between dentist and patient," a dental tourism patient is empowered to drive a more clear and honest conversation with their Mexican dentist. The dentists we partner with in Mexico highly respect the needs of patients, and expect questions which are derived from the lack of trust they have for their U.S. dentists. If anything, the very person who knows dental care in Mexico as an option is a more clear-eyed patient in the U.S. aiding in the ability to hold their dentists more accountable.
According to the dentist, Jeffrey H. Camm, "Excessive diagnosis and treatment is endemic." A huge component of dentist accountability is the option for a patient to pursue a second opinion. When you receive a second opinion in Mexico through our vetted offices, fueling the dentist's honesty is their genuine respect for patient's efforts in traveling to them and crossing the border to do so. "When we submit to a dentist's examination, we are putting a great deal of trust into that dentist's experience and intuition—and, of course, integrity." This article points out all too well the erosion of U.S. dental integrity which hasn't caught up to the majority of Mexican dentists. The dentists we select to partner with us are practicing due to their callings to serve as a dental provider, making the patient's oral health their priority.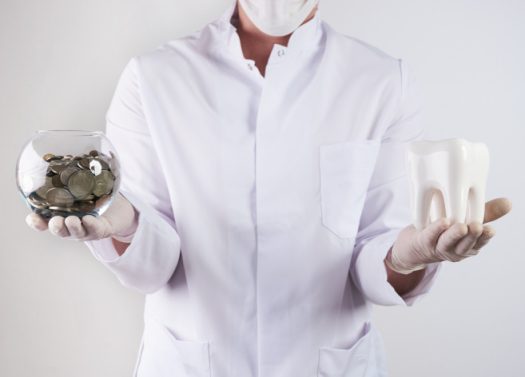 Conservative dentistry is becoming a lost value in the U.S. which is evidenced through the second opinions of our Mexico dental team. Patient's dental diagnosis are often driven by the personal financial goals of U.S. dentists, contrary to the authentic goal of our Mexican dentist's to treat only in the presence of dental disease. Based on our experiences, at least 30% of the time, U.S. treatment plans are over-treatment plans, where our conservative dentists end up turning the work away. The article emphasizes a couple of shocking investigations on the inconsistency of dental diagnoses which points a scary finger to the inconsistencies of American dentists.
There is no way a dentist can be objective with a dental mirror clouded in their own subjective financial needs. The only way to aim for a general consensus of consistent diagnosis is to recognize dental disease for the good of the patient. There are economic demands in the U.S. which could trigger some dentists to over-treat their patients. The article shines a perspective on U.S. dentists, "It's easy to see how dentist's, hoping to buoy their income, would be tempted to recommend frequent exams and proactive treatments—a small filling here, a new crown there—even when waiting and watching would be better." Our experience is when "waiting and watching would be better," waiting and watching is better through our trusted Mexico dentists.
See our blog, Six Secrets Your Dentist Doesn't Want You To Know. If you're interested in getting a no-obligation, complementary dental treatment estimate for your individual case, click this link to send us your inquiry and we'll get back to you.