Without a doubt, the majority of inquiries to Beyond Borders Dental are for implants and All-on-4's. You may have noticed television commercials for All-on-4 implant dentures promising a same day new smile. We have been scoping out these high-profile implant providers in the U.S. to compare how our Mexico dental implant offices measure up.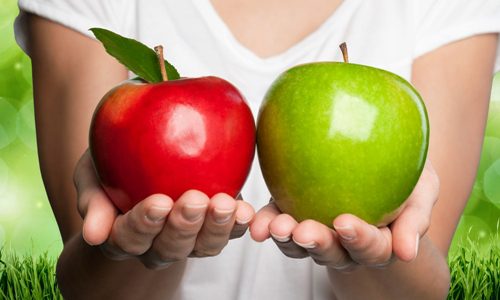 Following are a few comparisons of implants and All-on-4's from our implant specialists versus U.S. offices such as Clear Choice:
Through Beyond Borders Dental, you can save 50% or more on All-on-4's
Beyond Borders Dental implant centers use Nobel Biocare™, the original All-on-4 manufacturer while other centers, such as Clear Choice, uses off-brands
When you receive implants or All-on-4's from our Mexico offices you can receive maintenance anywhere in the world, unlike Clear Choice where they demand all follow-up care must be provided by them
With Beyond Borders Dental, 4-year warranties are provided without any extra charge for all implants and All-on-4's versus large U.S. centers or Clear Choice where they aren't as transparent about their warranties and extra fees
Much like Clear Choice, our Mexico implant specialists take all the same steps necessary to provide quality implant care without any short-cuts, such as a "Same day smile," means you will leave with temporary implant dentures
When considering any major medical procedure such as dental implants and/or All-on-4, getting a second or even a third opinion will give you peace of mind.  We'll be happy to provide you with a detailed, fair comparison of dental treatment plans at no cost to you.
For more information on dental implants and All-on-4's visit our new Dental Implant and All-on-4 FAQs page.
To find out how to get your free dental treatment plan from our implant experts, call us today at (505) 738-7770 or fill out our Get a Free Price Quote form.