Chen Rio beach Cozumel island in Riviera Maya of Mayan Mexico
Our big day is here, and we are really excited! We are thrilled to finally open the doors at our Cozumel dental clinic.
Searching "Dentist in Mexico" On Google? Now We Have Another Excellent Dental Clinic, in beautiful Cozumel, Mexico!
If you've been looking for affordable dental care that you can piggyback your vacation with, you're in luck—we have just the place. The Beyond Borders Dental team is eager to prove ourselves to every patient that needs high-quality, affordable dental care. We've been working to open another dental clinic since last summer and we're confident that the dental staff in Cozumel, Mexico is fully committed to providing our patients with the best dental care possible. We knew that there was no better way to serve our patients than by opening another dental clinic in a tropical location and we're excited that the day has finally come.
We've Made Our Onsite Clinic Evaluation Visit, Toured the Laboratory, and Met the Dentists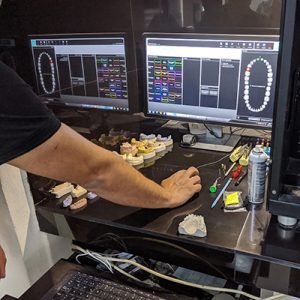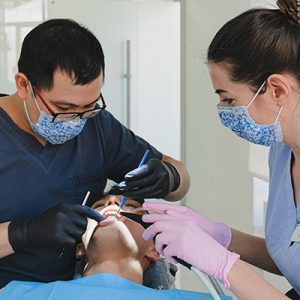 We're not a high-volume referral company. We're a personalized, patient-centric
business with open ended communications that provides individual attention, monitors your progress, and advocates for every patient we refer to our dental clinics. We visit every clinic ourselves, and moreover, we personally use the same dentists we refer our patients to.
We will work diligently to help you get the dental treatment you need, with tremendous savings, and our services are always FREE to you!
We have one mission: help as many people as possible get affordable, high-quality dental care, and there is no charge for our services. Now we can provide you with excellent dental treatment in beautiful Cozumel, Mexico!
You Have an Advocate for Your Dental Care—Beyond Borders Dental!