How I Saved 1000's of Dollars Going to Mexico for Dental Care
Hi, I'm Michael Owen from Santa Fe.
I've been dealing with serious TMJ issues that cause me daily pain for many years.  TMJ is essentially a problem in my chewing system that affects its functionality.  My local dentist in Santa Fe recently told me that I needed five crowns (caused by my TMJ) and it was going to cost $4,107.60.
I heard about Beyond Borders Dental on a radio show and decided to try them out.  The price to have five crowns done in Mexico was only $1,300.  That's a savings of $2,807.60!!  Here's my trip I wanted to share with you.  (*If you want to watch the video, scroll down to the very bottom**)
I decided to use Beyond Borders Dental Concierge Service which included everything from booking my appointment and hotel accommodations to shuttling me from Santa Fe to Mexico for my dental treatment.
On October 12, I arrived at Beyond Borders Dental office in Santa Fe.  We had a short orientation with the owners Ralph and Terri about what to expect during the trip before heading to Mexico for treatment.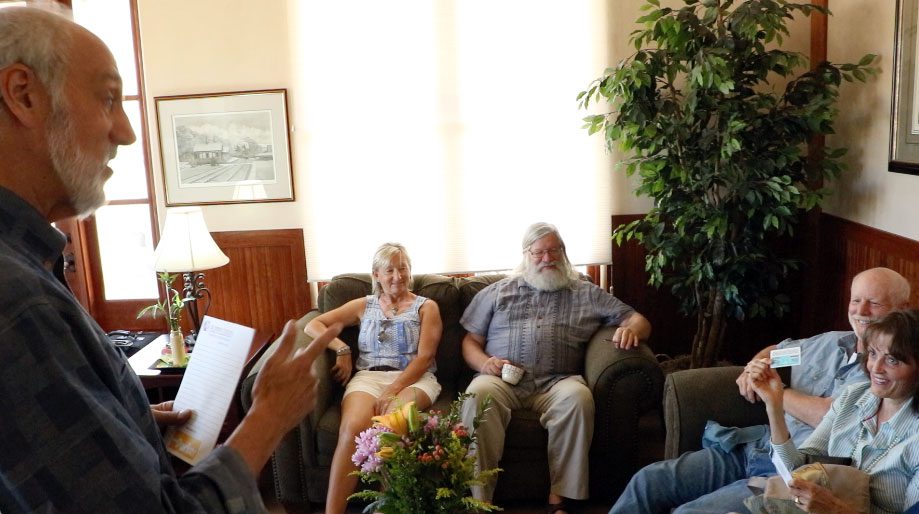 After the orientation, we all piled into the van and got comfortable.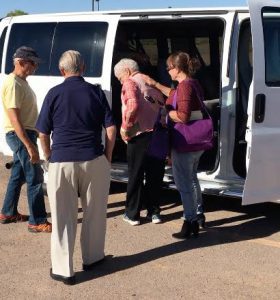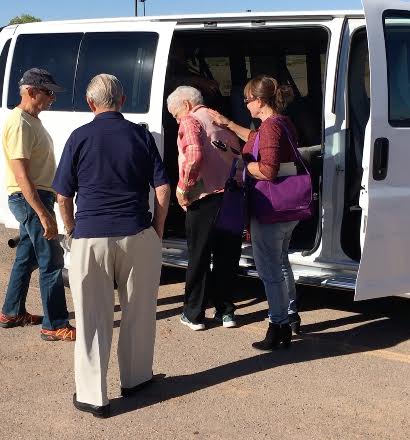 The whole trip took about five hours and the scenery was beautiful, I had never seen these sections of New Mexico before.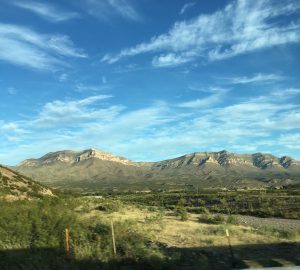 When we arrived it was dinner time and we decided to go straight to an Italian restaurant owned by a couple from New York.  They made really fantastic pizza along with a lot of other really good food.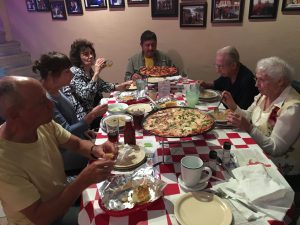 After dinner we checked into a hotel.  It was really comfortable and I had a wonderful night's sleep.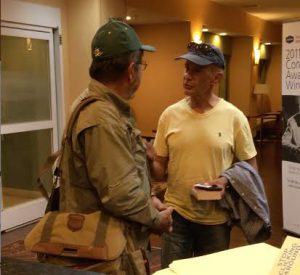 Here's another cool thing.  There was a reporter there taking pictures for an article in the Santa Fe New Mexican which came out a few weeks later.  Guess I'm going to be famous! 🙂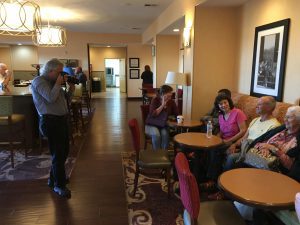 After breakfast, we piled in the van and went down to Mexico which is about a half hour drive and parked the van.  We all crossed the border which was about a two minute walk from where we parked.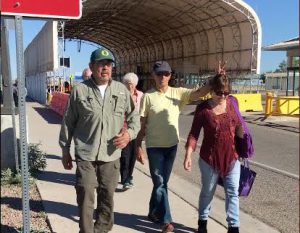 Half of our group went straight over to the dental clinics while the other half went shopping at the optical store.  They have some amazing deals on designer and prescription eye glasses.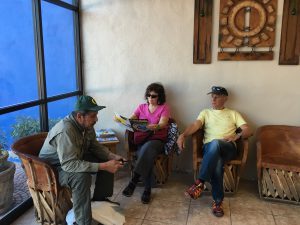 When it was my turn, I was escorted back by the hygienist and had a thorough examination with the dentist.  He recommended waiting to get the dental crowns and instead begin by addressing my TMJ issues which is the main cause of why my teeth needed crowns in the first place.  I never knew a solution existed to getting rid of my TMJ pain and subsequent dental problems.  I thought I was going to have to keep living with my pain.
We discussed dental care options and decided to begin treatment by first correcting my TMJ.  He took molds to make a bite plate that would help to re-program the muscles in my jaw.
I will wear the plate for a few months and then when that's done, then they'll do my dental crowns instead of just doing the crowns.  This makes a lot more sense to me and I felt good about the level of professionalism.
After I finished at the dental clinic, I took a walk in the park and did a little shopping in town.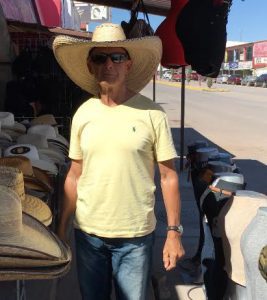 Then we all met up and ate lunch together.  There were even some mariachi singers.
After eating, shopping, touring around the town, we all decided to take a lift on the electric cart back to the border crossing.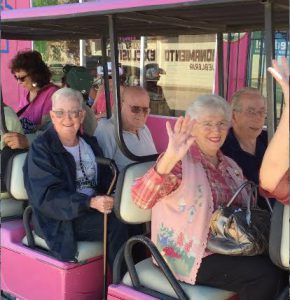 After crossing the border, we all got back in the van to head back to Santa Fe.  We arrived in the evening back to the Beyond Borders Dental office where we said our goodbyes.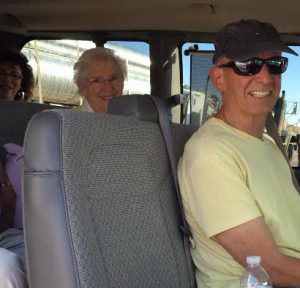 Overall, I'd say Beyond Borders Dental service was excellent!  What a great service to have some people vet the dentist, vet the clinics, have it all set up.  You've got a place to stay. You've got your meals set up.  What else can you ask for?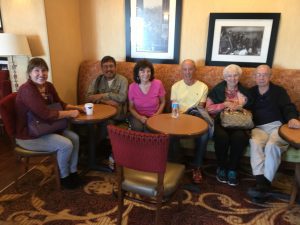 Plus some really pretty women to bring us down here and chat and laugh and have a good time.  So, it's kind of like a party on wheels coming down and we're well taken care of and it's really appreciated.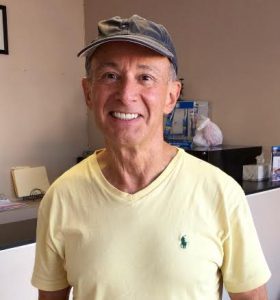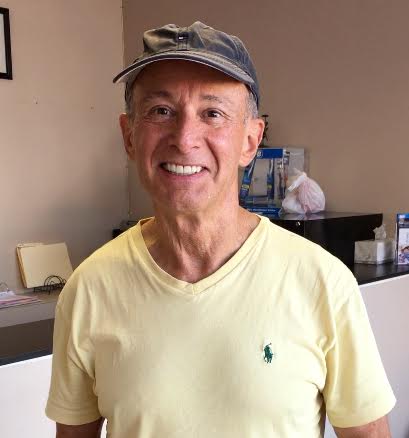 If somebody were to ask me about going to Mexico for dental work, I would say come do it.  I think that it's a great value and these people are professional.  I think I'm going to be very happy with my results.  I would highly recommend it.
Micheal
PS.  Want to see a video of my journey?  Check it out below!