Have you been neglecting your dentist visits because you're terrified of what he will say when he looks in your mouth and sees a gap where your tooth once was? Have you already been told you need to get a dental implant to replace a missing tooth? If so, then you probably know that dental implants are not cheap, in fact, they cost up to $5,000 each or more! *Don't worry, keep reading and we will share how you can get more affordable, high-quality dental implants.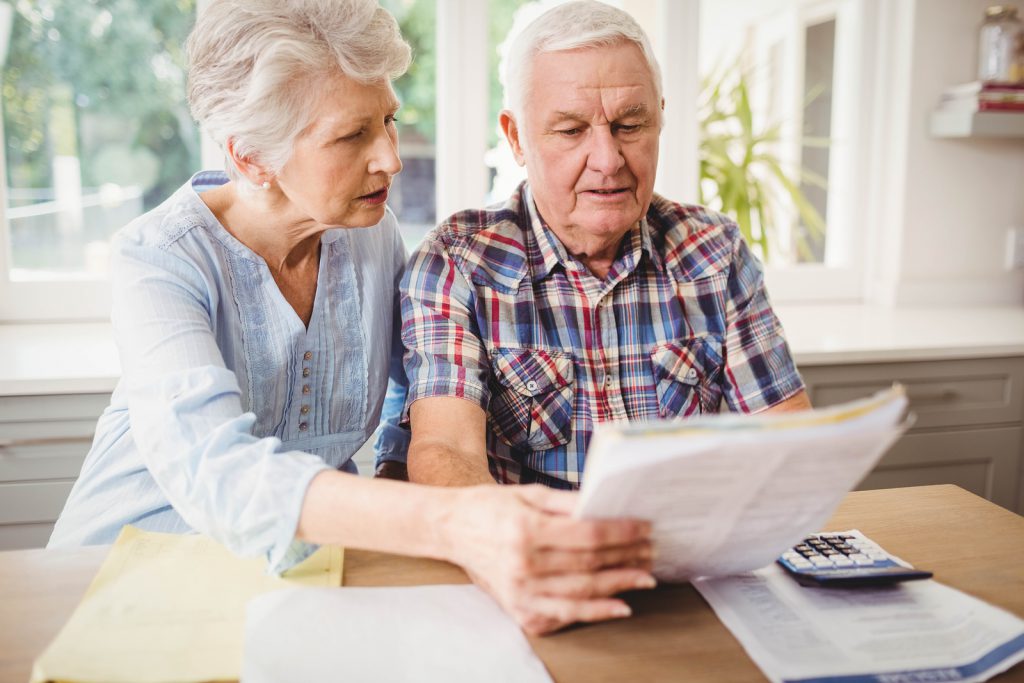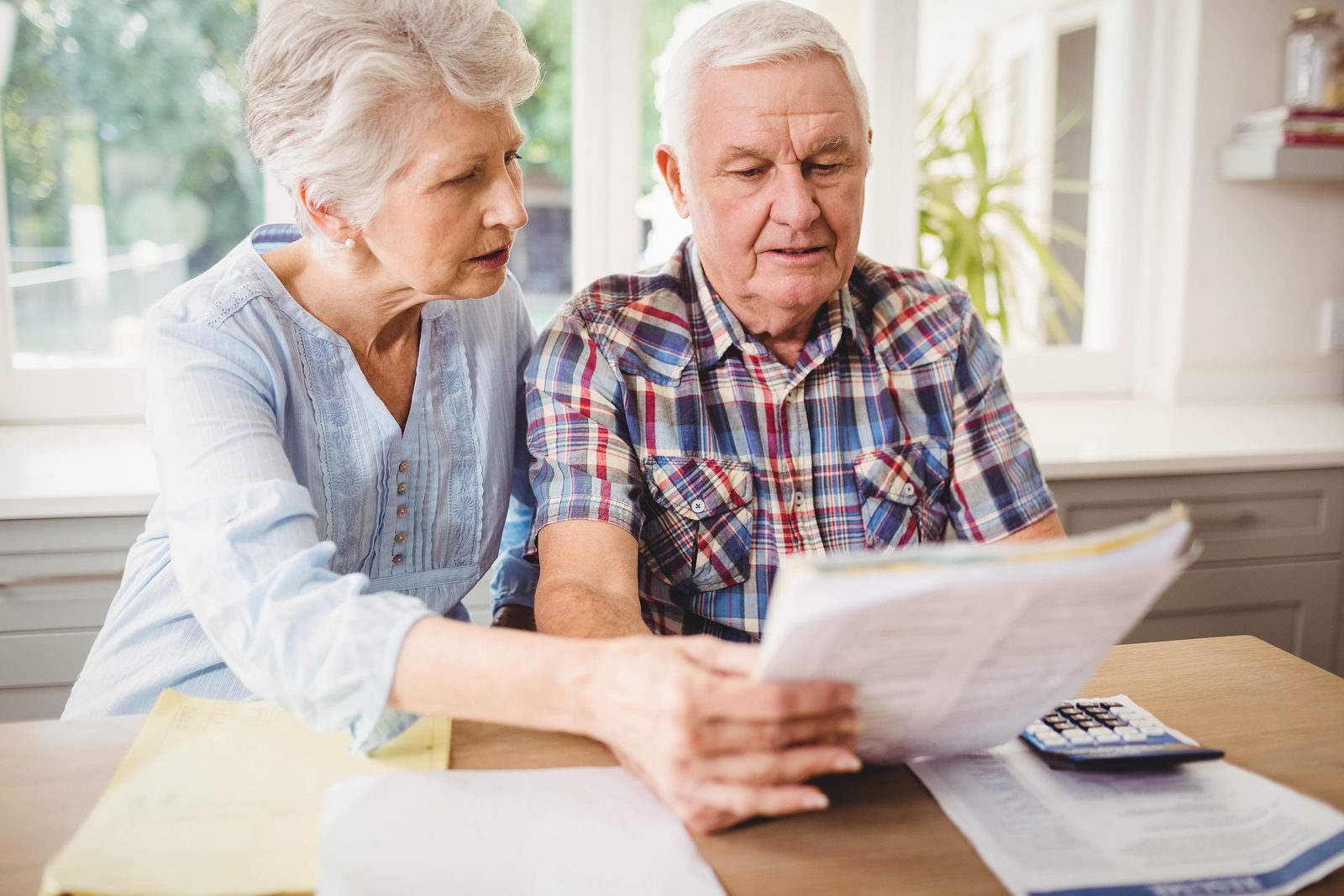 The price and process of getting a dental implant can be scary. Getting a dental implant means having the dentist drill into your jawbone, install an implant, and affix a new crown.  It's not exactly something most people look forward to, but it is necessary. If you are missing a tooth or need to have a tooth extracted, then a dental implant can help you maintain your smile and prevent further damage to your mouth from the additional pressure put on your other teeth. If you're facing the prospect of getting a dental implant in El Paso, here are some facts and myths you should know about.
Dental implants take months to complete: FACT
Getting a dental implant is a complex process that requires quite a bit of work, generally with 4-6 appointments. You can't just get a dental implant in one sitting.  First, your dentist needs to surgically place the implant. This process is invasive and includes screwing the implant into your bone. Once the implant is placed, it takes 3-6 months to heal, but this is rather non-eventful. Then you'll need the abutment placed, which is the attachment for the crown and takes about a month to heal. After that, you'll need to come back in for an appointment to get fitted for a crown, which requires another appointment 1-3 weeks later to permanently place the crown.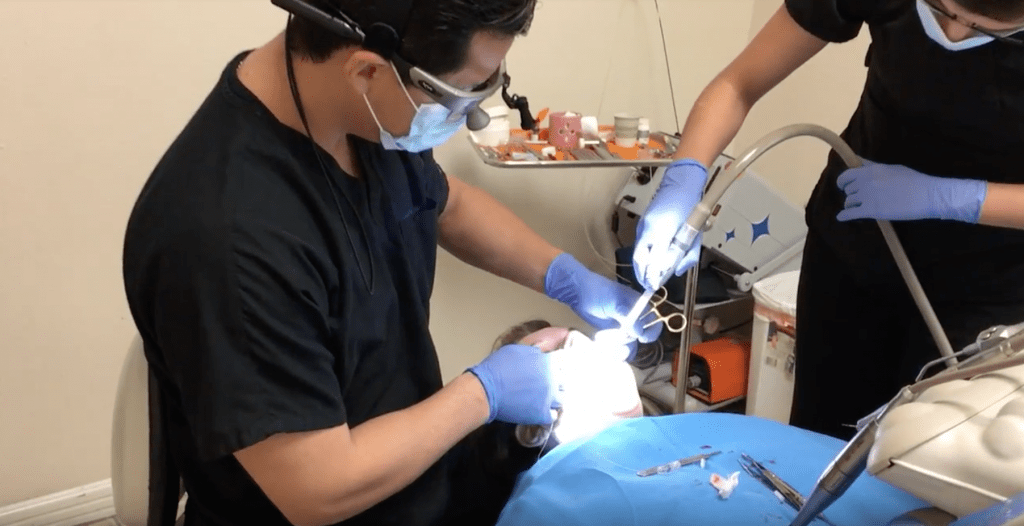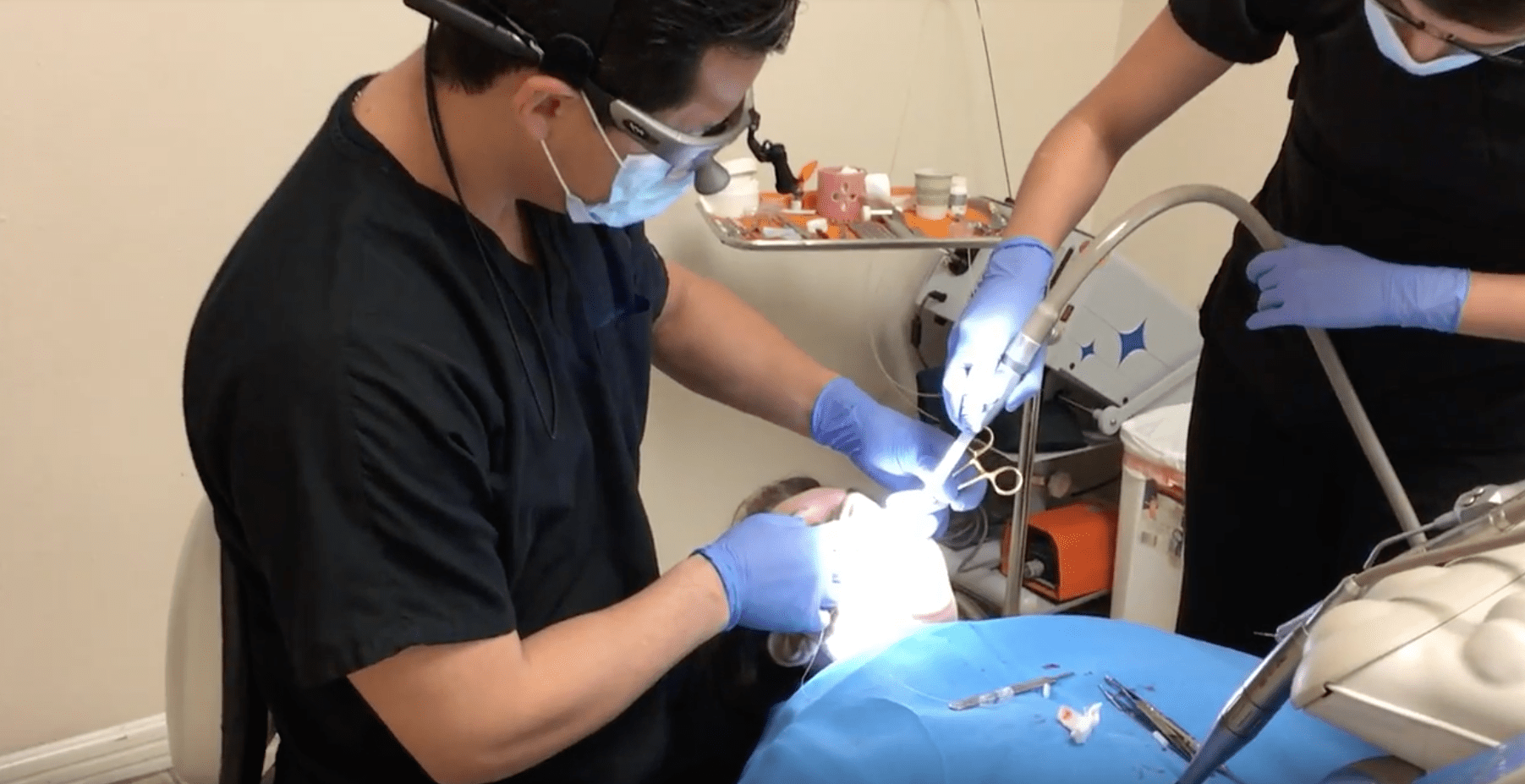 Dental implants require additional care: MYTH
Some people worry that an implant is a lot of work to take on and may not be worth the extra time and care. However, an implant requires no more work than an actual tooth. You can still chew hard candy, apples, and other foods that require strong teeth. You can also chew gum as usual. Of course, it's still important to brush and floss as you always have and to keep up with your bi-annual dentist visits.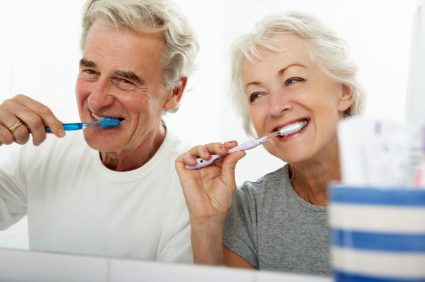 Dental implants can cause your smile to shift: MYTH
Unlike bridges, which push up against your other teeth, implants are surgically placed in your jawbone, so they don't push on any other teeth. Because it has its own foundation, you won't have to worry about your implant shifting your teeth or causing aesthetic changes to your smile.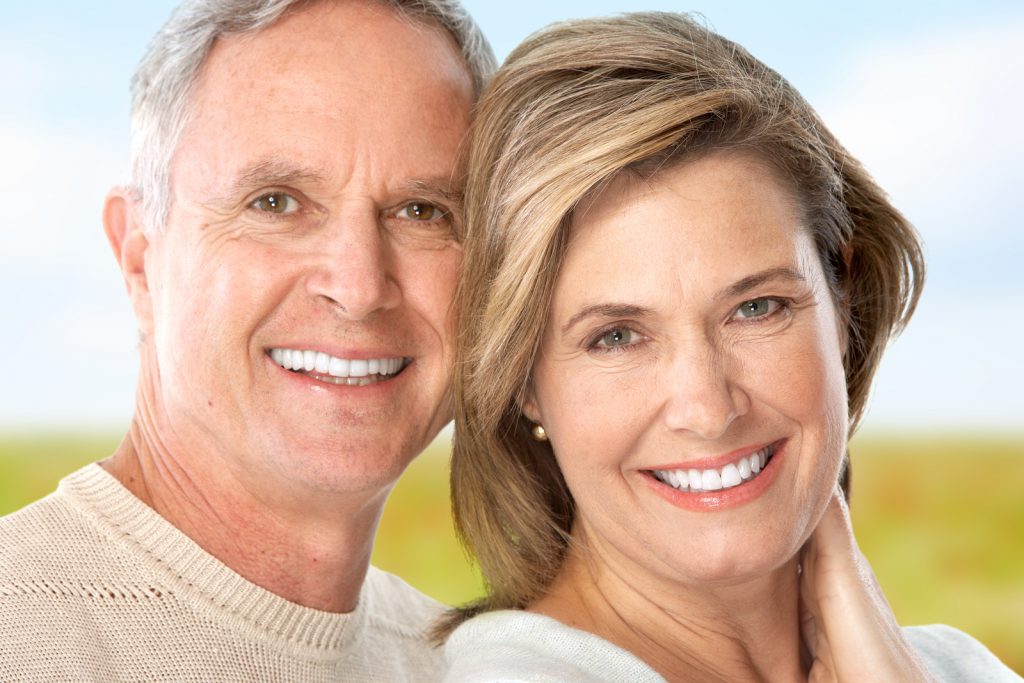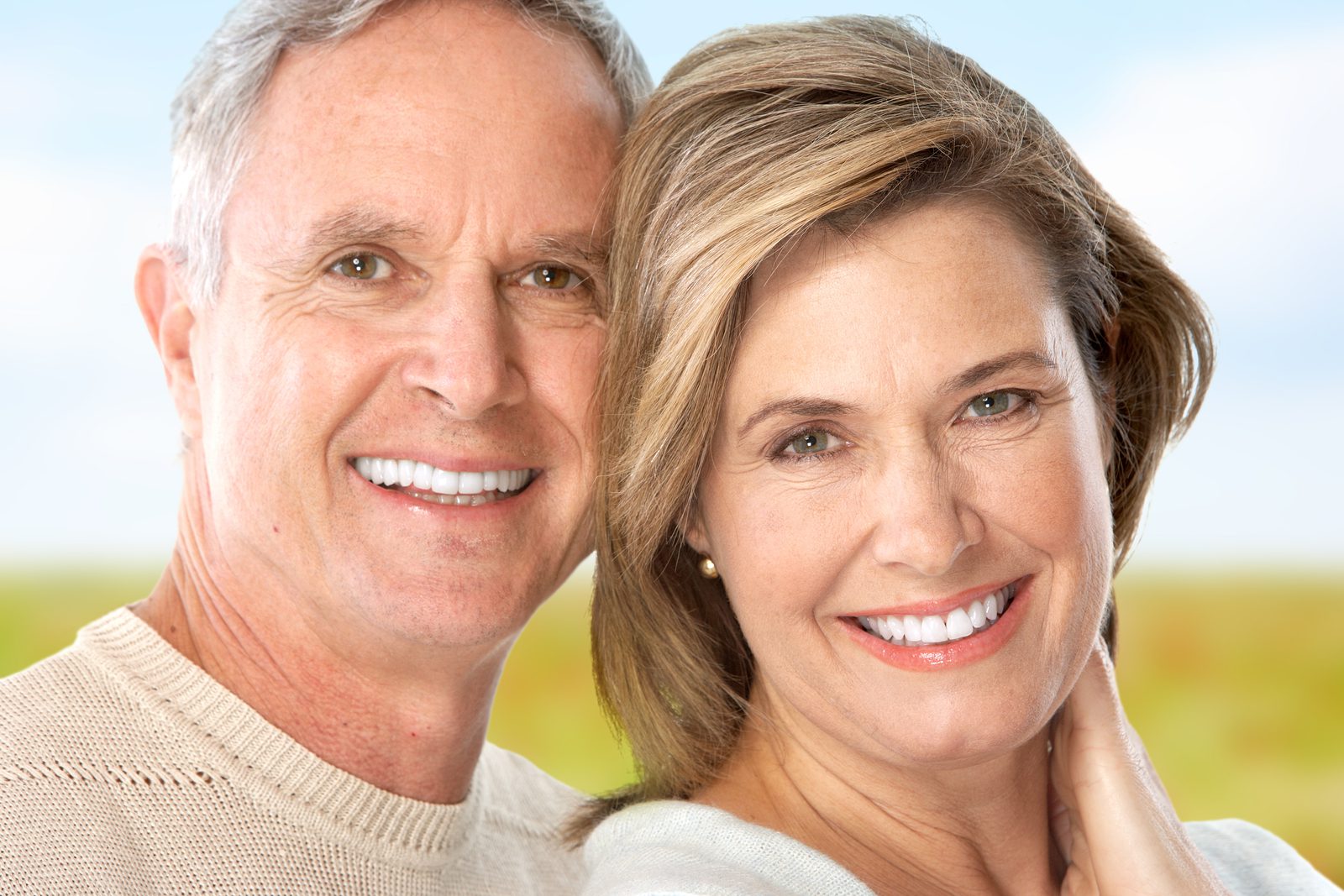 Dental implants last forever: FACT AND MYTH
The implant itself should last a lifetime if it's properly placed. It's made of titanium and very sturdy, so you will never have to go back for an update or any modifications. However, the crown on top of the implant may not last as long. Crowns last 10-15 years depending on how well they are cared for. So, you will eventually need to get a new crown. Your dentist will keep track of your crown's progress and let you know when it's time for a new crown.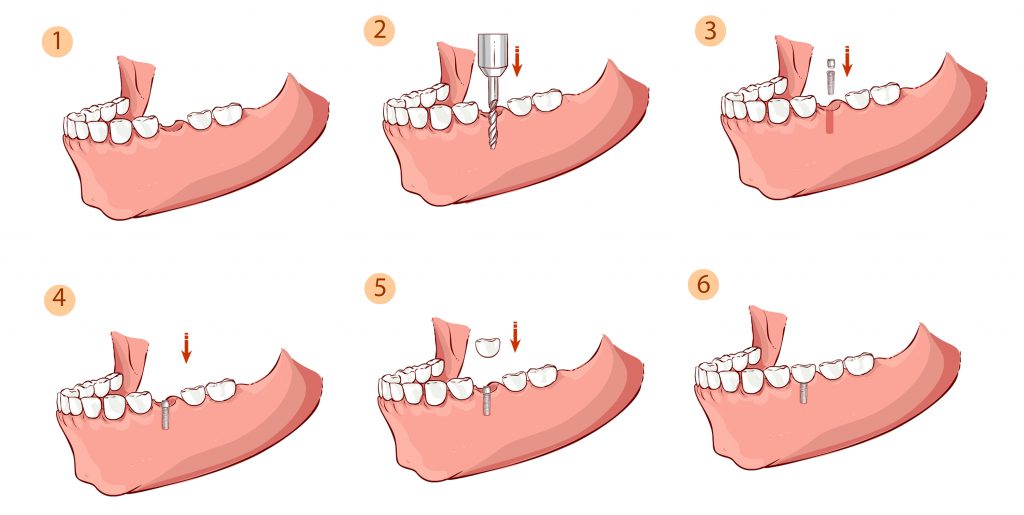 Dental implants are expensive: FACT
Dental implants in El Paso cost between $3,000-$5,000 for a single implant. Dental insurance does not cover the cost of dental implants. This means you need to find more affordable options for your dental implants.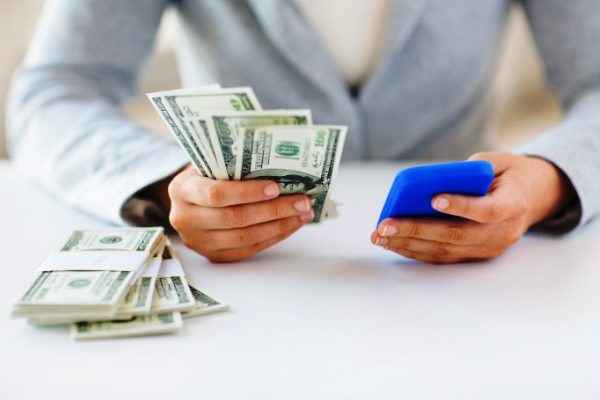 It's hard to find a cheap dental implant in El Paso: MYTH
While it is true that dental implants are not cheap, residents of El Paso, TX have another affordable option; they can travel to Mexico for dental care. This practice is known as dental tourism.
When you use Beyond Borders Dental, your care is easily coordinated across the border and you are guaranteed a professional, highly-qualified dentist who can provide you with a quality affordable dental implant. How much can you save? Dental implants in Juárez, Mexico start as low as $1,800. That's 50% or more of a discount compared to the cost of an implant in El Paso.
There are a few things to know about traveling to Mexico for cheap dental implants. First, you won't have to take care of anything except let us schedule your appointment with the best dentist for your individual needs. Getting an affordable dental implant in El Paso isn't impossible, it just requires crossing the border to Juárez, Mexico which is easy with our complementary round-trip transportation service. Rest assured, you will be in good hands.
To find out more about how you can get affordable, high-quality implants in Mexico, call us today at (505) 738-7770 or click this link to send us your inquiry and we'll get back to you.