Crossing the Mexico Border for Dental Work
The word is spreading about Beyond Borders Dental referral services! When it comes to the skyrocketing dental treatment prices for Americans, we are challenging the status quo. Based on the founders' own personal experience with dentistry, this southwestern-based company created a unique business model that helps people who need expensive dental care but can't afford it in the U.S., with an alternative to low-cost dental services in Mexico.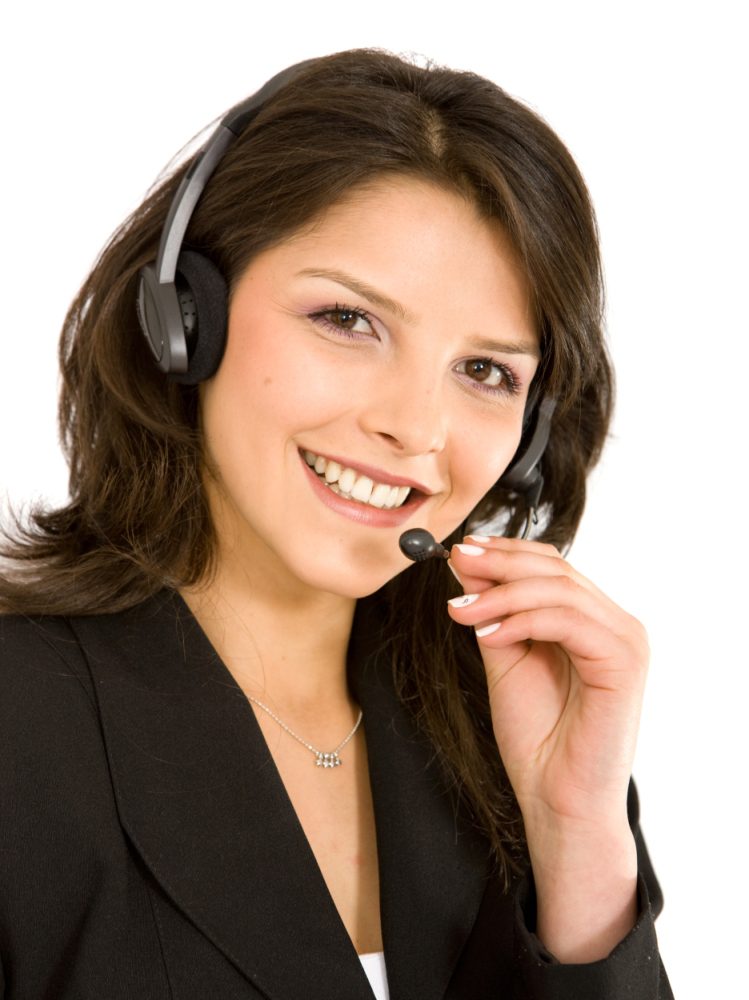 As one of the nation's top dental referral services, what sets us apart is our expertise in matching clients with quality dentists for their
individual needs. Our expertise is matching our patients with the best dentists in Mexico for their individual needs.
We know getting dental care is a big decision, and it is important to understand how you can get quality, affordable dental care in Mexico. Our mission is to offer a human touch that assures us we are here to attend to your dental needs, no matter what.
Moreover, we refer you to the best dental clinic for your individual case and take care of all the details of your initial appointment, from A to Z. And, you never pay more for your dental care through us.
Tens of thousands of Americans travel each year seeking a low-cost alternative to the rising cost of care in the U.S. Rest assured, Beyond Borders Dental makes the process both safe and easy.
Our patient care coordinators spend hours communicating and educating patients on the phone and through email on how the process works. And, our services are always free to you because the dental clinics in our program compensate us for screening and assisting patients through the entire process.
To find out more about how you can get affordable, high-quality dental care in Mexico, call us today at (505) 738-7770, or click this link to send us your inquiry, and we'll get back to you.