Covid-19: What about the Virus? Can I Travel to Mexico for my treatment now?
According to the U.S. Department of Homeland Security, yes, you can travel to our Mexico dental offices right now! We refer our patients to our Mexico dentists every day, and patients have been safely traveling to both Juarez and Cozumel. We have our own Medical Director, Dr. Barry Poplaw, who guides us and keeps us updated on all CDC recommendations regarding Covid-19. In addition, our Mexico dental clinics are following CDC guidelines and are taking extreme precautions to protect your health and safety.
There are misconceptions about the ability to travel to Mexico. Essential travel is allowed at this time. But under the current conditions, we recommend visiting our dentists in Mexico for essential dental treatment only.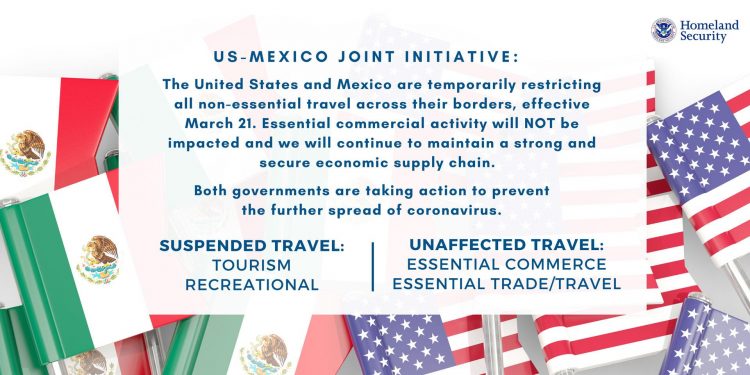 Please click this link for a complete, updated review of all we are doing regarding the Covid-19. If you prefer to speak with us directly, click this link to contact us.