Have you heard our latest news? We've partnered with 12 dentists in Chicago to help their patients who can't afford treatment get the dental care they need down in Mexico.  You heard right, American dentists will be referring their patients to us so we can help coordinate their treatment with our approved dentists in Mexico.
You see dentists in America are facing a new economic challenge–Americans crossing the border for more affordable care.  In fact, this year an estimated million Americans are expected to travel outside the US for dental and medical care.  What's even more telling is that this trend is predicted to grow at 20% per year through 2020.  Today, many US dental clinics have a backlog of patients who need extensive dental treatment but who just can't afford it.
Well why are people traveling outside the US for dental care anyways? To save money, lots of money! The truth is that dental costs in America are very high and most people don't have the ability to pay for extensive work like dental implants, crowns, and dentures.  In fact, research shows that 1 out of every 3 people are not getting the care they need because of the high cost.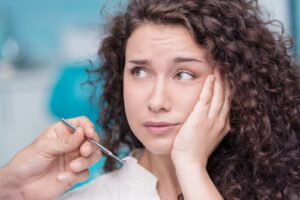 The skyrocketing cost of dental care in the US is especially impacting our seniors.   Only an estimated 2% of seniors have any type of dental insurance.  And most dental insurance have maximum benefits of $1,500.   Other data shows that half of seniors have not seen a dentist in the last year.  What's more is that couples age 65 years old will face as much as $18,580 in dental costs before the end of their life.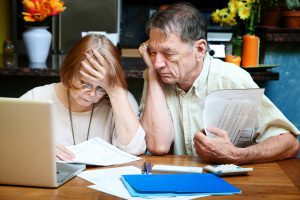 As the need for Americans to access affordable dental care reaches epidemic proportions, this new partnership offers the perfect solution.  At Beyond Borders Dental, we coordinate care with our approved, high quality dentists in Mexico and save clients up to 80%.  Now US dental clinics have an affordable option to offer their patients who need extensive treatment.  That means Americans can finally get the dental work they need.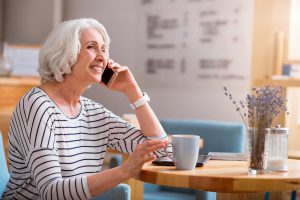 Through the Beyond Borders Dental's Clinic Partnership Program (CPP), US clinics will be able to get a share of the money that the patient spends in the clinics in Mexico. The US dentists will still provide the patient with an examination and a recommendation of services.  Once Beyond Borders Dental receives the patients' dental treatment plan, they will schedule care with an approved dentist in Mexico and arrange lodging and transportation.
Our dental clinics in Palomas, Mexico are located only a few hours' drive from the Albuquerque airport.  The Albuquerque airport services non-stop flights from many major cities, including Chicago, Denver, Salt Lake City, Kansas City, Dallas, Houston, Phoenix, and many other cities.  In addition, Beyond Borders Dental offers a concierge shuttle service that takes patients directly to their dental clinic in Mexico.
This program is the first of it's kind and helps US clinics participate in the revenues being generated by dental tourism services. Beyond Borders Dental plans to integrate more US dental clinics into it's program.  Want to learn more about Beyond Borders Dental's Clinic Partnership Program? Send inquires to [email protected] or call us today at (505) 738-7700