The word of the huge savings on high quality dental care in Mexico through Beyond Borders Dental is spreading fast.  We are so excited to be featured in Albuquerque Business First in their recent article ABQ Startup Tackles Medical Tourism Market: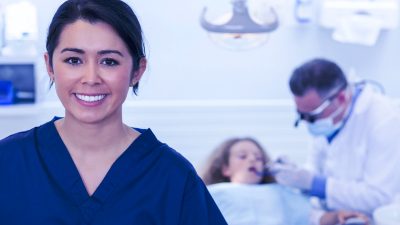 Medical tourism, the practice of traveling to a foreign country to get medical work done, has become fairly common with Americans looking to save money on medical expenses.  According to the Centers for Disease Control and Prevention, about 750,000 Americans a year go abroad to receive medical care. Many websites and services help patients find clinics and doctors in other countries.
Beyond Borders Dental, a local startup, wants to simplify the process.  "Our concept is to make this absolutely hassle free," said company CEO Ralph Grosswald.  Beyond Borders Dental is a Santa Fe-based cross-border concierge service that takes Americans to Mexico in pursuit of inexpensive dental services. Grosswald says the company is unique because it guides patients every step of the way.
The organization says it identifies a qualified clinic and doctor to perform the procedure, finds lodging and advocates for their clients. Continue reading article here.