Albuquerque residents have a new option for getting the affordable dental treatment they need.  A new company, Beyond Borders Dental is providing Albuquerque locals with access to high quality and affordable dentists in Mexico. An official dental referral agency, Beyond Borders Dental coordinates every detail of their clients' needs.  Check out the Albuquerque Journal's article, Dental concierge services takes NM patients to Mexico: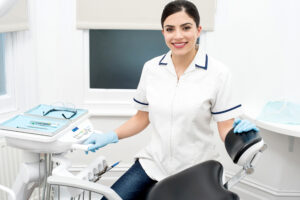 Spending time in a dentist's chair south of the border may not be everyone's idea of a good time, but a dental-related referral service says it may be able to take some of the pain out of the pocketbook.
Beyond Borders Dental was formed to help clients in Santa Fe, Albuquerque, and beyond especially those who say they can't swing the cost of extensive dental care in the U.S.