All-on-4's & Dental Implants…Is the Lowest Price the Best Price?
Let's get right to the point. Is the lowest price the best price? The answer in most cases, is probably no! What do we mean by that? Well, it depends on what you are actually getting for that price, and the lowest price may not include all that you need for the complete procedure.
You see, dentists have a huge advantage over you. They understand all of the preparation, parts, and procedures that make for a complete installation of All-on-4 implant dentures or dental implants, and it's likely that you don't. Do you know if you need a bone graft and whether that is included in the cost? Do you know what an abutment is, or a healing cap? Do you know whether a quality brand of implant parts is being used, or is this price quote for a cheap knock-off (or even worse, a corporate dental operation's own brand that can't be adjusted or replaced by any other dentist)? How long has the dentist who will do your work been doing implants, and what is his/her training?
Can you trust your dentist?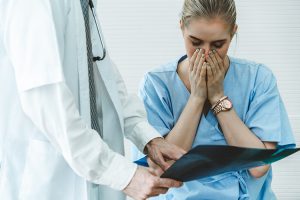 You may want to rethink the quaint idea of your neighborhood doctor or dentist who is only there to help you. We don't want to seem cynical, but there was a study of multiple dentists done by William Ecenbarger. The article title "How Dentists Rip Us Off" , written for Reader's Digest, reveals his personal quest for finding out just how different dentist opinions vary and, how this impacts a patient' pockets. This was an eye-opening article for many patients. You may want to take a quick look at that, and you may be surprised. Certainly there are altruistic dentists who are not looking to pad the bottom line, but with many patients who come to us after dealing with their own dentist, that is not the case. Dentistry is big business, and just like any salesman, you may be getting the run-around on what you really need, and what a fair price is for that. Is a 1000% mark-up on dental implants a fair price? What would your groceries cost if the supermarket had margins like that?
You need unbiased advice, and you need an advocate.
This is why you need an advocate for your dental care, and thousands of people have looked to Beyond Borders Dental for that support. Yes, that's a plug for us, but we are independent of any particular dentist or dental office, and our only goal is the make sure you get the highest quality dental treatment at the best possible cost. If we weren't good at that, we wouldn't be in business, or have the kind of reviews you will see on our website.
Where's the best dental clinic with the best price for All-on-4's and dental implants?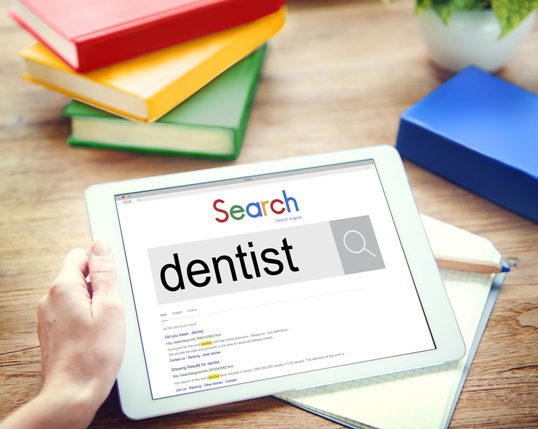 Keep this in mind: if there was a dental office that gave better treatment at a better price, we would be referring you to them. So you can rest assured that you have an advocate that you need to get you the best price, safe material, and care for All-on-4 permanent dentures or dental implants.
We look for clinics that provide the highest quality at the best possible price. We do our own site visits, interview the dental professionals, review their credentials and patient testimonials, and monitor the satisfaction of our patients. If for any reason we don't feel a particular dental clinic meets our high standards, you can be assured you will not be referred to them.
I got it. What's next?
Please allow us to speak with you about your dental needs. We'll take the time you need and deserve, and help educate you to the options for All-on-4 implant dentures, Snap-On dentures, implants, and other natural teeth replacement options. And remember, our services are always free to you.
If you're interested in getting a no-obligation, complementary dental treatment estimate for your individual case, click this link to send us your inquiry and we'll get back to you.