So you've made the decision to go to Mexico for your dental work.  You know there is quality dental care available in Palomas, Mexico and at a fraction of the cost of your local US dentist.  You are already going to save up to 80% on your dental treatment but now you have to decide if you are going to drive yourself or take our shuttle service.  Most of our clients choose to use our Dental Concierge shuttle service.  Here are the top 25 reasons why:
1. It's affordable.  Roundtrip transportation from Santa Fe is only $250 and only $210 from Albuquerque and by special request we may be able to pick you up even closer to home.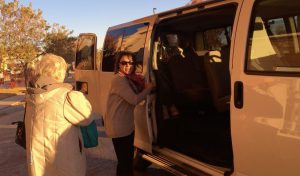 2. It's actually cheaper than driving yourself.  According to the AAA analysis of the cost per mile in 2015 (58.1 cents per mile for a mid-size sedan), the cost to drive roundtrip from Albuquerque to Palomas is $313.20 and from Santa Fe it is $382.80. And this amount doesn't factor in wear and tear on your car. Most people just consider the cost of gasoline, neglecting the more important costs of wear and tear on your vehicle, depreciation from additional mileage, and wear on your tires.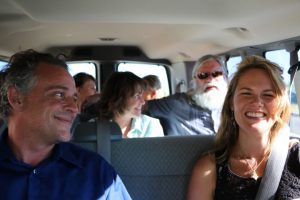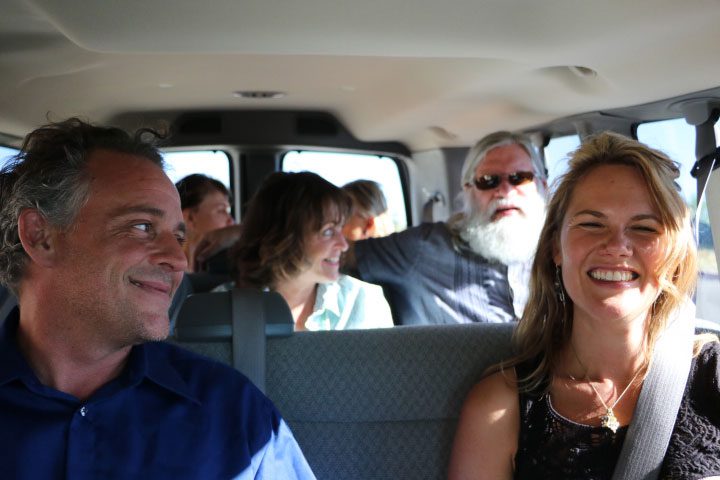 3. Its easy, all you have to do is show up. Park your car at our service center and we will take care of the rest.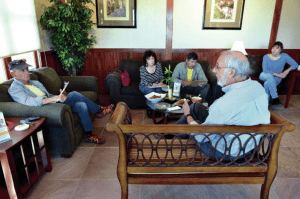 4.  It's safe. We are with you every step of the way.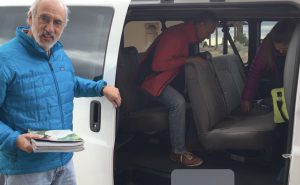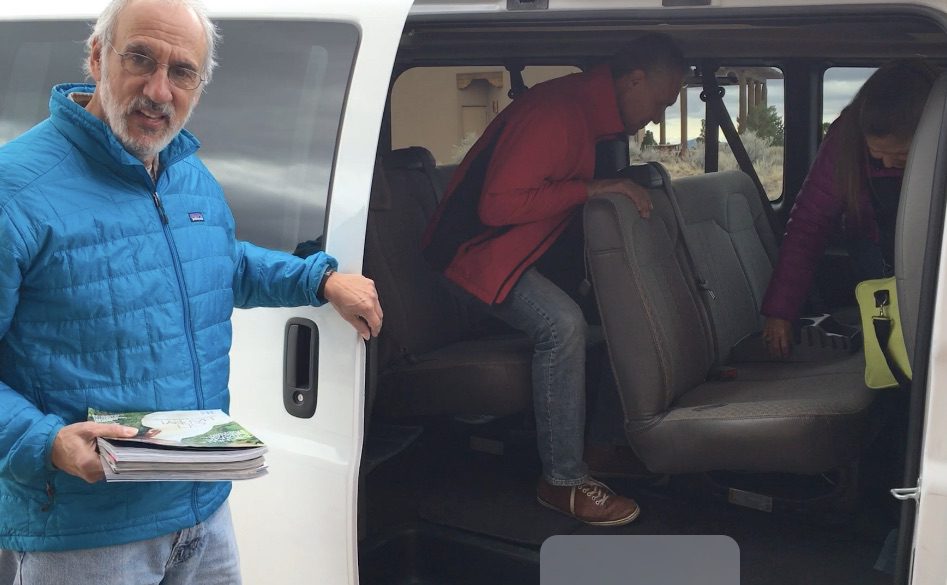 5.  We drive you down. Our Concierge service includes transportation in our comfortable air conditioned passenger van.
6.  And stop at a few places along the way.
7. We take you to your hotel in Deming.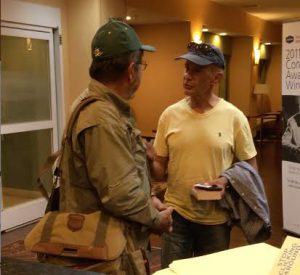 8.  And help you check in for the night.
9.  We have dinner together.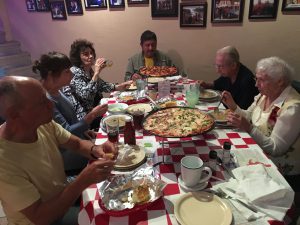 10. And breakfast in the morning before your appointment.
11. We drive you to the border.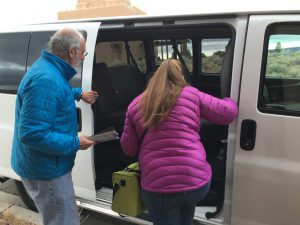 12. And walk across with you.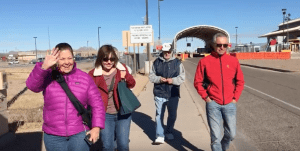 13. We escort you to your dentist's office.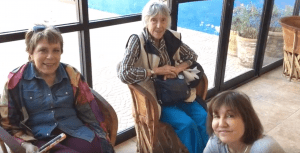 14. We make sure you have everything you need.
15. After your appointment, we all meet up for lunch.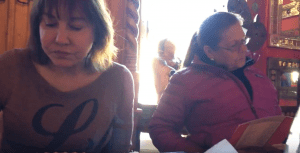 16.  And go shopping in the town of Palomas.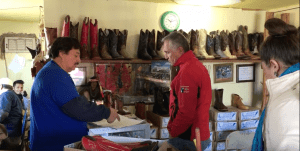 17. Or even stop off to get new glasses at the optical store.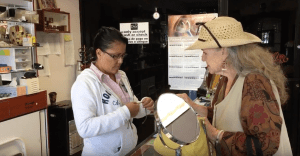 18.  We ride the Pink Store cart back to the border.
19. You can rest on the way back.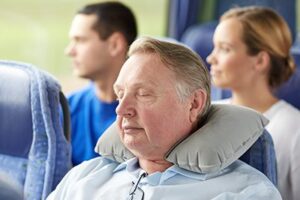 20.  And check out the beautiful scenery.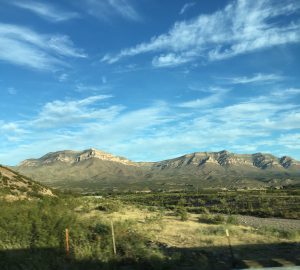 21. Or read a book or listen to music.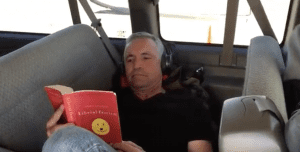 22. Or chat with your new friends.
23.  We take you back to our service center.
24. You leave with quality dental work and at an affordable price.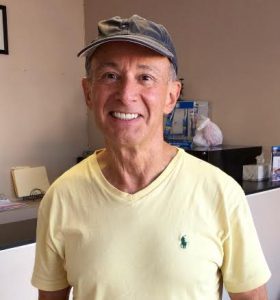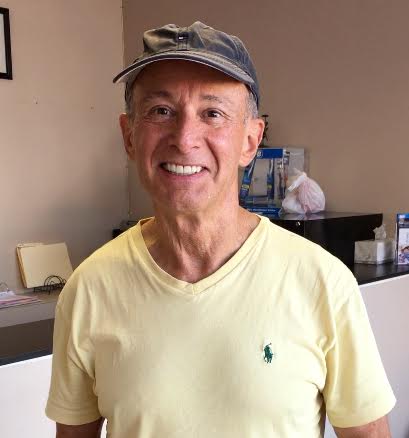 25.  Best of all, you've made new friends.
See why so many of our clients choose to use our Dental Concierge Service.  We know you will love it too! No matter which program you choose, we will still schedule your appointment, book your hotel, and provide information to help you get there.  Don't put off getting the dental care you need because of the cost.  Give us a call at (505) 738-7770 or fill out a free Price Quote Request form today.